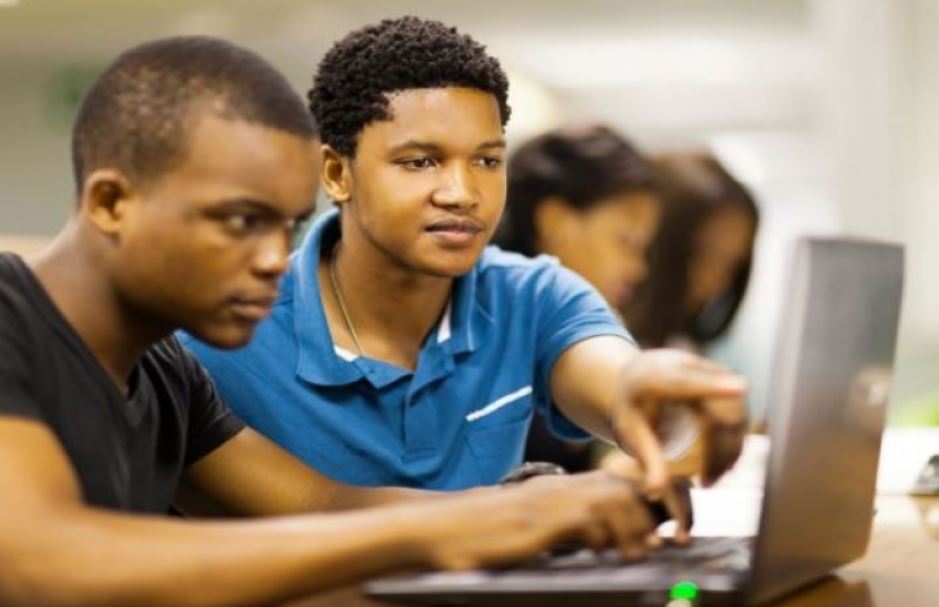 It's not been long since you joined campus, and you may have seen your seniors splashing money around and probably wondering how they can afford that. Well, it's not as difficult as it might seem. Some of them might probably be misusing pocket money meant to serve them for a whole semester or their recently received HELB loans, or they might have developed an income-generating source.
At some point, you have felt like you can do better than them when it comes to spending money. You have even thought of starting a business to help you meet both your primary and secondary needs. Depending on the amount of capital you have, you can make that dream come true. Well, if you have chosen that path, here are some tips on how you can go about it.
Invest your HELB loan into a small business
As a Kenyan university freshman, you are entitled to a government loan to help you go through your studies with ease. If you plan that money well, you could certainly save more than five thousand shillings in the worst-case scenario. With Sh5000 in your pocket, you could invest in the sausage or egg supply business and make a fortune out of it.
ALSO READ: Five ways to easily spot fake job adverts
Yes, as a freshman, you might not want to be seen getting your hands dirty or, for your social life, you are probably afraid to be nicknamed 'mtu wa mayai' (eggs seller) around campus. What matters is how much money is in your pocket at the end of the day. You will be surprised at how much you make.
Online Writing
It is possible you haven't seen any of the senior students selling sausages or supplying eggs or even selling soup around the school. However, there is a venture that many are drawn to in their residential rooms with their laptops or computers. The business of online writing has become very popular in Kenya as it is one of the most common ways of becoming self-employed. Most of these online jobs won't take too much of your time with proper planning. You mainly need to be equipped with a computer/laptop and a reliable internet.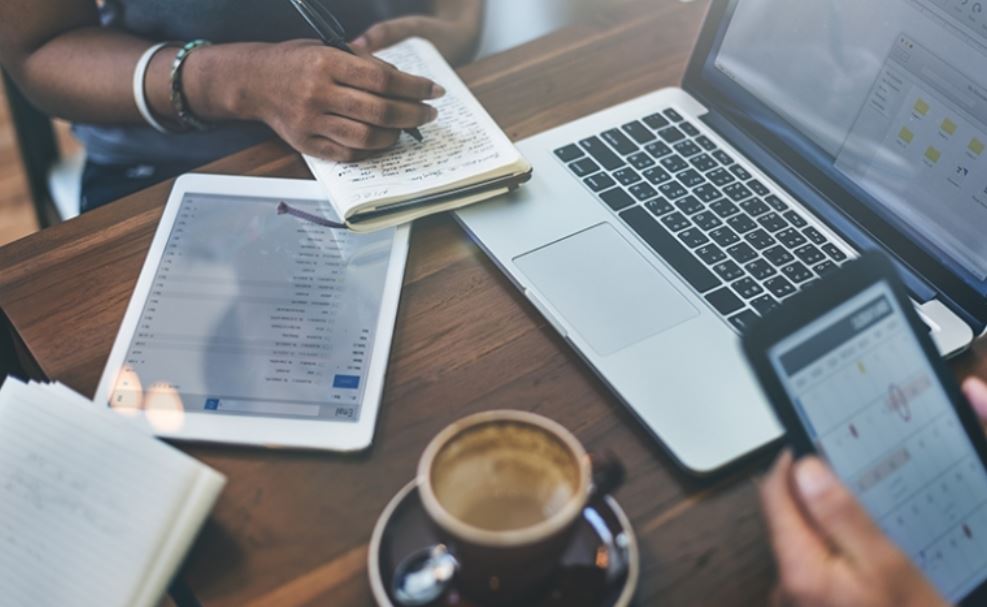 Get yourself a job
You may have seen your fellow senior students walking into the library during closing hours. Well, chances are they are not trying to go against the university's rules but trying to earn. Most universities have work-study programs that help students make money to sustain themselves, which could come in handy for you as a freshman.
You can also work as a waiter in a hotel since most hotels around campus are majorly low budget owners who tend to turn to students to work for them for lower pay. But hey, what's a low pay compared to nothing.