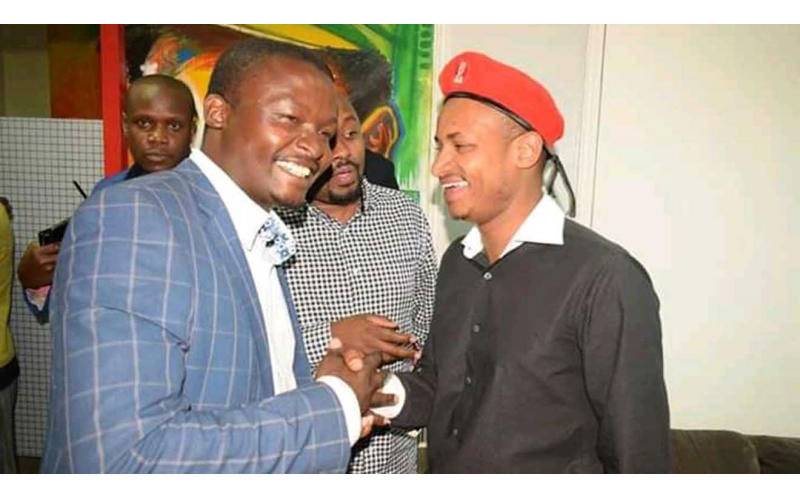 Samuel 'OCS' Ragira, a former University of Nairobi student leader may have been shot dead by people who wanted to grab 'student land'.
There are claims the former UoN graduate - popularly known as Officer Commanding Students (OCS) - was fighting to save students and traders around the campus - a fight ended tragically.
OCS most students at UoN said was a common figure during student elections. A student who sought anonymity told Campus Vibe that OCS often tagged along with the goons to a famous club near the university. That he would harass traders at said club 36.
"When he lost the Kilimani ward elections, he decided to come back to campus. It was however never a smooth run. And from his Facebook posts, he was clearly fighting against the withdrawal of small business traders from a piece of land that eatery points - where a majority of UoN students go to fill their stomachs.
In the post, he claimed armed criminals were harassing students and traders at the said site - and that he would not allow it to happen under his watch.
"Now they want to grab Klabuu 36. Goons armed with pangas and pistols to scare people. It cannot happen," Ragira posted at 2:41 pm on March 14, 2019, a few hours before being gunned down.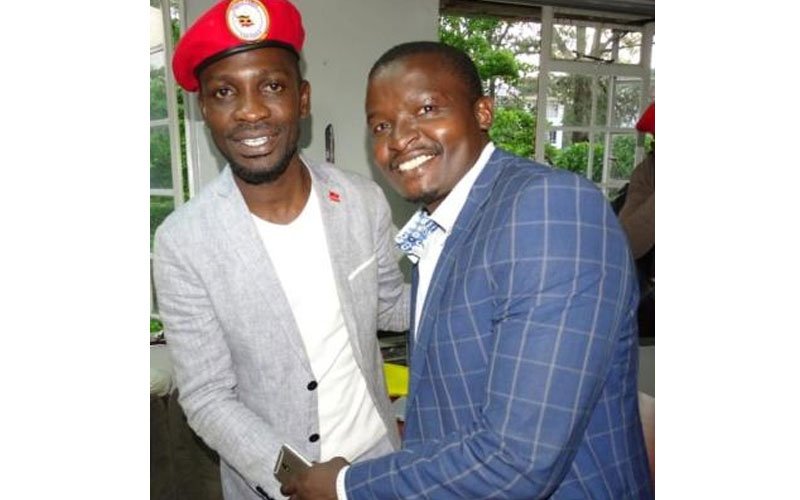 On Wednesday, Ragira had accused a criminal gang that frequented the area and was demanding Sh10, 000 from each trader putting up a kiosk.
"Why should a mama mboga pay 10K to unknown people to do business? Are we managed by terrorists in the name of police? I reported this matter to Jogoo House control room and police were sent, but they instead resorted to ignoring the situation," the father of a three-year-old daughter, posted.
Ragira said the gang was harassing business operators. He then asked Nairobi Governor Mike Sonko and the national government to intervene.
"We now appeal to the Nairobi County government and National government to tell us who are these criminals. Adding: "Personally I was threatened by a panga. So where are we heading as a nation? Sad!"
Traders at the site confirmed the harassment citing that the gang was demanding money.
"When these goons visit this area all they do is ask for money from us.
Club 36 is a small market with several makeshift structures bordering the University of Nairobi main campus, Nairobi Primary School and State House Girls. Students from the University of Nairobi Main and Chiromo campuses frequent the area for ready-made food that is sold at a rather cheaper price.
Related Topics