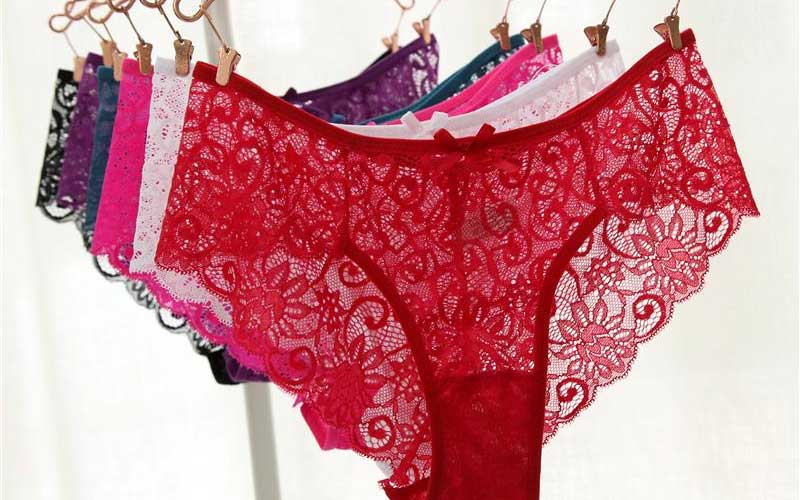 A theft syndicate involving students has left many comrades counting losses at various local universities.
CampusVibe has established that laptops are the most sought after items, followed by panties.
Most hostels have become hotspots for thieves, with many cases of theft being reported almost daily.
There have been reported cases of burglary at Kenyatta University, where students have been subjected to untold suffering as thieves invade their houses and steal items when they are away.
"Those who rent houses in Kahawa Sukari as well as those living inside campus hostels have been victims," Oliver Kariuki, a student who lives near the college told CampusVibe.
"Houses are broken into daily and items stolen. In fact, it has become normal, people no longer talk about theft in this place," he said.
At the Jomo Kenyatta University of Agriculture and Technology (JKUAT), Juja campus, students are forced to walk and sleep with their laptops to guard them against thieves who are always trailing them.
Many of the victims are first and second year students. Edwin Menjo, a public health student, is worried.
"I still have my laptop, but I don't know when it will be stolen. No one has successfully kept his laptop from these thieves, therefore when that time comes, it will go. That is the painful truth," Menjo told CampusVibe.
Menjo said most of the thieves are fellow students who steal the devices and sell them to students in other universities.
Another student, Irene Ochola, lost her laptop, meko cooking gas and a Tecno tablet in his house in Juja town.
"When I came back from school in the evening, my house had been turned upside down, with all valuables taken," she said.
"I really need a laptop for my studies, but I fear getting one because theft is quite rampant here. Every other day, you hear people lamenting about their laptops being stolen in the school and Juja hostels," she said.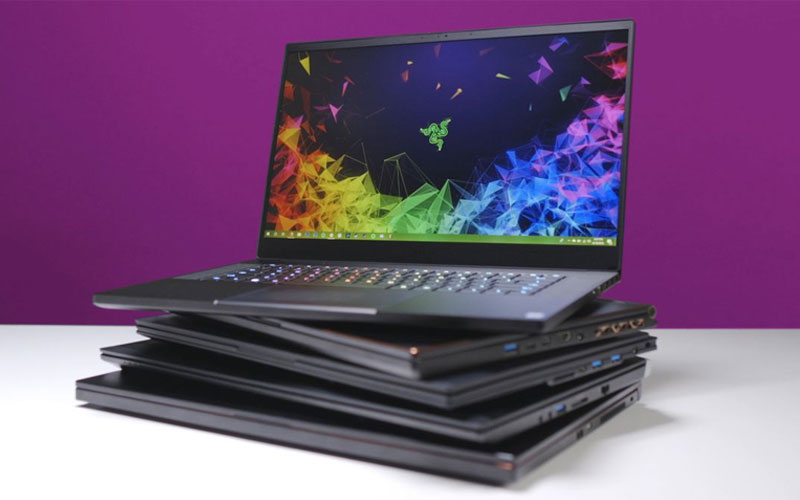 At the University of Nairobi's main campus, students are forced to hang their cloths and guard them until they dry lest they get stolen. Nothing is spared, with the thieves now targeting panties, socks and bras on clothelines. 
The vice is spread across the university's other campuses, with cases also reported in Chiromo, Kikuyu, Kabete and Kenya Science.
"I lost five new panties and three bras within a week. I am bitter about it," Felicity Wangeci of Main campus told CampusVibe.
Last week, a former student was caught stealing laptops and phones in the students' halls at main campus.
CampusVibe learnt that the ex-student was later released by security guards under unclear circumstances.
"I lost a phone during that time, and no one has come out clearly to explain what happened with the thief," Vincent Ogetto, a student at UON said. 
SONU secretary general Dr Peter Ombewa warned those involved in stealing property of fellow comrades in hostels to stop it or face the consequences.
"Let those involved be warned that if caught, punitive measures will be taken against them," he said.
Ombewa said just like the society, universities have all manner of characters.
"Take for example UON, we have 85,000 students. That is larger than most constituencies in the country, and you expect to get all manner of characters," said the SONU official. He said they have teamed up with the institution's security department to address the matter.
Speaking to CampusVibe on phone, Jomo Kenyatta Students Association (JKUSA) chairman Ibrahim Boru said:
"The problem in JKUAT is unique because most of these thefts occur outside the school. If the government had provided the university with hostels within, we would be able to handle the issue," he said.
Would you like to get published on Standard Media websites? You can now email us breaking news, story ideas, human interest articles or interesting videos on: [email protected]