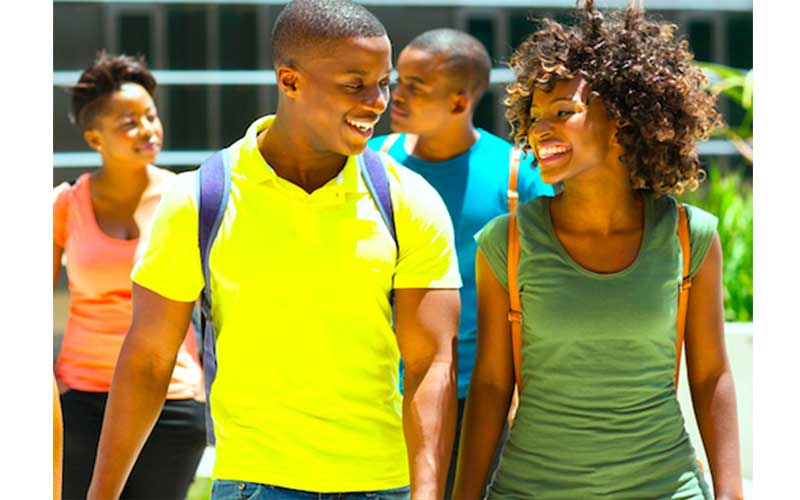 Semester in, semester out, folks in my varsity have demonstrated in agitation against poor services.
From poor Wi-Fi, dirty bathrooms, faulty classroom floors, laxity and arrogance when delivering services by varsity officers, to blackouts.
I mean, these are setbacks many Kenyan students and households face.
I stay in Rongai, the 'diaspora' in Kajiado County. We have water shortages in our rented apartments. Every Thursday there's a blackout. Some of our mobile network providers can't breathe internet into our handsets.
And yet we don't strike. We do not burn tyres on our roads and cause chaos. We understand, students residing off campus included, that systems in our land and nation fail. We understand that certain occurrences are normal for a comrade or a 'citizen'.
And to solve these issues, we need money. Free education, in my uneducated guess, messed us up. Commerce students, how much does government spend on education each year? I have no idea.
My parents, the royal Wanga Kingdom Bank, spent about Sh200,000 on my high school education and a paltry Sh100,000 on my higher education. I'm lucky because the editor, my father, and Teacher Ruth, my mother can afford it. Some of my classmates can't afford footing university fees.
And I count myself lucky because I've been in class with fellow students whose parents cough over Sh80,000 a semester when my folks pay Sh17,000 for a semester.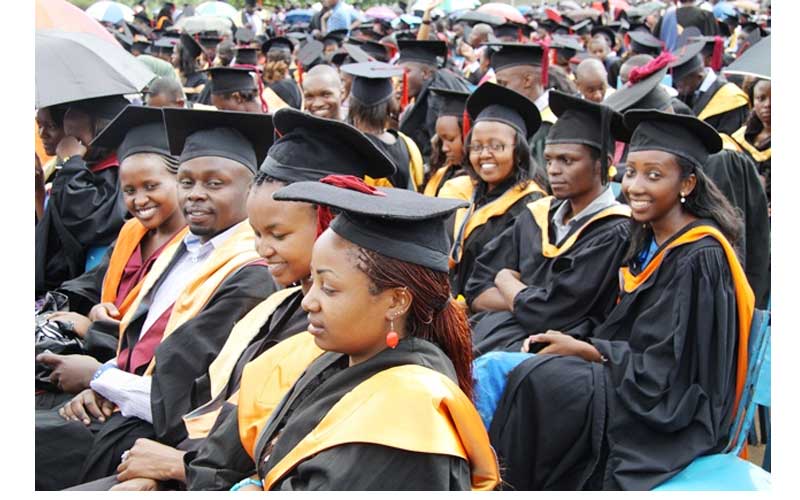 Self-sponsored or parallel students sponsor the campus life of most JAB or KUCCPS students. They pay electricity, water and many other bills when most of them rarely reside within the walls of the university.
What I'm trying to say is that we, government sponsored students, pay too little in the way of fees to demand good service in our universities.
Even if most of us managed to circumcise the cut-off point and erect our persons on the battlefield of higher education, we still have to pay enough and even more to get comfortably educated.
And there's is no comfort in free education. Education is expensive. To have a sober-minded populace capable of making objective decisions even when threatened by personal ambition is no joke! My view is that every student in university pays a minimum fee of eighty thousand shillings a semester.
That will make sure certain lecturers are in class, the food we eat is up to standard and no jokes when it comes to service delivery. We've taken HELB loans for granted. Let's make higher education worth it and expensive.
Would you like to get published on Standard Media websites? You can now email us breaking news, story ideas, human interest articles or interesting videos on: [email protected]