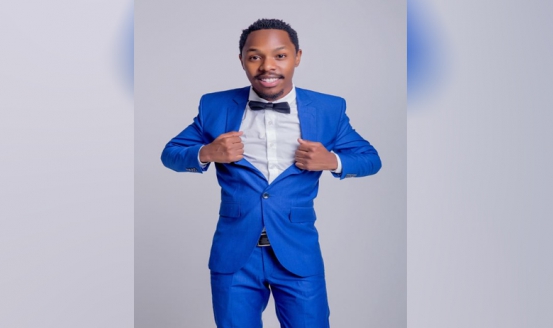 I joined Kenyatta University to study Theatre Arts and Film Technology.
I enjoyed all the units I did, because I love film and arts, so getting to understand more about the field was a lot of fun. I did hate History of Film, though, which we did in my first year. The jargon and scope were a bit too much for me.
I made my first coin doing comedy and organizing events around campuses.
Campus made me who I am. It taught me to be a gentleman. I interacted with a lot of very mature people, I learned to choose friends and make decisions, and so I am grateful for that.
About dating, campus was my first time kukatiwa. I was used to being the one doing the approaching, but this time, a female student came up to me and said "Hi, I like you, you look really good..."
I used to perform jokes in school, so she said I was really funny and asked me if I had a girlfriend. I lied and said I did, but she still told me she would have loved to be my girlfriend.
Otherwise I was very shy, especially in matters to do with relationships. I spent most of my time having fun with my friends.
Sleepy David is finalizing his bachelor's degree in Theatre Arts and Film Technology from Kenyatta University.