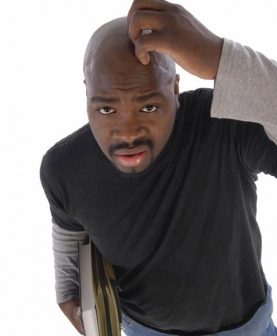 Kenya has 22 public universities, 14 chartered private universities and 12 universities with Letter of Interim Authority (LIA).
Well, that is not a small number. So you will be forgiven if you say you have never heard of Gretsa University? Sounds German right? Drop that thought, because you only have to go to Makongeni in Thika town to find it. Gretsa has been in existence since September 2006 and offers among other courses, Bachelor of Science in Computer Science.
It is also listed on the Kenya Universities and Colleges Central Placement Service KUCCPS' website. So now, beyond UoN, KU, JKUAT, Moi, Egerton and the popular universities, how many others do you know?
There are more than you can mention, a number of universities that are largely unknown to not only the public, but also fellow university students. In fact, some people realised a university existed in Garissa only after the attack.
In the recently ended intake by KUCCPS for example, Chuka University admitted 2,587 students, just over half of what Moi University had. The university has been in existence for a while that one student Kelvin Ireri Mbogo contacted Campus Vibe asking why we have never featured them in any of our stories.
There is also a university in Kitui, namely South Eastern Kenya University (Seuco). The university offers Actuarial Science as one of the popular courses.
Then there is Umma University, which even has constituent campuses; one in Kajiado and another in Thika.
Popular faces greet you when you visit their website – that of DP William Ruto and Aden Duale. It is in fact one of the few campuses that offer Islamic Shari'ah, Islamic Banking and Finance and Islamic Studies.