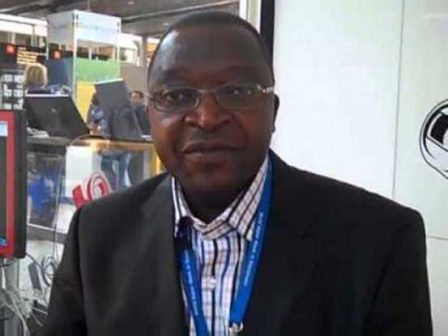 I went to the University of Nairobi thrice in search of Knowledge.
I first joined the university between 1985-1988 for a Bachelor's of Arts degree in Political Science, then 1998-2000, for a Bachelors of Law and 2002 -2005 for a Master's in Law.
Well, I can say education during the times was much focused on gathering knowledge and not grades.
I especially loved 'Jurisprudence and Political Theory' unit. I never had a less favourite unit. Dr Rusiu was my favourite lecture who took me through political theory, he had the in-depth in the subject and maneuvered like a colossus while dissecting the key areas of it — you never wanted to miss his classes.
Dating was easy because many of us were from humble, even rural settings that never knew much about money and spending big.
Like Biblical Soul, I saw the light to become Paul in Second Year. I converted and was forthwith a worker in the garden of harvesting souls. I spent time convincing a brother or a sister to receive Christ.
There was no going out for me, it was CU night vigils and hunting lost Souls to Christ, this saved me from the usual university excesses of drinking and having worldly fun.
It is satisfying today walking in the streets meeting people I led to salvation. We knowingly greet each other with the "Bwana Asifiwe!" a rider common among brethren.
 Martin Oloo is a partner, Oloo & Oloo Advocates. He also has a Masters in Organiasational Leadership, Nairobi International School of Theology, 2010-2012.