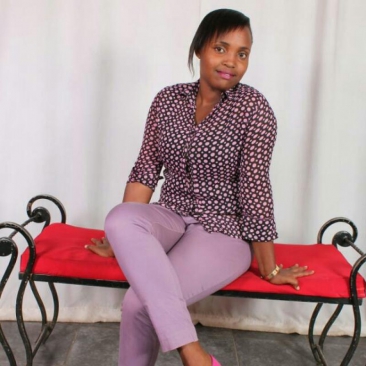 A female student leader at Jomo Kenyatta University of Agriculture and Technology (JKUAT) has cautioned students against cohabiting.
This comes after two students, died at Moi University allegedly over crime of passion.
Chairlady of Kenya University Women Organisation (KUWO) Elzie Chebet told Campus Vibe that cohabiting was a major factor whenever campus relationships turned ugly. Chebet urged students to take their time before giving themselves fully in relationships.
"Well, we are grown-ups and we make decisions. But my advice is, don't move in with anyone you're not married to. You'll end up being someone's wife or hubby and forget you are a student," said Chebet.
"What happened in Moi University and all the other cases from other universities should never be heard of again," she added.