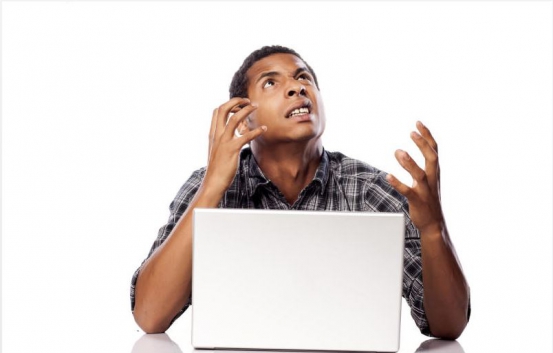 Missing marks are a dread in campuses, public Universities especially. As Campus Vibe discovered, quite a number of students struggle whenever it's time to graduate.
Missing mark on the transcript, somewhere along their academic journey is a painful thing.
At Kenyatta University, Orioki Guto took ages before he saw his effort turn to a certificate. His tale is the forklore of the missing marks ghost, popularly narrated within Kenyatta University. He joined Kenyatta University in 1990 and was expelled in 1993. However, after a Narc government amnesty in 2003, he was re-admitted. While almost all re-admitted students have since graduated, Mr Guto was yet to graduate because of missing marks for two units by 2012.
Speaking to The Nairobian a Moi University Lecturer Juma Musakali blamed the scourge on high turnovers, back to back semesters and shifting administrators among others.
"Some of them don't sit the exams only to come asking for marks, while those who sit for special exams or supplementaries most of the time cause confusion. It is hard when you all do not sit exams at the same time," said Musakali.
Valerie Kato who declined to mention her university said: "I just don't want to remember what I went through running up and down chasing my marks with a four-month old baby on my side." Valerie graduated in 2014 yet she was in the class of 2012.
Patrick Mumo a casual labourer at Muthurwa market in Nairobi, told The Nairobian that: "I was frustrated at the university. I will never go back to finish my course after my marks seem to develop legs every semester."
Prof Peter Amuka, who has been the head of department at Moi University and now the Principal at Kitale Campus told The Nairobian that: "Right now, we have students who just don't want to learn. Graduation is the only thing that awakens them to the reality of life," says Amuka.
-Additional reporting by Eric Lungai