SDE
SDE writes for Standard Entertainment
Follow SDE on: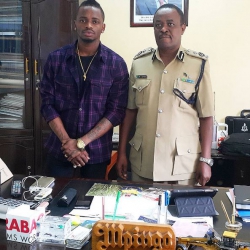 Self-proclaimed 'Rolls Royce Musician of East Africa' Diamond Platnumz surrendered himself to the police yesterday.
ccording to MP Lubwama, Pallaso needs to clear the air on the alleged xenophobic attack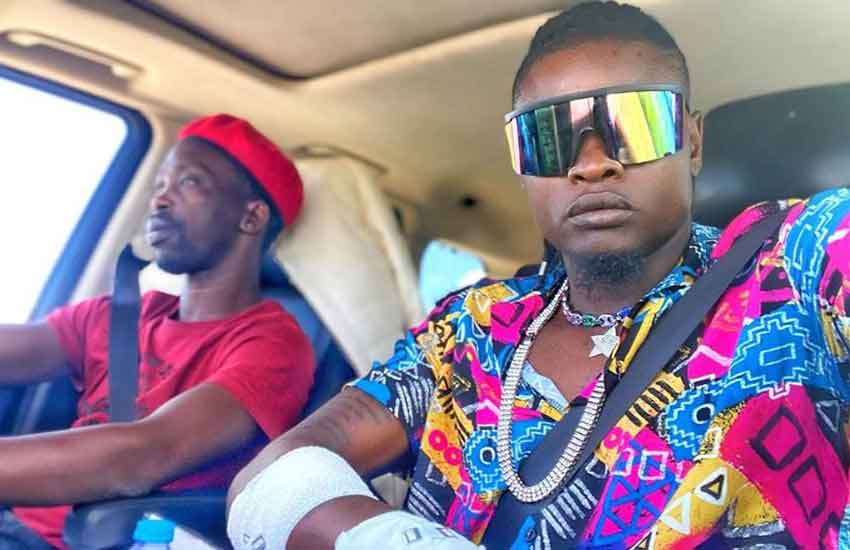 According to Zuena, Bebe Cool charmed his way into her heart with promises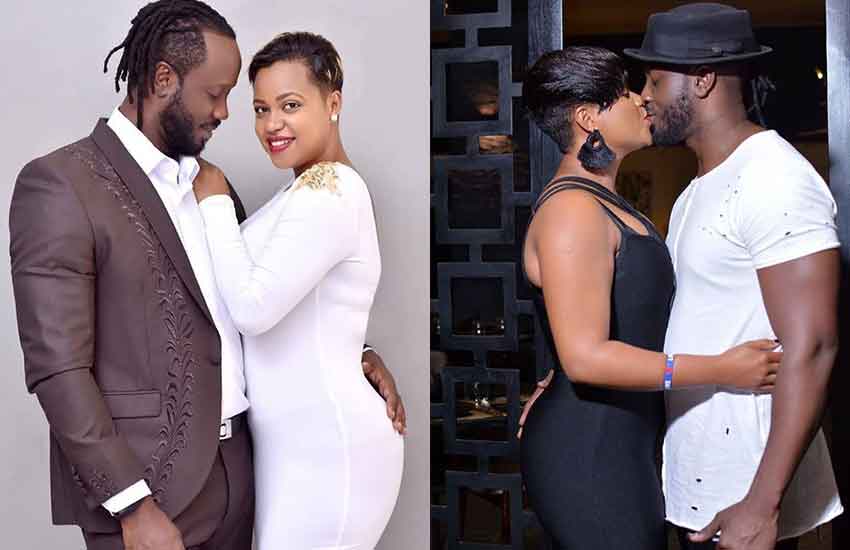 "When you sleep in a dark room there is something you are hiding. What is wrong with your buttocks?" she posed.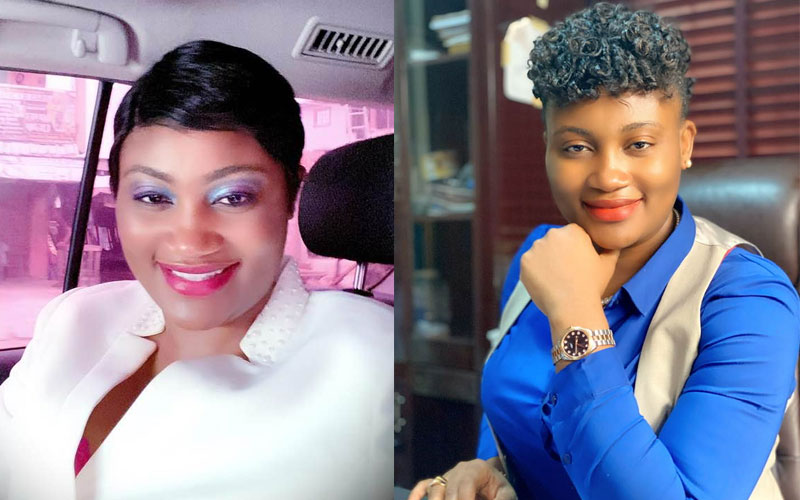 Nol Van Vliet is said to have flown the star out for special care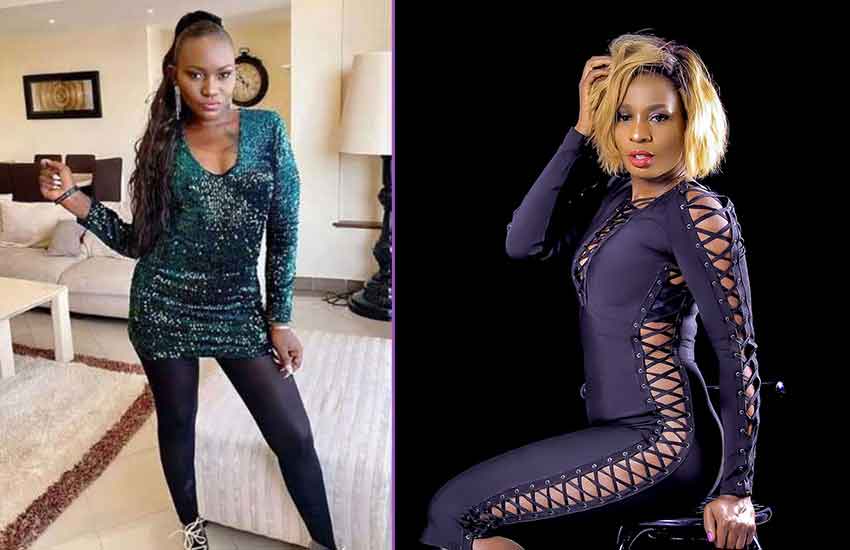 He hosted a mega show at Mlimani City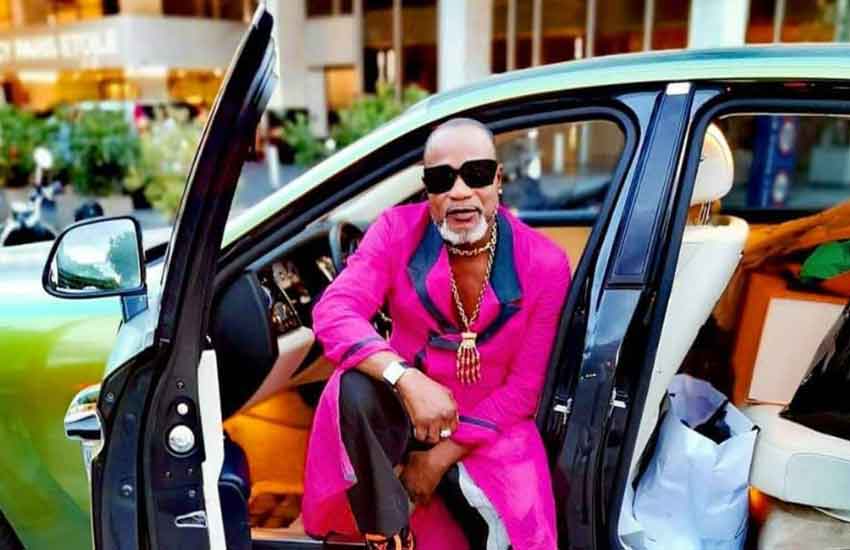 The statetement was shared by Davido on Instagram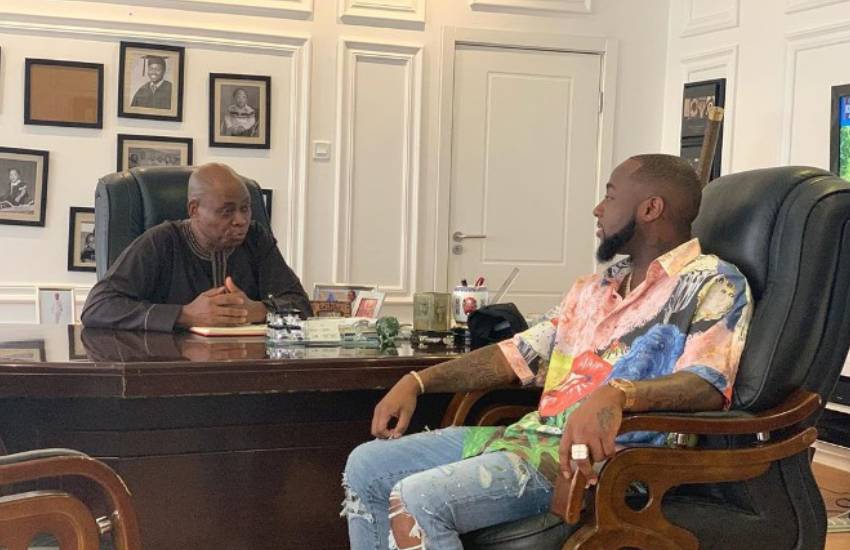 Mbosso celebrated the purchase as a dream come true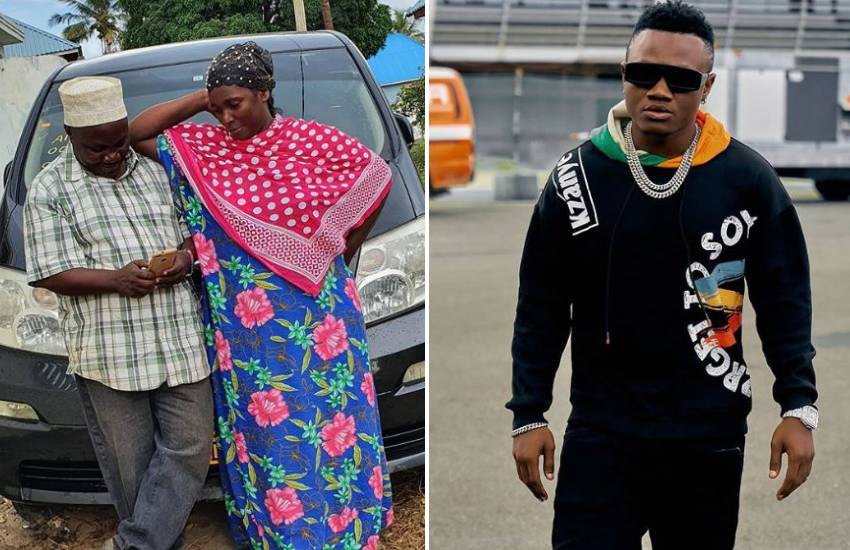 According to Mdee, the break has been a long time coming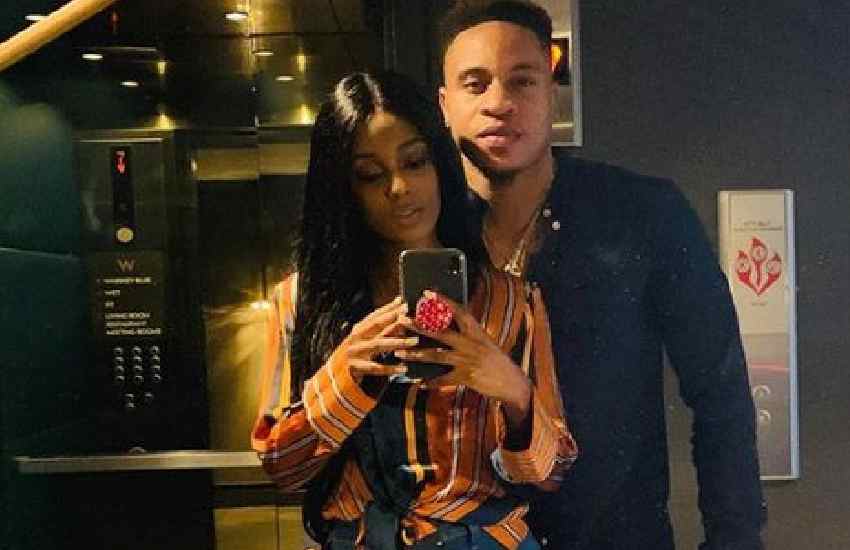 She, via a video on social media, later apologized for the incident