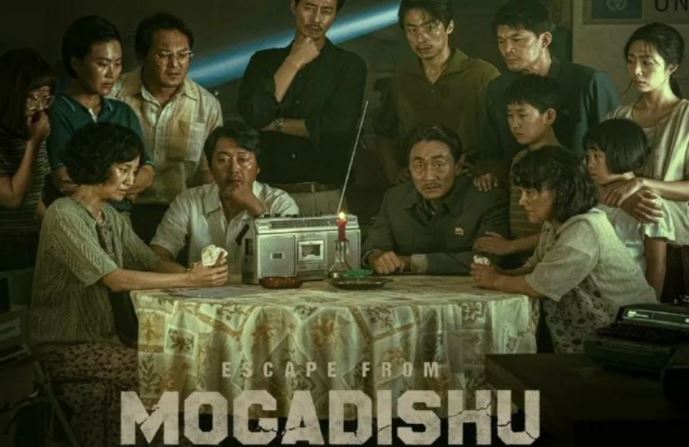 Kenyan actors have continued gaining International recognition with many getting roles in internationally produced or directed films. From celebrated actor Edi Gathegi featuring in The Harder they Fall to Mumbi Maina appearing in the anticipated Matrix 4, these actors are putting Kenya on the map.
Six other Kenyan actors have also appeared in Netflix's 2021 film Escape from Mogadishu, a South Korean action/drama movie based on real-life events.
Award-winning actor and producer Peter Kawa, who plays the role of a police officer called Khalil, told Quartz; "This is a story about humanity — living against adversity."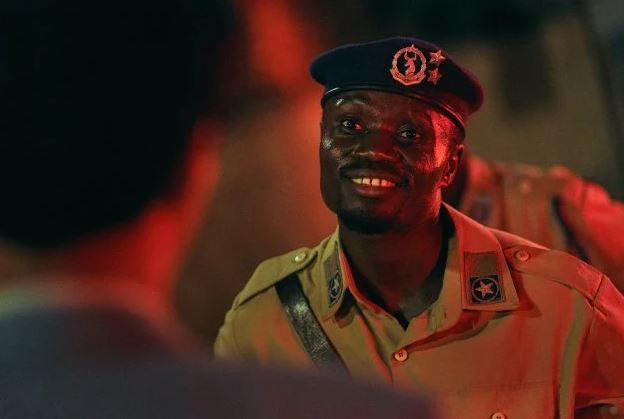 Speaking to Standard Entertainment, Alex Kinuthia, who plays Hassan in the film stated he was grateful for getting the role even though he did not anticipate it.
"It was amazing. At first, I thought I had no chance of getting the role because the audition was full of stars and I did not even have a manager at the time but it was amazing," said Kinuthia.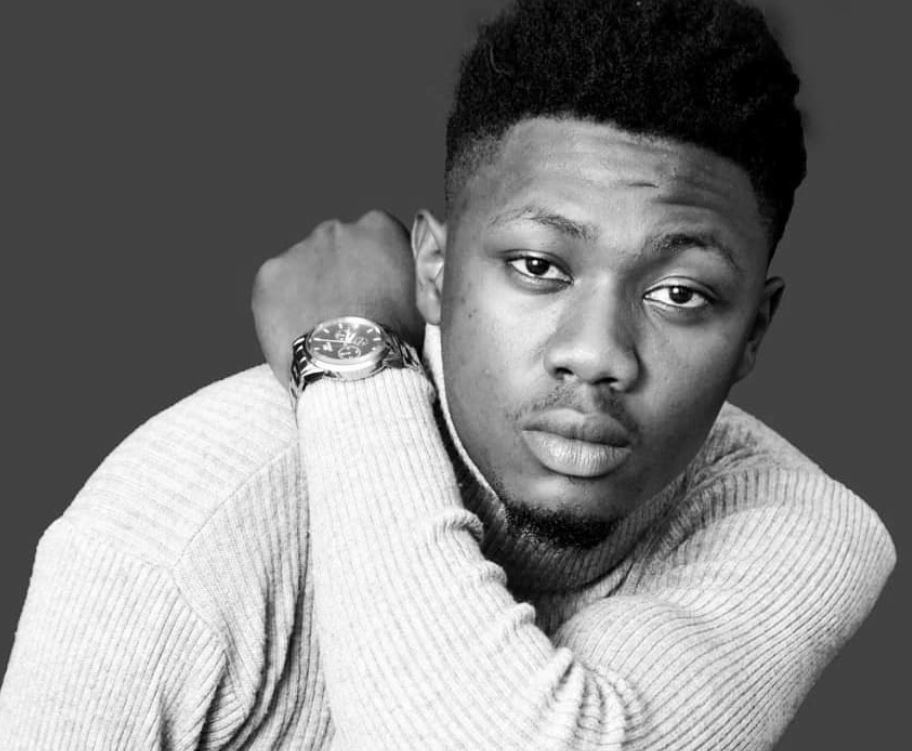 The other actors include Alan Oyugi, who stars as the Foreign Minister of Somalia, Lwanda Jawar as a sniper in a jeep, Edijoe Mwaniki as a taxi driver and Andrew Ng'ang'a as Swama.
Alan Oyugi, who is known for his role in Lost in Time, has starred in other films such as Lusala and The Yard.
Lwanda Jawar is known for his works on The First Grader, Rafiki, and 40 Sticks. Edijoe, who is also a screenwriter, has starred in films Crazy Intent, 18 Hours, Lost in Time and Sense8.
Escape from Mogadishu is set during the Somali Civil War and depicts details of the perilous escape attempt made by North and South Korean embassy workers stranded during the conflict.
Released in July this year, the film has been recognised for its cinematic quality and even surpassed Marvel's Black Widow to become South Korea's No. 1 Box Office success.