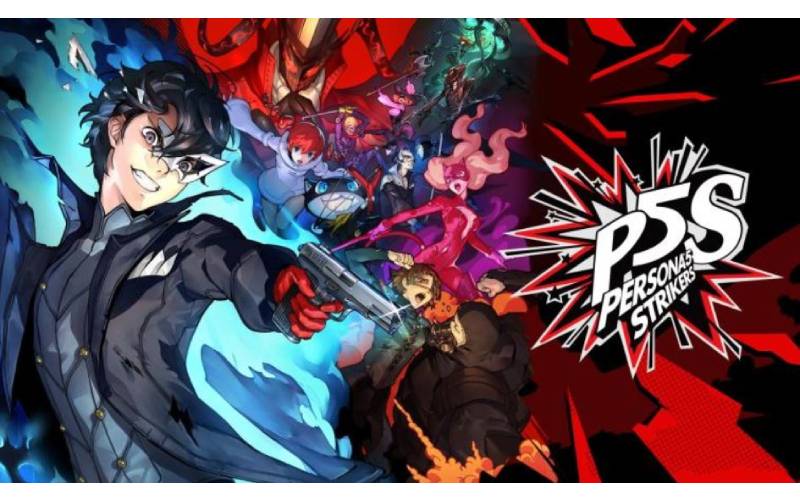 Stories about millennials spending their time on smartphones and in front of screens have nearly always been negative. With the youngsters and their online activities cast as a trend to worry all. 
But spending free time in this tech era is nothing close to what the older generations had; and the virtual world has quickly become a global recreation and commercial success. 
Social/casual gaming is now bigger than traditional gaming and still growing. In Africa alone, the number of active video gaming players was recorded at 23 million in 2014 and by 2018 the figure had skyrocketed to 500 million, largely due to the rise of smartphones. 
The most popular gaming consoles are Playstation and X-Box.
And experts are finally paying attention to this trend. With gaming endorsed as being a positive element to the brain development of children and the decision-making of young adults. Within reason, of course.
This being a progressive and accepting era, there is a lot of information online. One simply needs to log on to gaming sites, enter online gaming leagues and battle it out with people from different continents.
Kenyan landscape
The local gaming landscape has not been left behind either. It has changed completely, supported by the presence of high-speed internet connection, gaming cafes and tournaments that have set up base in various parts of the country to tap into the fast burgeoning number of Kenyan online gamers.
Kenya is now ranked eighth most popular gaming hub in Africa.
The traditional gaming sector is more established in Kenya and will enjoy greater year-on-year gains in absolute terms for the foreseeable future, in part due to the strong internet café culture as a result of reliable access to fixed broadband, according to Entertainment and Media Outlook: 2018–2022.
At the beginning of 2018, Google started accepting payments through M-Pesa on its Google Play apps and games store. This was particularly significant because Android leads Apple devices in Kenya, as it does in other emerging markets across Africa.
This lucrative venture has seen a couple of gaming arcades spring up in the city centre where enthusiasts pass their time. 
They are set up with couches, enough personal space, and lively colours that brighten up the joint. They also have state of the art gaming equipment, powered by inbuilt speakers and sound systems to aid the overall experience.
Kenyans sit for hours on end, transported to a virtual world where they fight zombies and mythical creatures through pad controllers and mouse clicks.
The charges range between Sh100 to Sh200 per hour.
The most common games played around include Fifa and PUBG Mobile, which is taking off fast due to PUBG bringing servers to Africa. This is expected to increase playability and competitiveness due to the reduction of 'ping'- lag time that hinders online gameplay in tournaments.
Mortal Kombat, Call of Duty and League of Legends is slowly catching up. Tekken and Street Fighter are mild fighting games compared to the intense and somewhat gruesome Mortal Kombat, which makes these titles more widely acceptable.