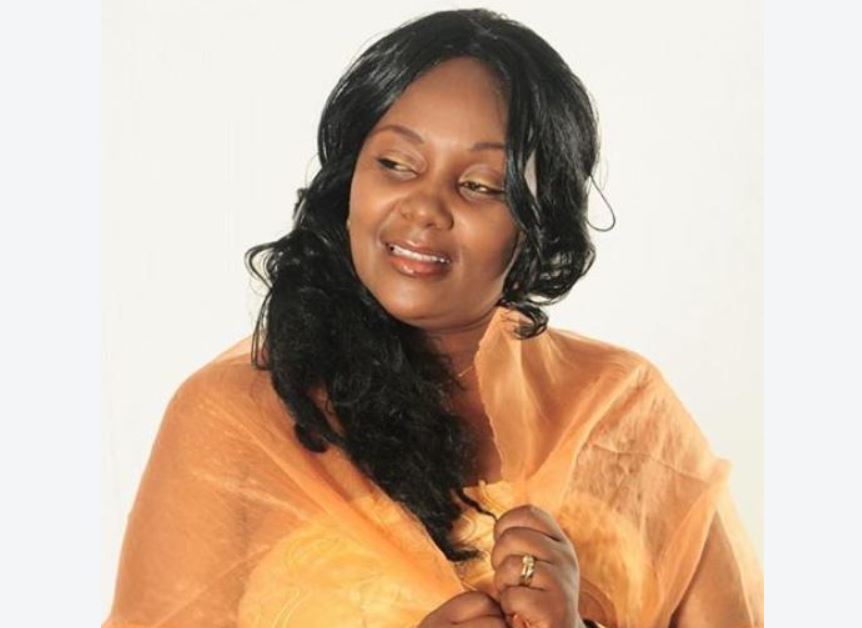 Chakacha got resurgent interest from dancer Princess Farida via her pelvic pirouette in transparent waist wrap around, paving way for solo artiste, Nyota Ndogo (Mwanaisha Abdallah), who infused pop to create an urban Taarab and Chakacha beat in the 2000s.
That notwithstanding, Chakacha has rarely been copied by musicians beyond the coast, like say benga which was adapted by musicians from Western, Eastern and Central Kenya. Even Them Mushrooms and Nyota Ndogo moving and pitching tent in Nairobi did not give Chakacha an urban appeal.
But why did this genre, which borrows from Swahili, Arab and Persian belly-dancing influences, remain rooted at the coast?
Never mind that the most popular Kenyan songs are from the coast: Malaika, the global evergreen was by Grant Charo and Fadhili Williams. Jambo Bwana, Kenya's signature tourist song has been recorded by Them Mushrooms and Safari Sounds-whose Best of African Songs album was the first to go Platinum and remains one of the greatest-selling. Among the first Kenyan musicians to climb the Billboard charts in Europe was Mombasa's Kelly Brown (Mohammed Abdulkadir Ali Bux) with his 1980 hit, Higher.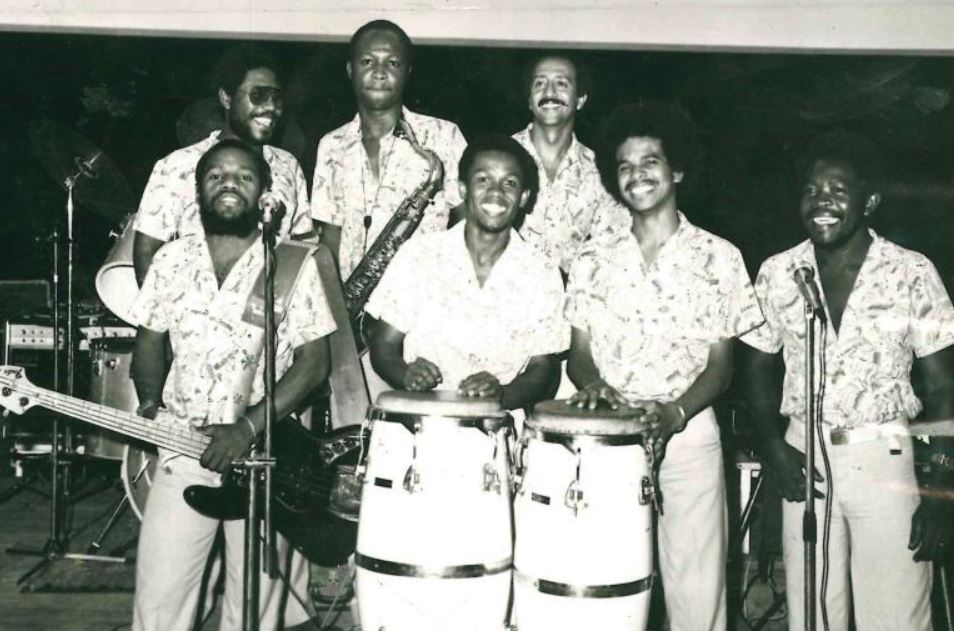 With such rich legacy, why did Chakacha not spread to other parts of Kenya? There are many reasons, including culture, religion, perceptions, colonialism and changing musical tastes.
Women only
Culturally, Chakacha was specific to women and dancing was a central element. "Men (were) not allowed to dance Chakacha and a man was considered gay when found dancing Chakacha," says Dr Donald Otoyo, director, Permanent Presidential Music Commission.
Again, Chakacha required a live band whose members had dexterity with coastal instruments most of them percussive like the chapuo, the msondo drums, the marimba and wind ones like the siwa trumpet.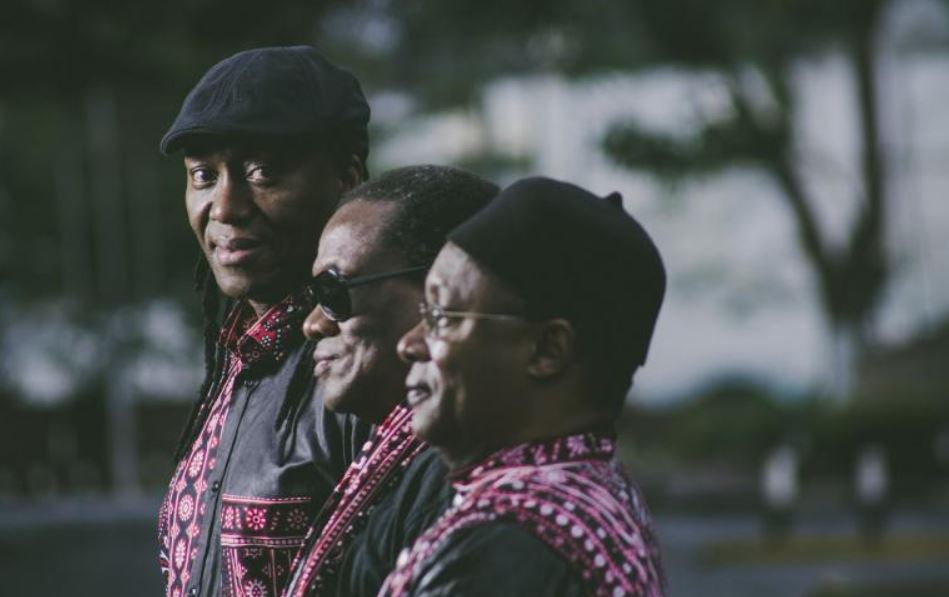 Matters were made worse by their near zero mastery of coastal music song craft of messages couched in proverbs and belted out in lilting Kiswahili accent. In, Sura Yako, all-boy band Sauti Sol borrowed Chakacha beats but that's as far as its influence went.
Chakacha is also hardly played even when national days are held in Mombasa. Dr Otoyo explains that "as a commission, we promote Chakacha in the right settings. We use music for the right space, on a national day there are some music we can't play, not because we do not support them but because it doesn't suit the occasion. Music has to go with the occasion."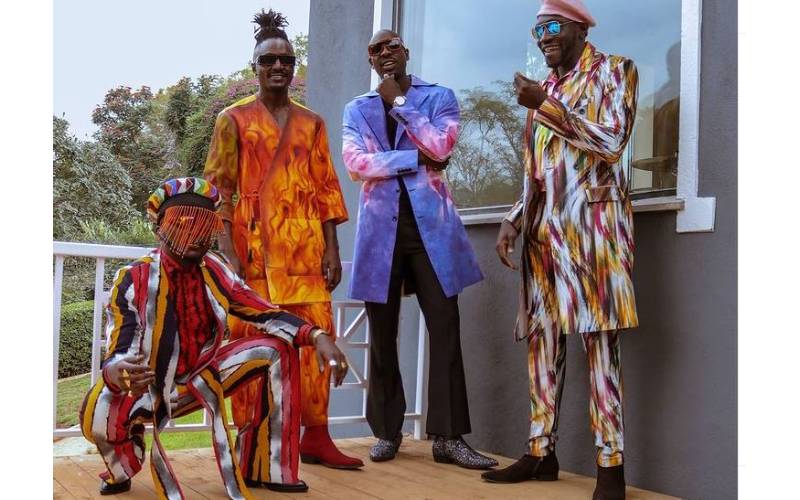 Philip Tuju, the founder of Red Fourth Chorus says Chakacha failed to take root beyond Mombasa because musicians who made it popular deviated to other genres: Safari Sounds still does the beach hotel music circuit but mostly plays popular cover versions and not Chakacha inspired songs like Pole Pole and Lala Salama that made them popular in the 1970s.
Mombasa Roots, which gave us Mama Sofia, all but fizzled out leaving Them Mushrooms whose last shot at recording was its Zilizopendwa compilation - more suited to easy listening than dancing.
Then there are historical reasons. Prof Larry Gumbe, an engineer and lay music historian argues in Shades of Benga Online that British constructing the Uganda Railway from 1895 entrenched colonialism which opened up Kenya's hinterland to urbanity and with it, the spread of music.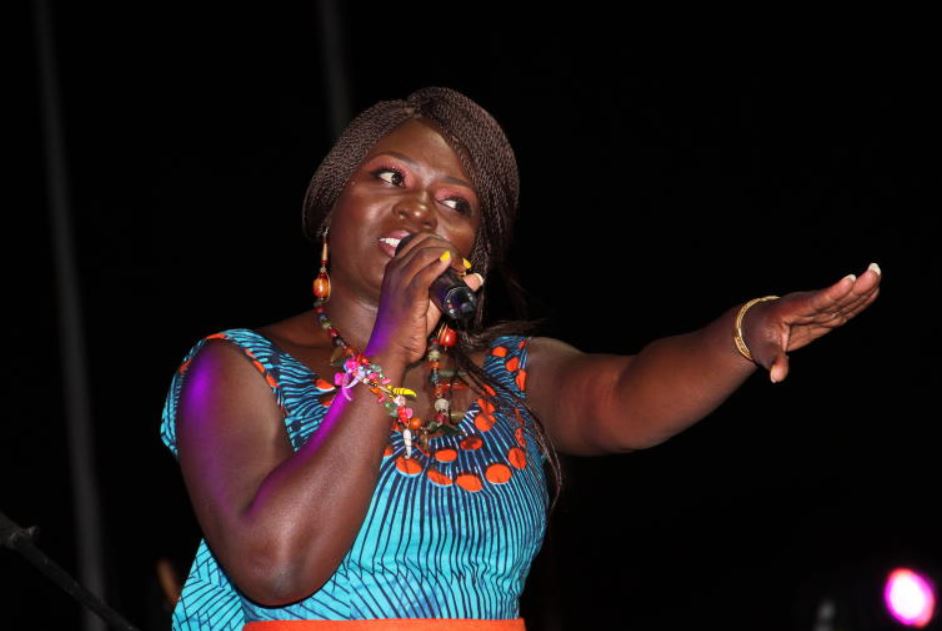 "Missionaries not only taught music but also consumed it but it was mostly European music… and even when they invited bands, they played the British Foxtrot. Society was also segregated and Africans were left out." That the British hired Indians and not the coastal people as railway builders did not help in spreading Chakacha.  
In Shades of Benga Online, Bettina Ng'weno, an Associate Professor of African-American studies at the University of California, Davis, says Kenya's State of Emergency in 1950s Nairobi also influenced the spread of music. Movement of people was restricted. These restrictions enabled the dominant sound to emerge, not from Mombasa, but towns surrounding Nairobi like Murang'a and Ukambani.
The British controlled recording studios and were more charitable to politically friendly communities like the Luo who worked at railways, explains Prof Gumbe adding that this allowed musicians from Luo Nyanza to thrive with their versions of rhumba. This eclipsed other regions and genres which was not helped by the fact that "Kenyans were also picking World Music from Afro Cuban, Caribbean, South Africa's Kwela and Congolese influences," says Prof Ng'weno.
Ngala Chome, a writer and historian, says colonialism was largely spread through Christianity which overshadowed Islam and the dominant music was thus European. Chome argues that Christianity became the cultural frame for those who could not enter the "Arab-Swahili-Indian Ocean imagination" and this also influenced their musical choices, besides perceptions of the Swahili as more Arab than African.
Music also spread to the masses via radio but VoK (now KBC) English Service playing mostly European music and the programming did not help matters: Breakfast Club, Lunchtime Music, Beat Time, Sundowner and Late Date according to Elizabeth Omollo, the first homespun woman broadcaster in December 1970.
In Shades of Benga Online, Omollo says "we were not allowed to play African music," as listeners were largely mzungus. "We played jazz, classical, country, ballet, opera and instrumental music."
Something else: Chakacha, for its sensual dance moves, was banned from the Kenya Music Festivals in the 1990s. Yet, Chakacha is not Chakacha without the suggestive belly dancing and gyration of hips.
Tuju reckons that besides the absence of heavy hitter coastal bands, banning Chakacha from the Kenya Music Festivals did not help matters.
 Dr Isaiah Oyugi, chair, department of music and dance at Kenyatta University terms Chakacha as a style of music and dance performed as a ritual exclusive to coastal girls who were ripe for marriage.
Banned
Being banned from the Kenya Music Festival, he argues, was to restrict it to a community which understood it as others would have misinterpreted its essence.
Students are also not the ideal audience as Chakacha was for girls ripe for spousal picking and in music festivals "the guidelines of music calls for them to perform a cultural song in its authentic way, which in the case of Chakacha is not something we want to communicate to the public," says Dr Oyugi adding that "Chakacha was like a rite of passage, practised by the Amu of Lamu in seclusion.   
Dr Otoyo also explains that Chakacha had religious connotations as Muslims separated genders such that men and women hardly gathered in the same place. It was thus wrong to play it in clubs as "a song and a dance meant for one person was now being practised in front of over 100 men, and for the purpose of looking more sexual, women adopted a very transparent outfit for this dance, which initially was something more like a leso. The exaggeration made it unfit for the public and even the music festivals," where a Class Two pupil would also be watching a performer with a kibwebwe tied to the waist, gyrating suggestively.
Barissa Dhidha, senior music instructor department of music at Kenyatta University adds: "Chakacha is banned in music festivals because it is inappropriate for an elderly examiner to watch a sensual dance by students, it does not bring out the moral value."
Dhidha reckons banning Chakacha from the Music Festivals was not what prevented it from spreading beyond the Coast, rather, musicians "looked at other genres and moved from Chakacha, others might have just gone separate ways because the band leader formed his own group."