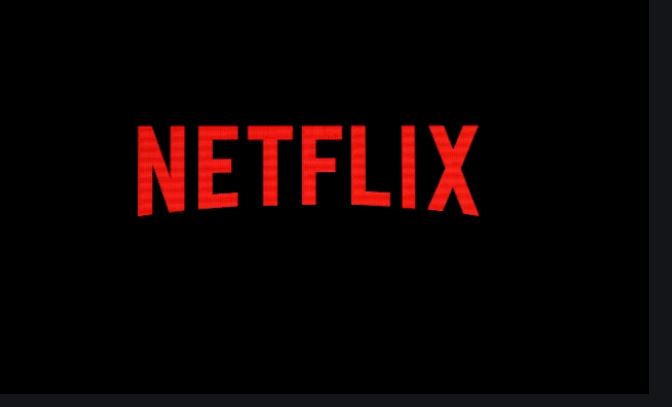 Cameroon has made its debut on the global streaming platform Netflix. The debut saw two movies filmed and produced in the central African country. The two Cameroonian movies, Therapy and Fisherman's Diary, are now streaming on the American over-the-top content platform and production company headquartered in Los Gatos, California.
According to local reports, Ermelinde Simo Sakah Jing produced the movie Therapy, going down in history books as the first Cameroonian film to be aired on Netflix.
The film stars Nigeria's Richard Mofe-Damijo, Ireti Doyle alongside Jing, Alenne Menget, Lucie Memba, Neba Godwill, child actor Kayla Merits. The Forkwa Babila scripted film follows the story of a dysfunctional couple who enlists an unconventional therapist's services in a bid to resolve their marital woes.
The Cameroonian debut is co-directed by Anurin Nwunembom and Musing Derick, while Anthill studio's Victoria Akujobi is credited as the film's editor.
The Fisherman's Diary by Kang Quintus and Enah Johnscott, which has been one of Cameroon's best movies of 2020, was early this year pre-selected for the 93rd Oscars. Unfortunately, the film did not make the final cut. 
Speaking about the Oscars pre-selection, the Executive Producer of the Film, Kang Quintus, excitedly explained that the opportunity to make it to the Oscars was enough recognition to put the Cameroonian film industry on the global map.  
"We are happy to have made history with this film. For us, aside from being a good reward for hard work, this deal grants the opportunity for our content to reach a global audience. Hopefully, this would be the first amongst many, not just for me and the team, but for other Cameroonian filmmakers," Kang Quintus said in a press release.
The movie, The Fisherman's Diary, follows the story of a 12-year-old Ekah (Faith Fidel) who got inspired by Malala Yousalzai, the youngest noble prize winner. In the film, Ekah is determined to go to school in a fishermen's village where it is considered taboo. The film features other actors such as Ramsey Nouah, Onyama Laura.
Commenting about this latest achievement for the Cameroonian movie, the film's Executive Producer, Kang Quintus, could not hold back the excitement.
"After making it to the Oscars list, The Fisherman's Diary has now become the 1st Cameroonian Film to be acquired by Netflix. This is big news for the Cameroon Film Industry and a proud moment for all Cameroonians… Many more Cameroon Films to follow," Kang Quintus wrote.
Cameroonians have taken to social media platforms to congratulate the movie producers and for the outstanding achievement.