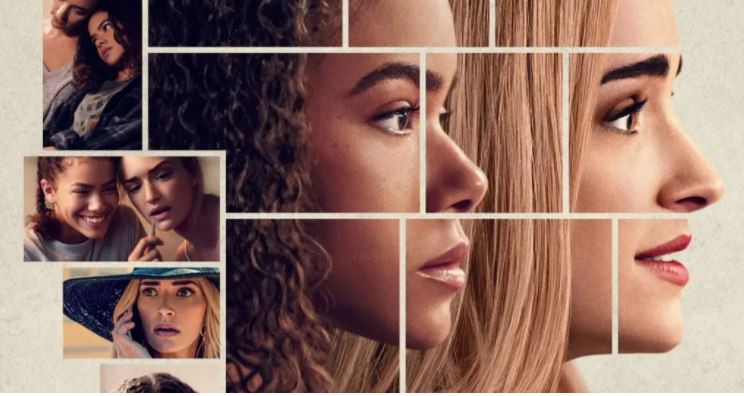 Even as we prepare for what many are terming as lockdown season 2, we cannot ignore the role the creative community played when we first experienced lockdown for the first time. With the curfew set at 8 pm in the zoned counties, we want to explore the top five shows trending on Netflix in this region.
Yes, you might have watched a couple of them or not, but here is what fellow Kenyans are currently watching on Netflix;
Who Killed Sara?
This Mexican crime-drama soap series created by José Ignacio Valenzuela is currently trending on Netflix in Kenya at number one. The series follows Alejandro Guzmán, who returns after 18 years in prison to the life of the Lazcano family, revealing their darkest secrets and seeking to avenge the murder of his sister.
Ginny & Georgia
At number two is Ginny & Georgia, a comedy-drama show rated at 16+, focusing on Virginia 'Ginny' Miller and her mother, Georgia. Despite being only 15 years old, Ginny often finds herself feeling a lot more mature than Georgia. The show follows the family as they move to a town in New England, hoping for a fresh start. Ginny isn't quite keen on moving to a new area. However, this soon changes after she meets attractive neighbor Marcus and becomes best friends with his twin Maxine.
Secret Magic Control Agency
It is no surprise that this animation and family film is coming at number 3 in Kenya. Rated at 7+, this one hour and forty-five minutes film is perfect for watching with your family. It is based on the story Hansel and Gretel by Brothers Grimm. Hansel and Gretel find themselves on incredible adventures in a magical forest where they meet many fairy tale characters. In the kingdom, the King rules the state, sealed by the bonds of goodwill and protection from the Secret Magic Control Agency.
New Amsterdam
Even though this 2018 series is only in season one on Netflix, it takes the fourth position on what Kenyans are currently watching. This American medical drama television series is based on the book Twelve Patients: Life and Death at Bellevue Hospital by Eric Manheimer, which premiered on September 25, 2018, on NBC. After becoming the medical director of one of the United States's oldest public hospitals, Dr Max Godwin sets out to reform the institution's neglected and outdated facilities to treat the patients.
Country Comfort
Another family-friendly comedy series. Country Comfort follows the life of a country singer. At a crossroads in her career, the singer Bailey takes a job as a nanny for cowboy Beau and his five children. The children of the house embrace her — they needed a nanny after their mother's recent passing away, leaving widower Beau (played by Eddie Cibrian) to fend for himself.