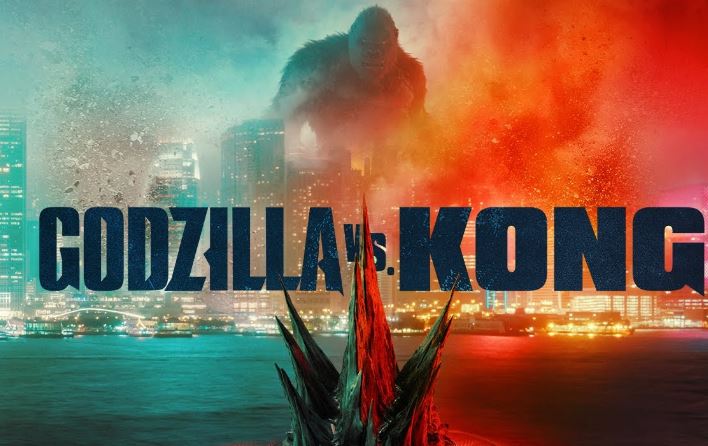 If you need a good reason to return to the cinemas after a while due to the Covid-19 pandemic, Godzilla vs Kong would perfectly fit the bill. The film was exclusively pre-screened at the Century Cinema Imax, Garden City Mall, on Wednesday evening, and from the look of things, fans were eagerly waiting to watch the film.
Walking into Century Cinema, you are first met by a huge banner highlighting all the Covid-19 guidelines put in place to curb spread of the virus. Thereafter, excited fans, who had their masks on, lined up to take pictures with the Godzilla vs Kong banner in the background.
The monsterverse fans rushed to the theatre to watch the much-awaited movie, a sequel to Godzilla: King of the Monsters and Kong: Skull Island.
It is also the fourth film in the Legendary's MonsterVerse, the 36th film in the Godzilla franchise, the 12th film in the King Kong franchise, and the fourth Godzilla film to be entirely produced by a Hollywood studio.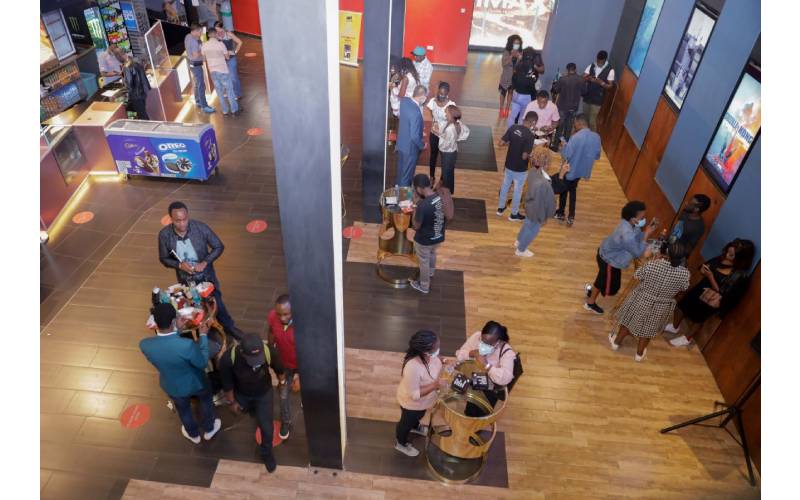 The film stars Alexander Skarsgård, Millie Bobby Brown, Rebecca Hall, Brian Tyree Henry, Shun Oguri, Eiza González, Julian Dennison, Kyle Chandler, and Demián Bichir.
Directed by Adam Winguard, Godzilla vs Kong is an epic Titan battle between the worlds of the two most powerful forces of nature. This less than two hours' film offers spectacular action and a crowd-pleasing entry with colorful tron-like neon lights. 
In the film, Kong and his protectors go on a journey to find his true home. However, they unexpectedly cross paths with Godzilla and the epic clash between the two titans, instigated by unseen forces, begins. Among the protectors is a young orphaned girl, Jia, who formed a unique and special connection to Kong.
To sum it up, Adam Winguard really nailed this monstrosity of a movie, especially when you experience it on Imax.
So, what does this mean for the future of cinemas in Kenya? Judging by the measures put in place at the Century Cinema Imax, it is possible to enjoy your favourite movie on the big screen. Since the theatre is huge, viewers can be well spaced between the seats to observe social distancing and enjoy the film.