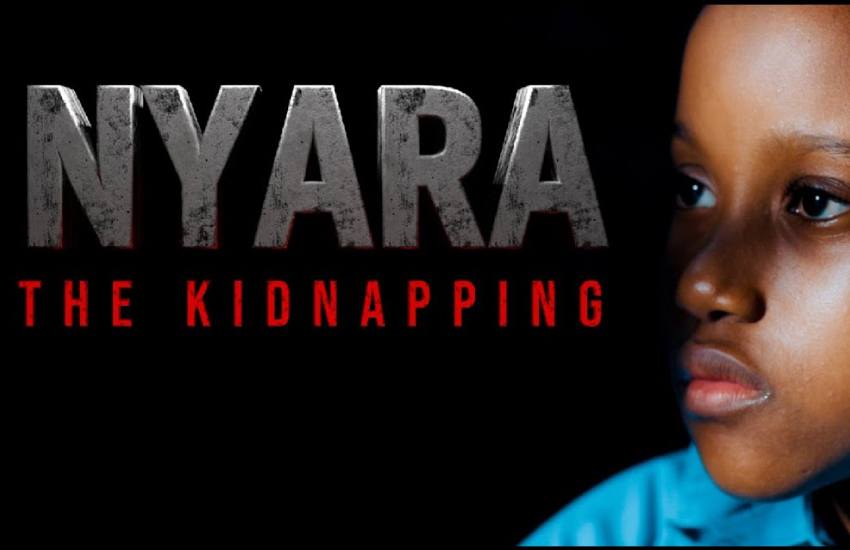 Cast: Bertha Abdallah, Cojack Chilo, Paul Peter, Baraka Singano, Jimmy Singano, Denis Singano, Rose Donatus Ndauka
Directed by: Ram Ally K
Genre: Crime, Thriller
Rating: 7/10
The film follows the kidnapping of a seven-year-old girl called Rehema, the daughter of a rich and successful businessman, Adam. Rehema is kidnapped at gunpoint by a gang of notorious kidnappers in Dar es Salaam, led by an ex-military serial killer who escaped prison without a trace. Short on time, Adam seeks help from his sister-in-law Faith, who is also the Head of Police Special Forces undercover unit. She recruits her well trusted, strong team of martial arts fighters, The Dragon Boys to find Rehema.
Read Also: Movie Review - 'Soul' is an artistic masterpiece
Thumbs up:
"Nyara" (Swahili for The Kidnapping) is a Tanzanian action-packed movie making it the first feature film by Tanzanian renowned production conglomerate Wanene Entertainment. The film is well cast, starring investigator Faith, played by Rose Donatus Ndauka, one of Tanzania's most popular leading actresses celebrated for her role in "Swahiba" (2007). More impressively, all the stunts were done by the actors themselves and no stunt doubles were involved in the making of the film. All the costume design, sets and VFX were also done by a local team in Tanzania.
Thumbs down:
The movie is an overall great attempt by East Africans to break into the thriller scene. There are a few downsides like the simplistic plot of the story that is basically the kidnap then the save. The sound effects when the blows hit were also more comical than fascinating.
Read Also: Movie Review - The Kissing Booth 2 script could be better
Verdict:
Nyara is a beautiful introduction to Bongo movies and a must-see in theatres all over Kenya this month.