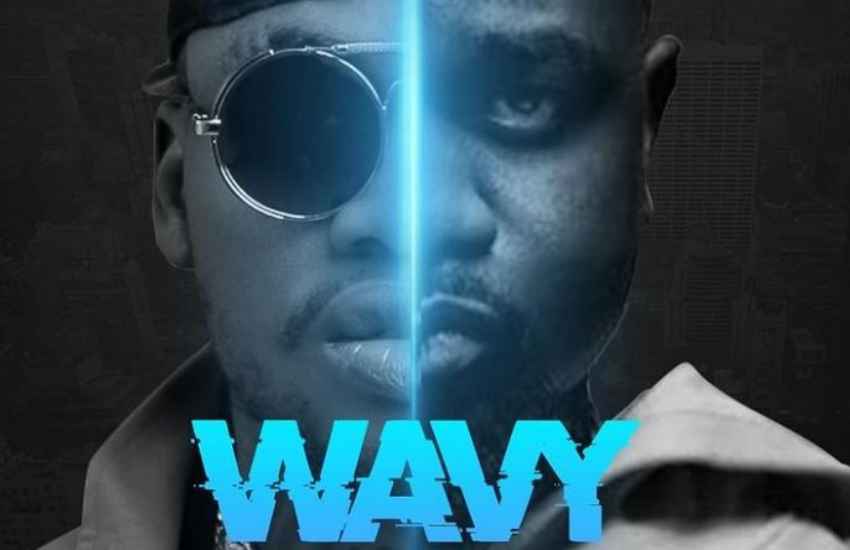 Artiste: Khaligraph Jones x Sarkodie
Video: Ricky Bekko/Big Dreams/Blu Ink Films 
Audio: Motif:
Rating: 5.5/10
Being a rap haemorrhage, the video did not have much going on other than playing with a few trick shots, colour, texture, and picture clarity. There is literally nothing else other than two of Africa's greatest rappers dropping words - so many words in fact - next to fuel guzzlers in an indoor shoot. The indoor setting allowed for the experimentation of different backdrops – red, light blue, grey and black, and the wardrobe department delivered in keeping with the colour schemes.
Read Also: Khaligraph Jones opens up, says he still has unfinished business
At one point, Khali is seated with plastic flowers around him, probably filling his lungs with fresh air to rap more. Sarkodie is seated inside a car, while he destroys the whole of Ghana's rap scene. The director added quick cuts and edited in-frame to add some jazz and energy to match the beats. Two vixens, and about five guys made appearances intermittently but that's just it.
The jam has been massively received, a Ghana vs Kenya debate on who outdid the other rapper taking place the whole of Monday, 'Khaligraph', 'Sarkodie' and 'Wavy' trending on Twitter on the same day. Snippets of the song had been on YouTube for months now, and it was just a matter of when it would drop.
Read Also: What Khaligraph Jones told UK's Stormzy 
The two award-winning and globally recognized rappers brought their A-game on a song that brings the East and the West together in trying to take Africa's rap forward. With lines like 'I be taking over Africa like I'm the f* Chinese', you know who the kings are.