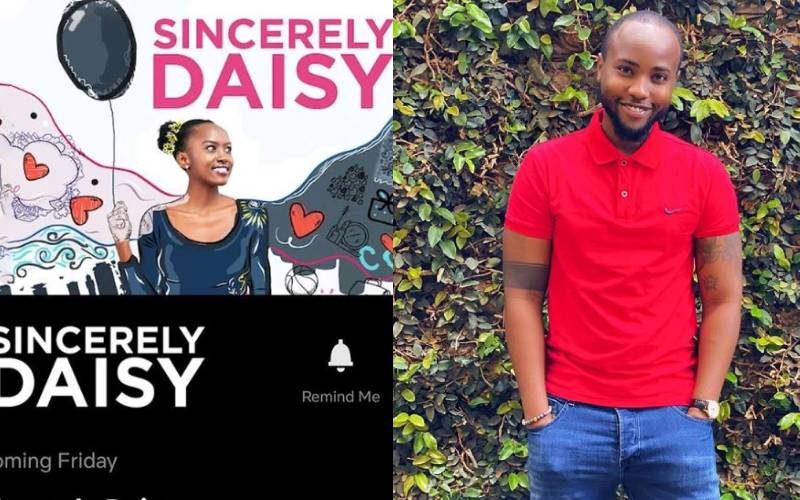 Kenyan movies are finally making their way to international streaming platform Netflix. Two films, Sincerely Daisy and Disconnect, both directed by Nick Mutuma can now be viewed on Netflix. Sharing the good news on his Instagram handle, Nick could not hide his joy at the fact that films in Swahili are getting international recognition. According to Nick, Sincerely Daisy will premier this coming Friday and Disconnect on 16 October.
"Kenya is late to the party but we are finally on @Netflix premiering this Friday, 9th October. Thank you @startimeskenya for being the driving force behind this film, as well as the cast and crew who worked tirelessly to bring it to life. Proud of the fact that we're exporting Swahili and telling our stories on a global platform. 70% of the dialogue in the film is Swahili. We did it guys! Kenya / Africa to the world! @shotbygiraffe.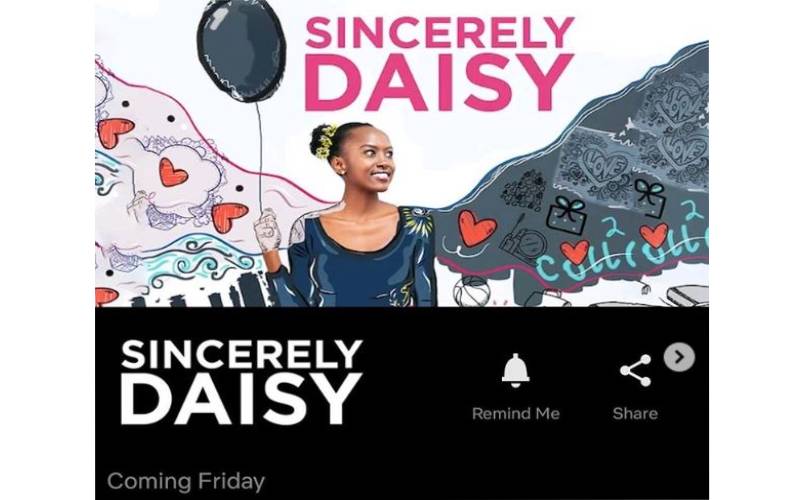 "What a day! 3 years later fruits zime anza kuonekana. Congrats to an amazing crew and insanely talented cast!," posted Nick.
ALSO READ: Locally shot short film Poacher to premier on Netflix today
Sincerely Daisy tells the story of a happy high school graduate's dream, romance, and confidence shaken when family and relationship drama put her future plans in doubt. The cast includes Jackie Matubia, Foi Wambui, Muthoni Gathegi, AKA Psenjen, Ellah Maina, Serah Wanjiru, Mbeki Mwalimu, Francis Ouma, James Webbo, Brian Abajah, and Kagambi Nass.
Disconnect, which premiered in 2018, is about a group of single people who stumble through the wild dating scene in Nairobi as two friends wonder if their relationship is more platonic. The film was directed by David 'Tosh' Gitonga and Michael Jones. The cast includes Brenda Wairimu, Nick Mutuma, and Catherine Kamau.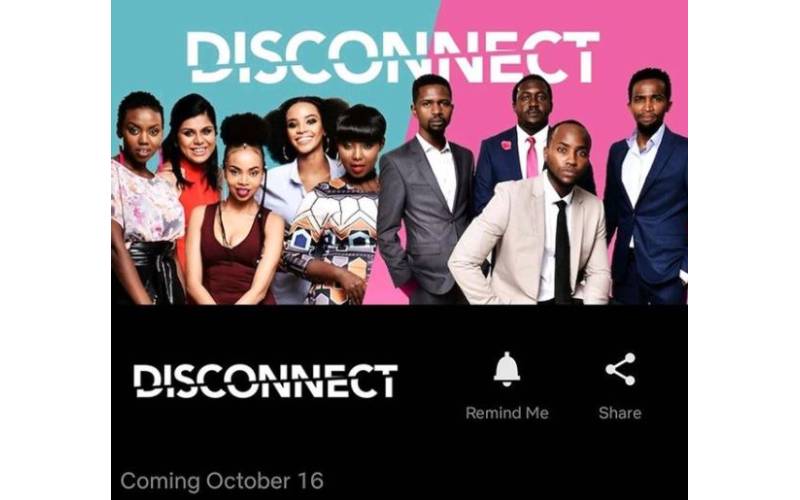 ALSO READ: After Nairobi Half Life, here comes Teke
Three Kenyan movies are showing on Netflix after the film 'Poacher' premiered on 30th September. The film cast local talents Brian Ogola, Lenny Juma, and Davina Leonard. The 29-minute production grips viewers' attention from the first minute, engaging them in the tumultuous tactics used by poachers. The film also won Best Short Film at the eighth Kalasha and TV Awards held in Nairobi in November 2018. It has also been nominated for directing, cinematography and acting.