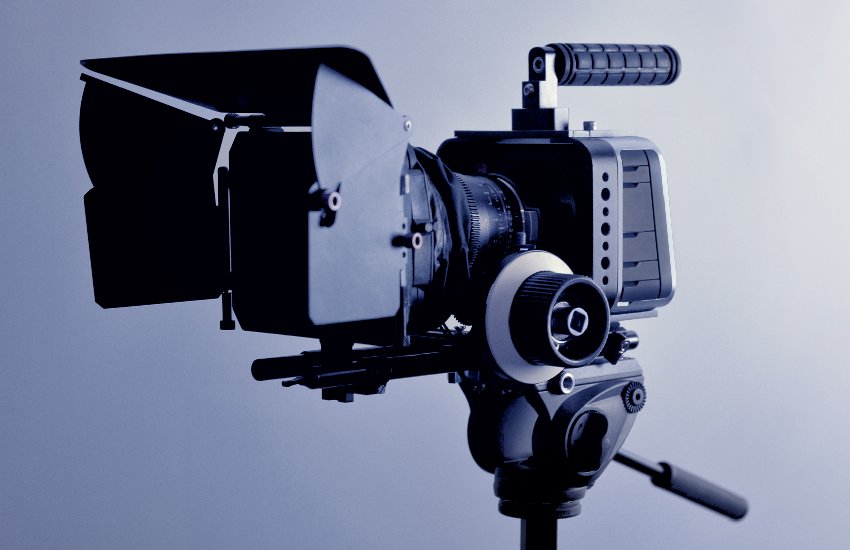 Filmmakers, crew members and all those who participate in the film production process have a good reason to smile soon, thanks to new guidelines being developed by the government. According to the Kenya Film Commission (KFC) chief executive officer Timothy Owase, the new filming guidelines, which he hopes will be operational by December, will help reorganise the sector for the better.
"For a very long time, we have had the hue and cries from the artists complaining about being underpaid, poor working conditions and policies among other challenges and that's why we came up with new guidelines that will guide us to achieve the development and growth of the local talent and make it a key economic driver," said Owase as he spoke during the launch of a new Kenyan movie series trailer, Teke. "We want to ensure that everybody involved in production is able to benefit from his or her work. As a commission, we are championing that film production becomes a full-time job and not a side hustle as it has been for some time."
Read Also: Kenyan filmmakers protest unfair and discriminatory treatment by rogue production houses
Owase said the commission is currently encouraging all creatives to sign up on their website so that they know who is a filmmaker and how KFC can act as a referral in case of need or give recommendation. The film industry globally, he said brought in USD177billion (Sh18 trillion) in 2019 in the economy according to SPI Olsberg and unfortunately it's impossible to know locally what local industry brought in.
"This is because currently, the Kenya National Bureau of Statistics(KNBS) has no data since so many filmmakers are not registered with Kenya Revenue Authority(KRA) and that's why we are encouraging them to sign up with us," he noted. Among other elements of the guidelines, he said, is an empowerment programme where artists will be supported financially to produce their content.
He said soon, the price of the content will not be dictated by the buyer or market forces but a set rate card by KFC and that no buyer of content will own the content after being sold to him or her like it is now so that the owner of the content can reproduce or sell it to another buyer after changing maybe the language. "We want to set a benchmark in terms of pricing of content and that's why we are also buying content from filmmakers," said Owase.
"Other elements of the guidelines will be about insurance, medical cover for crews for the time they are on set, an unionised industry to engage the stakeholders and government in matters pertaining the industry and even get investment to the sector. These guidelines, therefore, will go a long way in helping the creatives industry," he said, adding that with the reorganisation, KFC will be able to give a detailed report about the industry at the end of each year.
Read Also: Eight requirements filmmakers must fulfil should economy reopen – KFC
He also added that KFC is working on having 47 films every year to compete in telling their counties' story through a program called My County My Story that will create more jobs and wealth for the artists.