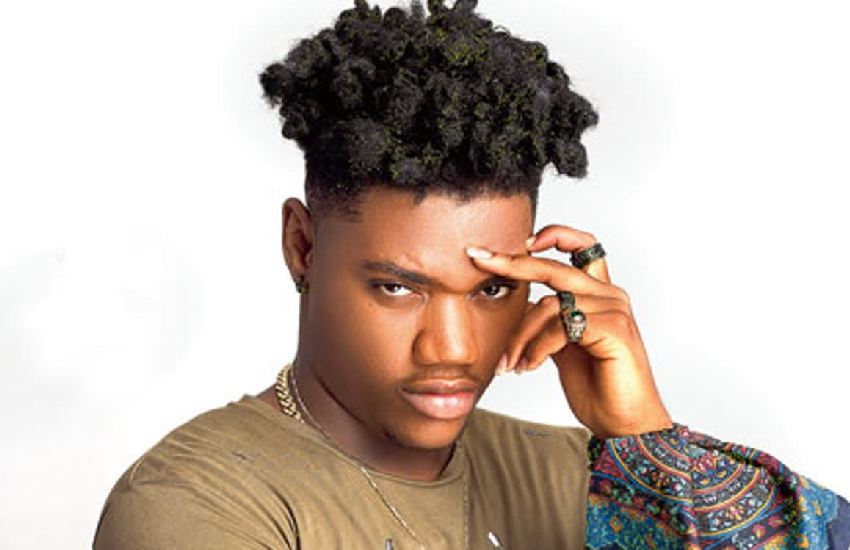 Rebel Movement's Brainee has just released a brand new single - Girls. This is his second release of 2020 following the previous hit single 'Amala'. This latest jam from the Afro Hip-Hop and pop fusion maestro sees him celebrate ladies as he proclaims his undying love for Girls regardless of the size and race; with infectious and humour seasoned lines in several dialects.
Read Also: Here comes the 'African Giant': How Burna Boy is redefining music
Brainee continues to display his praised edgy rap and singing style with this single. In 2019, he released his acclaimed EP Chapter 1; which birthed singles such as Na You, Gbese, Vanilla, Overload and Monday. The project featured collaborations with Zlatan, Chinko Ekun DJ Spinall & K.O.C. With the 8-track EP and subsequent releases, Brainee continues to exhibit his excellent lyrical craftsmanship as he combines rap and Afro Pop on his tracks.
Read Also: Wizkid teases 'Made in Lagos' with star-studded features
He has cemented his place as a strong contender for the next big thing on the Nigerian Music Stage. With a unique blend of Afro-Beats and Rap, the 24-year-old young and talented Lagos based artist, is ready to take on the controversy-filled Hip Hop and Rap scene in Nigeria and Africa at large. Brainee raps and sings in English, Pidgin, Yoruba and Igbo while exploring other languages.