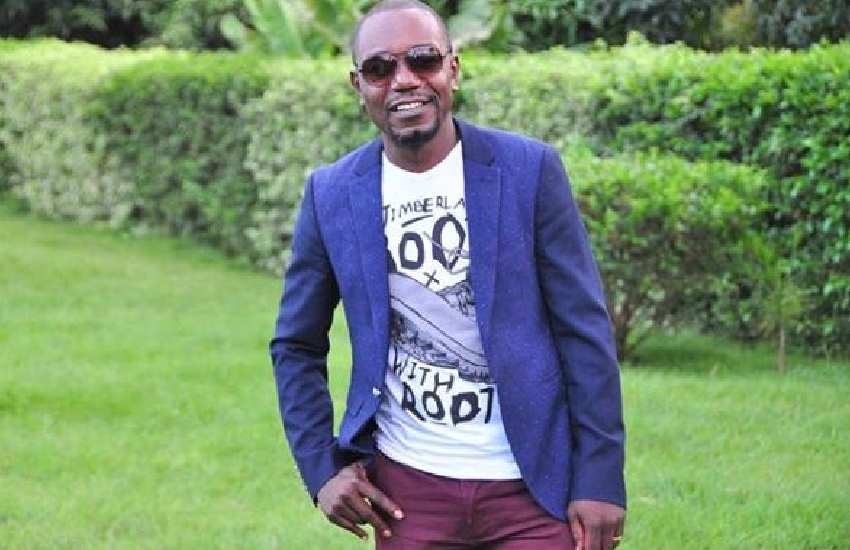 I arrive an hour late for the auditions at Hillpark Hotel and a crew member quickly approaches me. I introduce myself using a fake name, and I am directed to join a group of comedians who have also come to try their luck in the world of humour-mongering. As we wait for our turn, Smart Joker joins our table and shares an insight into what it takes to be an established comedian in Kenya.
At the height of this conversation, my name is called out and I am directed to a room where Boniface Waweru and Victor Ber are auditioning.
I make my presentation and the calm and composed duo advises me to come back another time, something about my lack of content.
"I am only trying to play my role as a creative director," Ber later tells me after I introduce myself properly.
He has been the subject of heated exchanges on social media in a week that saw yet another comedian pass away, even as another one recuperates.
In a long post that has since gone viral, former Churchill Show comedienne, Zeddy, accused Ber of high-handedness and frustrating comedians. According to her, this is the reason the performers are depressed, and there's a decline in the number of female comediennes.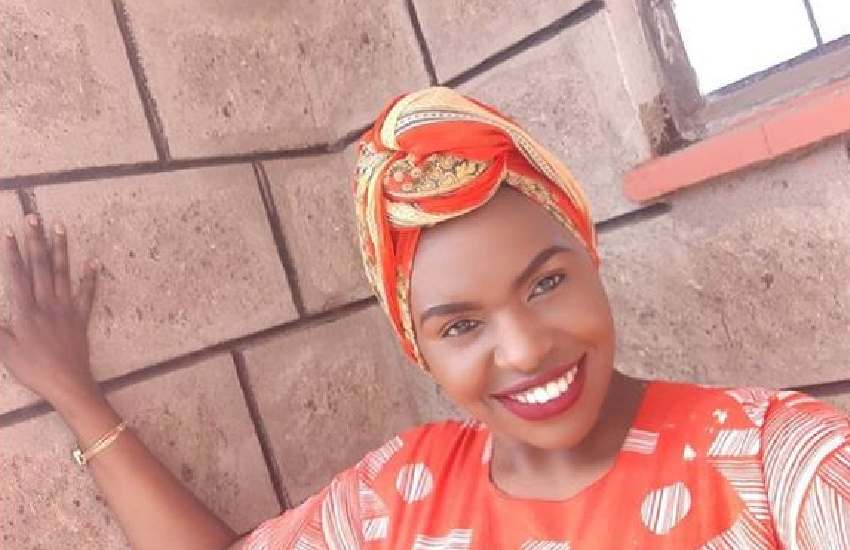 "Ndio huyu mzizi wa fitna @VictorBer24 creative director wa Churchill Show 'Depression maker'. Kama ushaiwai enda auditions za Churchill Show, hakika unajua huyu msee huwa hearltess, roho chafu kuliko ya Firaun yaani atakuthalilisha na maneno yake makali kuliko moto wa jehanam..." she posted on Facebook, and uploaded videos of other comedians talking about their apparently testy experiences with the director.
"Whoever mentioned me, took an interview I did with KTN and just put a small clip of me talking," Ber explains.
The other 'incriminating' video is an interview done by Vincent Mwasia alias Chipukeezy, who refutes the claims and explains that the video being used was a misinterpretation as she only lifted part of the clip. Chipukeezy dissociated himself from the allegations, insisting that during his stint at Churchill, he did not witness any comediennes frustrated, nor was he frustrated by Ber.
Read Also: Teacher Wanjiku's husband dismisses claims he's behind comedians' woes
"I learnt a lot of things from Victor Ber. He is not an easy director, but one of the best directors we have in Kenya. Let's not say this person died of depression yet we are not even his family members. This person has a kid, a brother and a mother. A post-mortem that has been done, there is a medical history that can be checked; you can't just say this person died because he was led to depression by this person. Depression is a serious disease," the Nacada board member explains.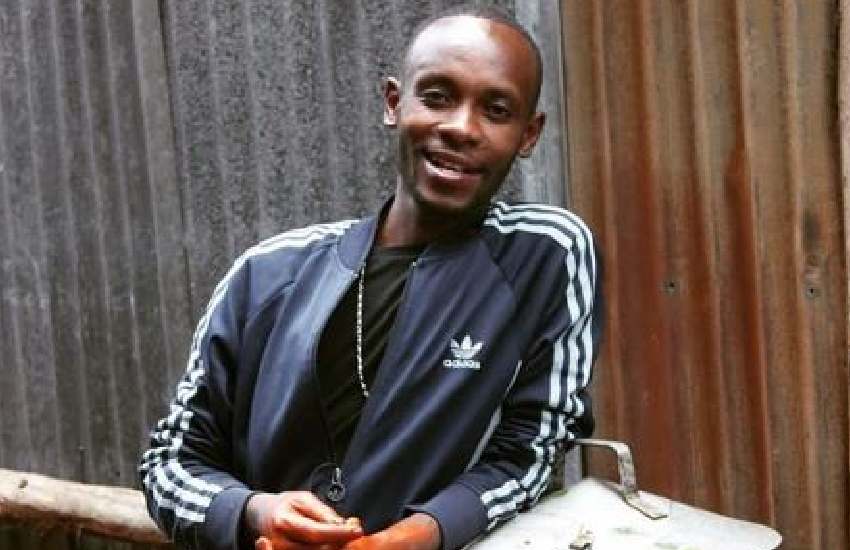 Ber reveals that he was a Kasee's neighbour and that the untimely death has put him in an unpleasant position as now people are looking at his family in a "funny" way.
"I can't even send my kids outside. I'm afraid something might happen to them. I feel like going to the DCI and starting an investigation there," the director, who is also husband to Teacher Wanjiku, adds, noting that right now he is not on the show since Ndambuki (Churchill) was forced to shut down operations and send everyone home because of the pandemic. Zeddy's allegations are malicious, he says.
"I don't understand where she is coming from. I can sense a lot of malice. I feel there are so many people behind it because kila mtu ule ananitukana,nikiangalia profile zao, they are new..," he adds and suggests that the intention might be to besmirch him.
Read Also: Sleepy David backtracks, says he went overboard in fiery exchange with Zeddy
Attempts to seek further clarification from Zeddy were futile as she declined an interview, choosing to stick to the sentiments she expressed on social media.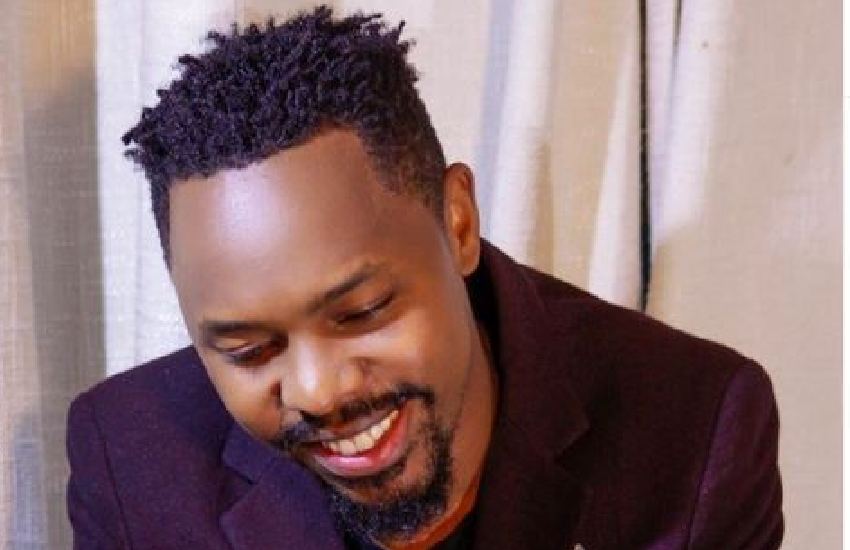 Sleepy David, who had attracted Zeddy's wrath online, also did not comment on the issue, but stated that he had already reached out and apologised.
The conversation on artistes' mental health has attracted a lot of concern recently, with increased cases of suspected suicide and alcoholism coming to the fore. According to a statement released this week, Joseph Musyoka Kavindu aka Kasee died after consuming "poisoned chalice". The matter is still the subject of police investigation.
Read Also: Comedian Kasee's autopsy reveals he died of poisoning
Laugh Industry boss and top comedian Daniel Ndambuki alias Churchill distanced himself from the ongoing saga, and noted that the issue shall be addressed later since the crew was still in mourning.
Related Topics