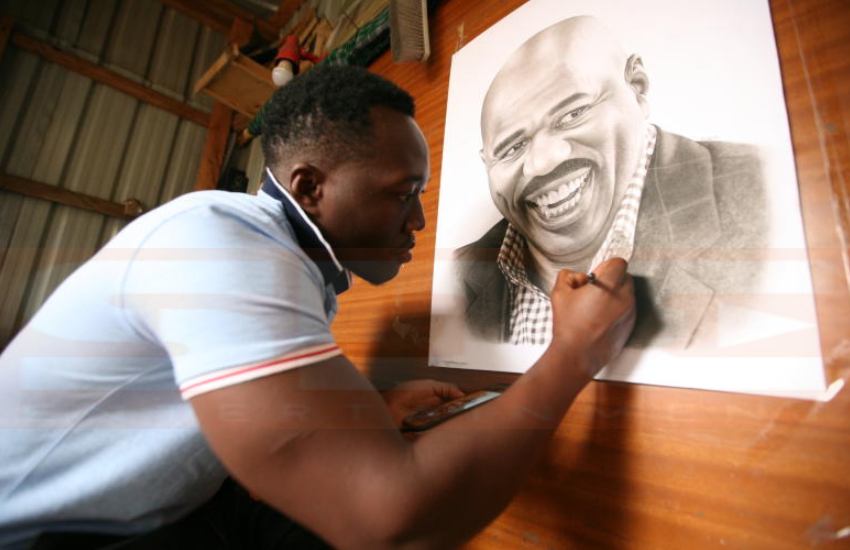 To be so close to achieving your dream, and then watching it fade away is devastating.
With Covid-19, there are people who have watched their plans shatter into nothingness, and the process of rebuilding from the ruins that the virus has brought has been slow and uncertain.
For some of them, it was a once in a lifetime opportunity.
For others, it was an opportunity that would have changed their lives forever. Some feel that what they lost has changed the course of their future. They talk to the Sunday Standard on what they lost, and the lessons learnt.
Collins Omondi was supposed to meet American TV host, Steve Harvey.
"This year started well. I did an illustration of Steve Harvey and it became an internet sensation. It got to him and he was impressed so he wanted to meet me. It was supposed to happen during his tour to South Africa. It would have been a once in a lifetime opportunity.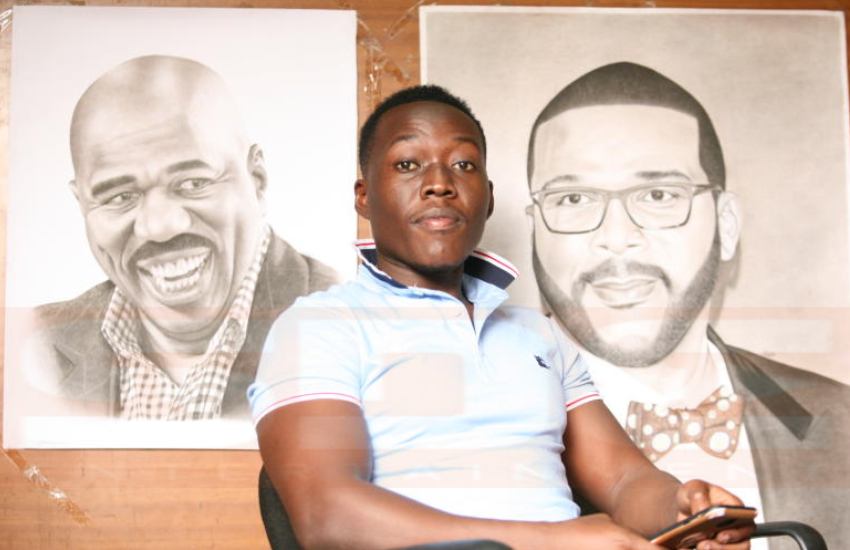 "It would have also been the first time for me to travel out of the country. Everything had been set up, and I was just waiting for his team to get to me and confirm the date of our meeting. Then Coronavirus happened, and it was pushed until further notice.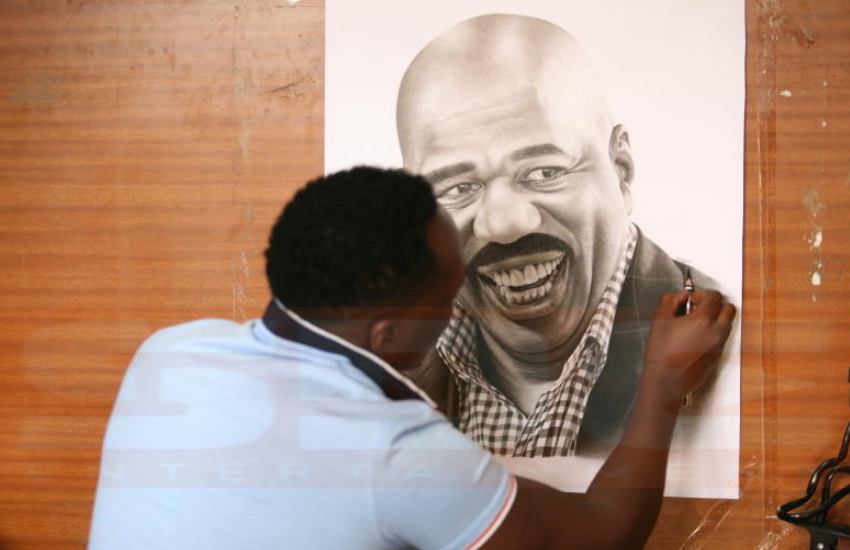 "Nobody knows when that will be. Maybe it was not meant to be; but I am still hopeful that it will happen someday. I am glad that the illustration opened up many opportunities for me. I was supposed to travel to different places within the country to showcase my work, but that also never happened.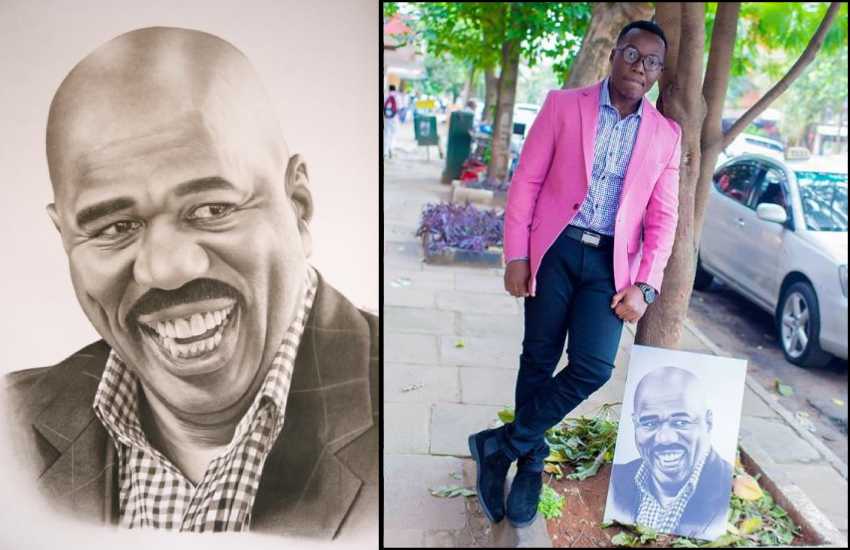 "I try not to focus on the losses. As long as I am healthy, I know other opportunities will come. All we can do is wait."