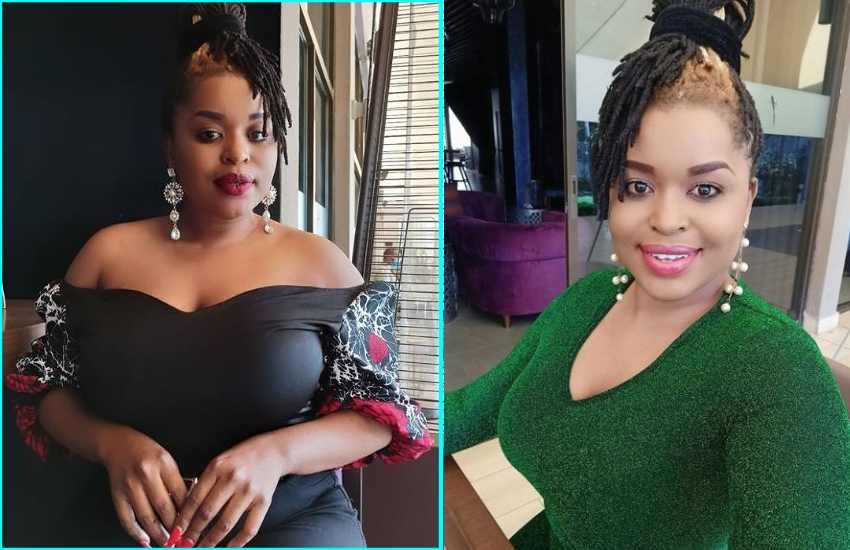 Showbiz presenter Mwende Macharia says being in the showbiz industry for 11 years now has come with many challenges most of which she has used to scale her way up to the top.
"The reason why I have launched my own YouTube channel, EMM Online TV, is because I want to share all the experience I have earned throughout the years fully as I help to make the industry grow," the Radio Maisha host told Standard E&L as she officially launched the channel.
Read Also: Radio Maisha's Clemmo speaks after car rolls thrice with his family aboard
"There is so much that we can do as an industry. There is still so much to exhaust. It is still strange that Tanzania has more people engaged in YouTube showbiz TV channels than we have in a more advanced Kenya. It has been 11 years of making my brand and I want to borrow from all I have learned across the years to better the industry," she said.