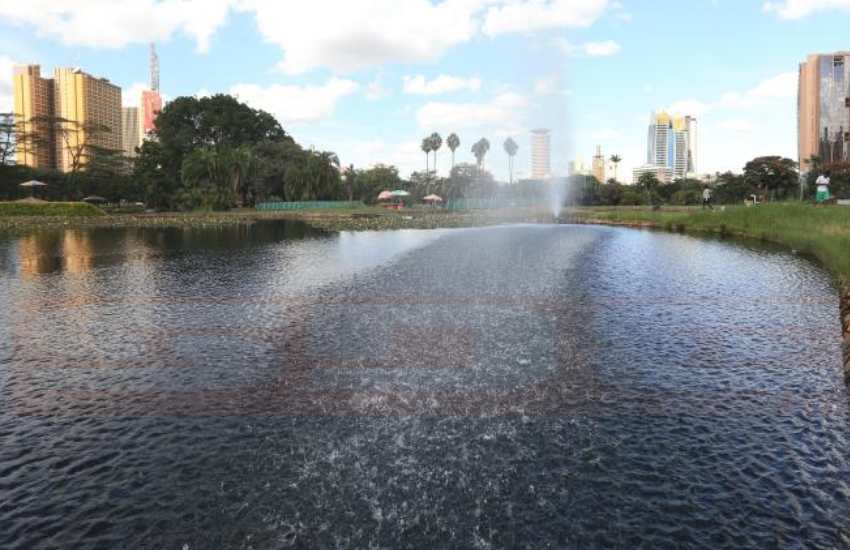 Nairobi city, East Africa's urban pride exudes history, romance and adventure, a travel haven that charms both local and foreign tourists.
Kenyatta International Convention Centre
A visit to Nairobi cannot be complete without the Kenyatta International Convention Centre (KICC). It is a landmark and iconic international conference, meetings and exhibitions building, a skyline with a 28-story tower.
Constructed in the 1960s and designed by the Norwegian architect Karl Henrik Nøstvik and Kenya's David Mutiso, this State Corporation established centre under the Tourism Act. 2011 has distinguished itself as the premier meeting place throughout the region.
Read Also: The Gecagas are chips off the old family block
It is right adjacent to the parliament and from its rooftop, and it offers one of the most picturesque views of the Nairobi skyline.
 Nairobi National Park
Nairobi is famed for being a city that has a national park within its borders – and its accessible from the main airport, Jomo Kenyatta International Airport (JKIA). The park is only seven kilometres from the Central Business District (CBD) and hosts a variety of wildlife, including lions, buffaloes, rhinos, cheetahs, giraffes, zebras and a variety of bird species.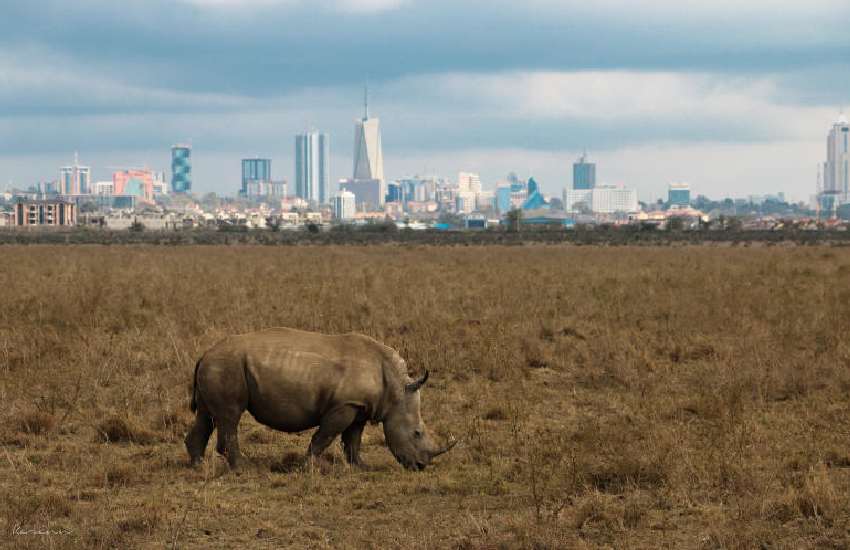 The Nairobi Safari Walk is a popular attraction for those looking for adventure or a leisure outing. You can expect to enjoy walking trails, close-up views of various wildlife and get in some bird spotting.
There is also the David Sheldrick Wildlife Trust, a rescue and rehabilitation centre that cares for abandoned animals, especially rhinos and elephants. And right adjacent to Nairobi National Park is the Giraffe Centre, a non-profit centre with rich conservation education.
National Museums of Kenya
The National Museums of Kenya is one of rich historical and cultural information banks in the city. You can spend an entire day marvelling over the displays of diverse cultures as well as ancient historical collections from across the country.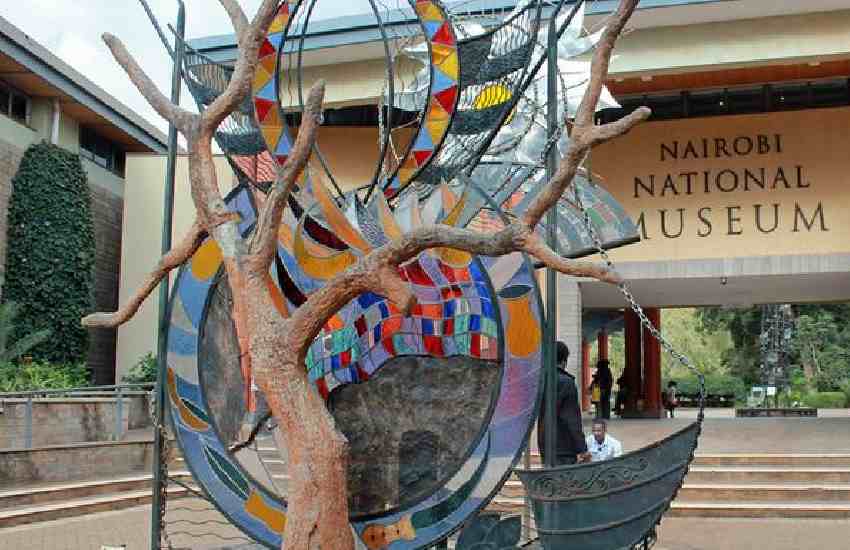 Read Also: Nairobi named third best world destination
The museum has a rich history on the evolution of man, complete with fossils from Lake Turkana and amazing geological collections. While here, you may also want to visit the Snake Park that hosts different types of reptile. 
Ngong Hills
Located south-west of Nairobi, the splendid Ngong Hills form the peaks in a ridge along the Great Rift Valley. The hills are a popular place to visit, especially for those who enjoy venturing to the great outdoors for activities, such as camping, hiking and viewing wildlife. Historically, many white settlers established their farms there.
The word "Ngong" is an anglicisation of a Maasai phrase "enkong'u emuny" meaning rhinoceros spring, and this name derives from a spring located near Ngong Town.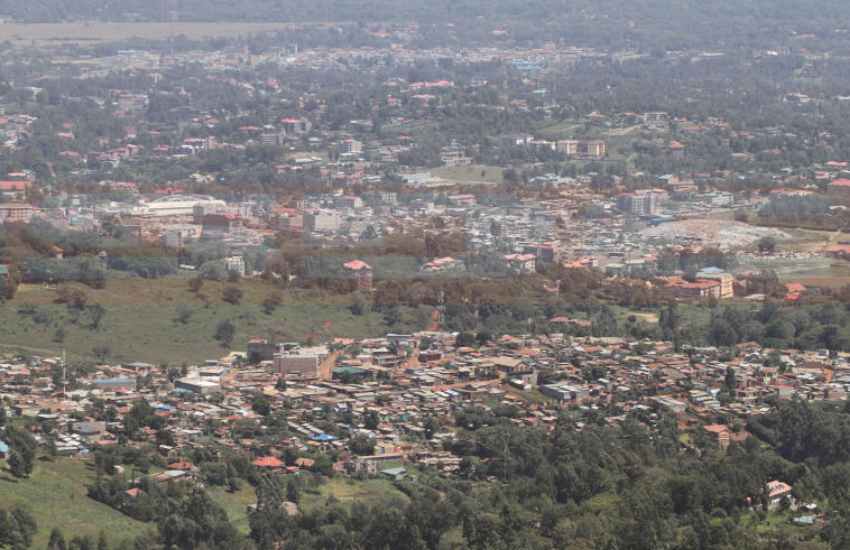 There are many walking trails that traverse the hills for adventure lovers and for those seeking romantic escapades. Ngong Hills also has a centre at Kompas Hotel where one can enjoy activities like ziplining, bike riding, archery and picnics at affordable prices. This is an ideal place for team building and family-friendly outings.
Uhuru Park and Uhuru Gardens
Uhuru Park has hosted its fair share of protest and political revolution rallies. Today, the 12.9-hectare recreational park is more likely to host happy families and star-struck lovers out on a picnic. The park is open to the public and has an artificial lake that allows for various water activities, and a number of monuments. It is also popular for skateboarding, especially on weekends.
Read Also: No compensation for political prisoners' mothers who stripped naked at Uhuru Park
Then, there is Uhuru Gardens, Kenya's largest memorial park, located along Langata Road. It also serves as a recreational centre. This is where the first Kenyan flag was raised, marking the country's independence on December 12, 1963.
Nairobi Railway Museum
The Nairobi Railway Museum is adjacent to the Nairobi Railway Station and contains exhibits from the defunct East African Railways Corporation.
Read Also: Man questioned by police after rail worker who was spat at dies of coronavirus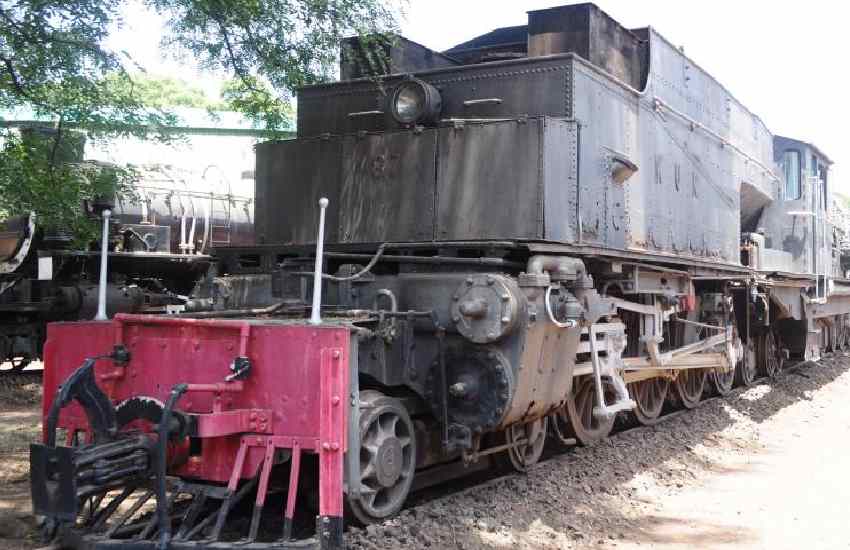 The collections are three operational steam locomotives that are stored securely undercover within the main railway works. The museum also hosts art galleries, giving visitors a chance to interact with upcoming artistes and their works.