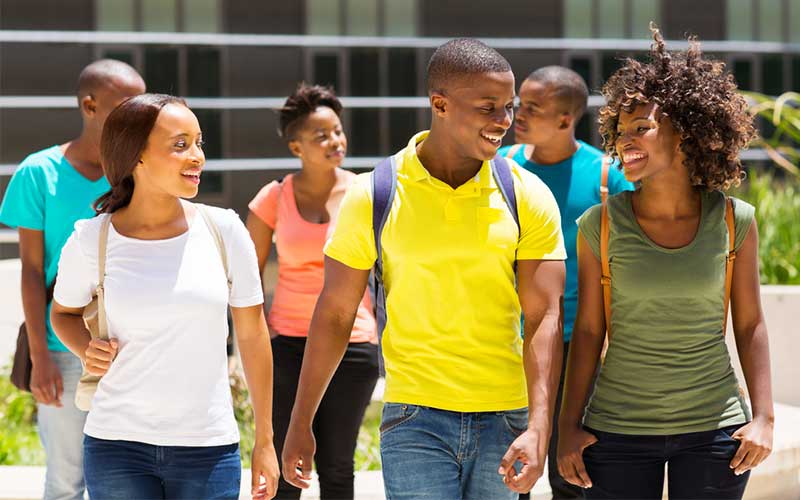 How we dress reveals who we are, they say. Besides planting confidence in your interaction with different people, nice dress code will sell you to a potential employer, make a good impression on a first date and generally boost how you feel about yourself.
And the good news is, all this can be done under a manageable budget. We all want the end result to be classy but at the same time cheap.
If you seek to dress comfortably and uniquely without having to break the bank, mitumba or second hand clothes come in handy. If you live around Nairobi and its environs, Gikomba, Muthurwa and Ngara are a must visit.
That said, in every town, there are those stalls that sell quality outfits at a very cheap price.
We explore some cheap options available for that campus dude and a chic who operate under shoestring budget.
The Campus Dude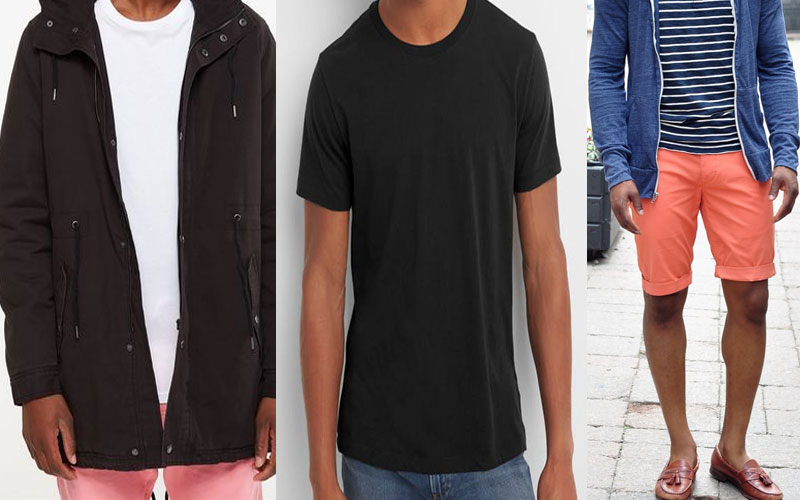 Official dress code
There are many attractive options to explore if you are that young campus dude who want to look 'serious' on academic matters even if they barely attend lectures.
Think of a nice fitting sweater, official shirt and trousers that will bring that look at less than Sh500. Of course we assume that you have those official shoes that you came with to campus or better still you bought it during your earlier visit to a stall as every comrade does before reporting.
The street price of a nice looking shirt is Sh100 in many major towns. Depending on your preferences, there are both plenty of choices both checked and plain. A nice official trouser this days goes at Sh100 and a fitting sweater goes at only Sh200 street price. You can have a vest for 100 street price.
Those who prefer coats in place of a fitting sweater are within the budget too. I have bought a nice looking coat at Sh200, ironed them well, coming out looking like I a big spender. What prevents you from getting that 'academic' look?
Wait, this can too work on your date with that fresher. We don't want a bad impression on that date you've made with that ka-fresher after a finally getting her number on ponyokanafreshadunda at your campus.
Also Read:SDEHotList: Five dance moves that rocked Kenya in 2018
Casual
For freestyle dressers as most campus dudes are, we have plenty of options. But let's consider that 'general look' that you dream of, that will not attract attention of those self-imposed fashion police out there but will make you comfortable all day through.
Picture a sunny match day with a nice T-shirt, jeans or summer casual shorts and sneakers that will make you comfortable in a crowded 'common room' incampus.
A nice T-shirt goes at as low as Sh100 in the streets. It is preferable that you go for that solid color, one with no brand icon that will make you appear like you were given for free. Complete your look with that blue jeans (dark blue or any color available) that usually go for Sh200. It goes a long way in making a statement. Alternatively, you can swap that with a summer casual shorts because we don't want heavy clothing in a crowded room during Manchester United versus Arsenal match.
At your feet, you can rock a well-selectedsecond hand sneakers that usually go for up to Sh600 at some boutique but a surprising Sh200 from that hawker who swoop into your nearest down in the evening or Sundays when county askaris are not patrolling. The total spending here should be Sh500 or less.
The Campus Chic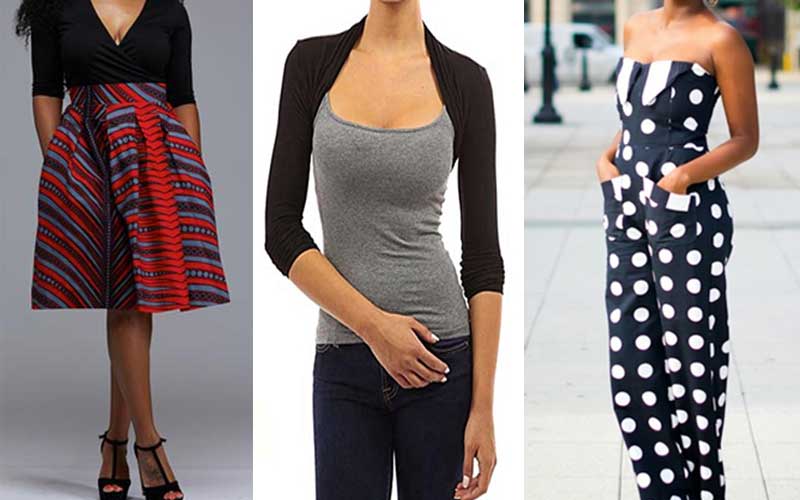 Official
There are plenty of choices in the streets when it comes to the female gender. On a sunny day that you want to hang out with your friends or attend a lecture, a nice skirt and a shirt top will do. Currently there are many carefully made skirts that will get you looking sexy without breaking the bank.
You can get a nice looking skirt at only Sh100 in the streets with a good official blouse going at Sh150. For footwear, a high heeled pair costs a surprising Sh150 and will get you looking like a madam boss. Remember, blazers too go at between Sh150 and Sh200 at the streets if you are a fan.
Far from the lecture room, you can go on a date in campus that way as there are no strict rules to conform to there. Remember, a great looks comes from a thorough cleaning and ironing of your clothes.
Also Read:Diamond's girlfriend, Tanasha Donna, distances herself from tweet belittling ex Nick Mutuma
Casual
We also have plenty of casual options for those ladies who want to look like a princes without having to look for a sponsor.
You can make a date with hawkers who swoosh in once in a while into your town with carefully handpicked pieces that will make you stand out.
Girls' short or quarter sleeve tops usually range from Sh50 to Sh100. Go for printed ones as they will bring out that 'girlish' look in you. Floral zipper-up jacket on top is also not a bad idea.
Jeans trousers should go well with the aforementioned tops as long as you know how to match. They usually go for Sh200.We have a number of plastic and rubber options for your feet going at extremely low prices.
At less than Sh200 you can get something comfortable and stylish that will put you at par with those expensive queens.