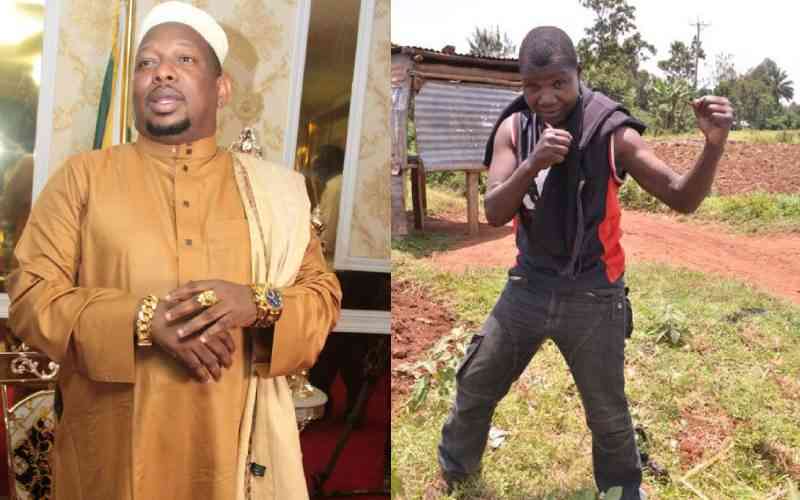 Former Nairobi Governor Mike Sonko on Saturday highlighted the plight of Kenyan boxing legend Conjestina Achieng' who has been ailing for a while.
Through a post on social media, Sonko shared a message sent by Conjestina's son Charltone Otieno, asking for help to ensure his mum is back to her best.
In the text, Charltone said he would like to take his mum to a rehabilitation centre and highlighted that they might need spiritual guidance.
He referred to a photo of Conjestina that went viral last week and requested Sonko to facilitate their transport and accommodation as they seek treatment.
"I request if you can give any kind of support. We wish to take her back to rehab again so she can regain her shape.
"We have been advised to take her for prayers and we believe it's going to work," said Charltone.
Sonko, on his part, said he was saddened by the plight of the former boxer and hit out at leaders who have neglected Conjestina despite being one of the sports legends of the country.
"I'm truly saddened by this WhatsApp message from Conjestina's son. Our leaders are busy campaigning while one of our shujaas who once made this country proud is currently languishing in poverty and needs help due to her ill health. "
"I have singlehandedly helped her before, taken her to various hospitals and rehabilitation centres including Nairobi County rehabilitation centre in Parklands, Diani Beach among others where she gets full recovery and discharged then when she gets back to shags after a while gets worse again," wrote Sonko.
He vowed to ensure Conjestina gets the help she needs, including taking her to a pastor for prayers.
Also read: Conjestina's son speaks on false promises, fire at their home
In a phone interview with the Standard, Charltone said he has been in touch with Sonko and they are currently discussing the way forward on the matter, including the best facility to take care of his ailing mum.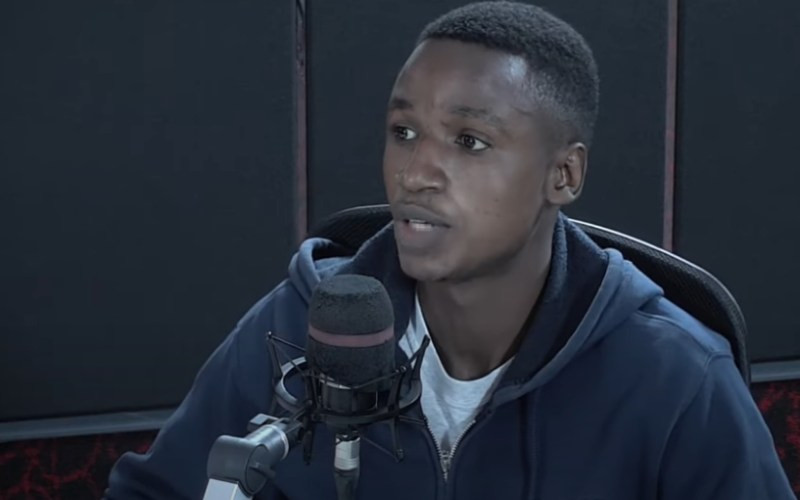 "You must have seen the viral photo of my mum that did rounds on social media last week. She is not at a good place right now but we shall do everything possible to ensure she gets the assistance she needs.
"I reached out to Sonko because he has been close to us and has always offered a helping hand whenever mum has been unwell," he said.
Related Topics