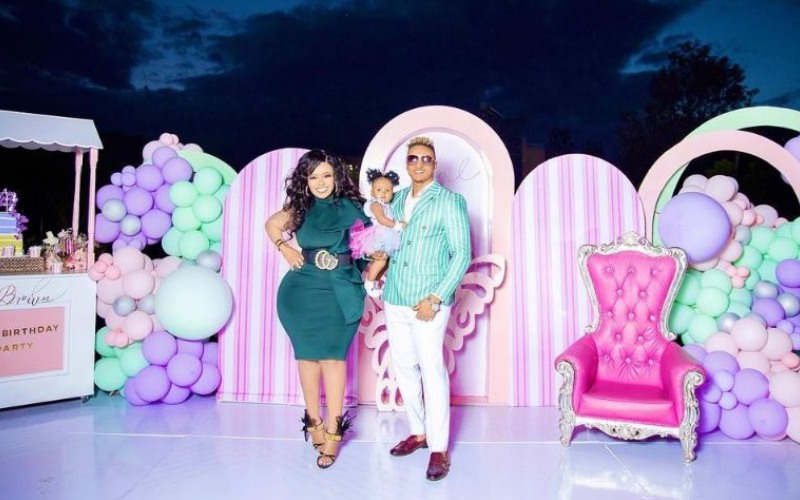 Veetox founder Vera Sidika on Saturday hinted at the plans she has for her 8-month-old daughter Baby Asia Brown.
Taking to social media, Vera, who recently announced that she had set up a business for her, said she is looking forward to a time when Asia will be old enough to run the company on her own.
"Asia is my boss and I am only working for her until she is of age. Then she can run the company on her own.
"As of now, we involve her in every little thing regarding her business. So she grows up knowing how things are done. She is always around when there is activity concerning asiabrownbaby care," she wrote.
Adding: "I can't wait for her to start talking so she can personally do videos on how to use her products."
Vera and Brown Mauzo welcomed their bundle of joy on October 20, 2021, and every tiny bit of Asia's life seems to have been meticulously planned from the word go.
Opening up on her birth chronicles in 2021, Vera, who underwent Elective cesarean section, termed the procedure as the best decision she ever made as it turned out better than she had imagined.
"Whoever said CS surgery was so bad and very painful lied. I felt zeeeero pain imagine. I swear to God, it was the best decision ever!!!" she wrote.
Another advantage of elective cesarean section is that you can choose your child's birth date. Vera said she settled on 20th October 2021, a public holiday, to allow her daughter celebrate her birthday with family.
She is also on record saying she spent Sh300,000 to import Asia's bed from UK in a bid to give her the life she only wished for as a young girl.
"Kweli it's true we work hard to give our kids what we never had. God bless all mothers for doing the best for their babies."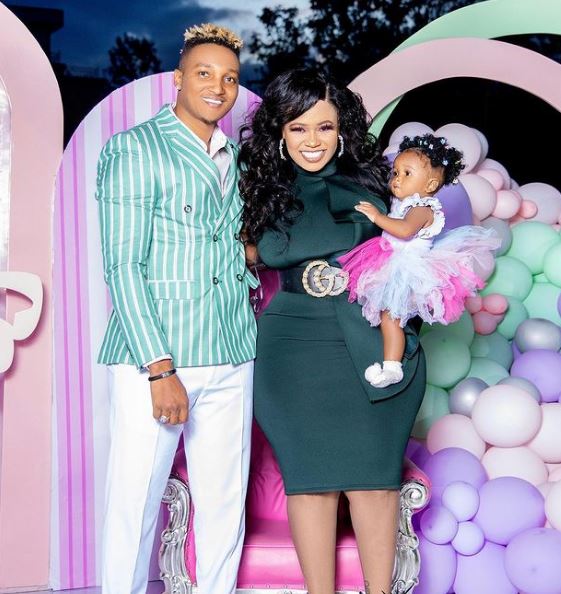 Related Topics