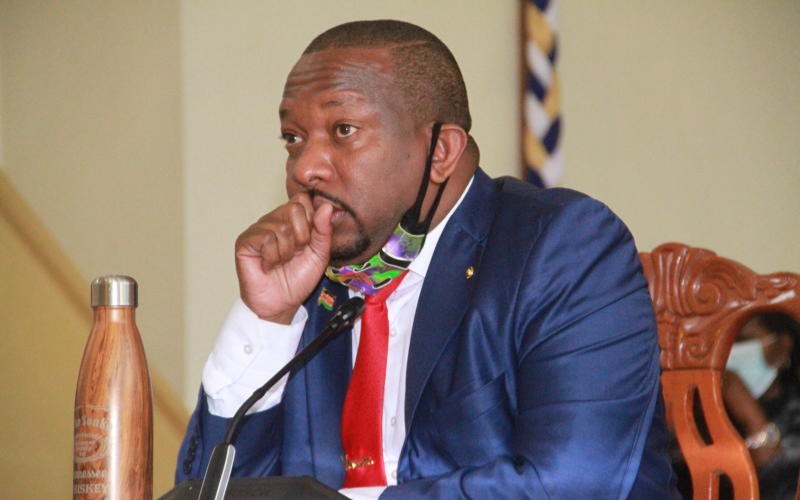 Social media has been awash with stories of young people becoming overnight millionaires through dubious deals and former Nairobi Governor Mike Sonko has opined on the matter saying that type of 'success' is short-lived.
Taking to his socials, Sonko stated that many young people are drawn to shady dealings in a bid to quickly rise up the social ladder but that path is not all rosy.
The former governor, known for his flashy lifestyle, added that success is a result of hardwork and any other alternative route might lead to self-destruction.
"Hizi deals za usiku kucha and you start spinning Porche Panama which you can't tell how you earned it, will dig you an early grave.
"The sweetest success has a story. You start a business, tried and failed, tried and failed, tried and failed and so on and so on until business it teaches you enough money lessons," he wrote.
Adding: "Life has no shortcut, that's why our fathers drove cars at 40s and 50s. Life experiences have no shortcuts, that's why it took our fathers years to finish the house we were brought up in."
Sonko warned those in the 'wash wash' business that their success is not built to last, revealing that he has been approached several times to assist them.
"I have been approached many times, oooh bro with your brains you can do very well. Oooh, you just need to dress smart and nail a deal and walk out a rich man.
"Oooh, I will give you a good car bora deal iivane, nonsense let me work hard for my money. Let me cry when I fail, let me scratch the ground hard enough. If God wants that for me, acha niangukie kaproject kapesa mzuri, that one I will have worked hard through my experience. Lakini hii, tupatane B club nikuonyeshane na mabig fish, you are wasting your time, I am not coming," he remarked.
Sonko also warned those in the business that they cannot use underhand tactics to dupe the 'big fish' or expose them since the consequences will be dire.
He further urged the youth to engage in legal ways of accumulating wealth because that way they will appreciate the process.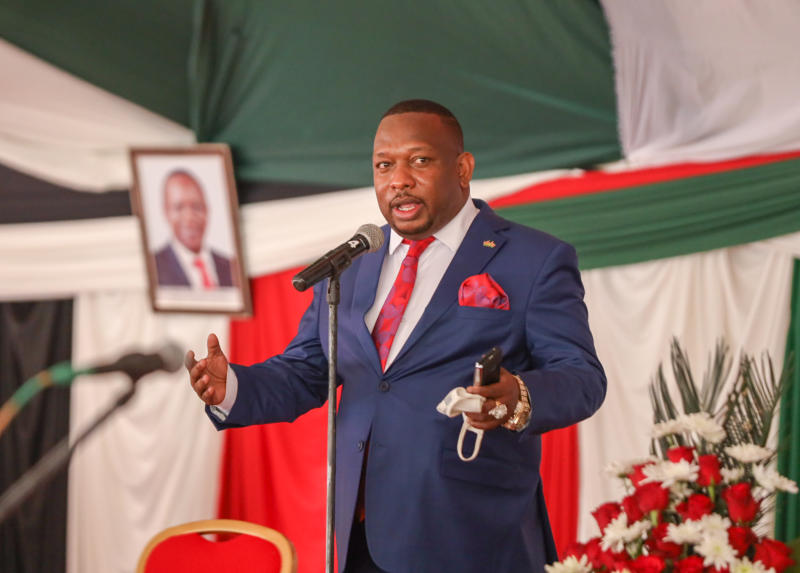 "There two things to understand in this businesses, one you can't cheat on big fish, and if you do they will not have a second thought pulling that trigger.
"Two, you can't outsmart them, you can't tell of their secret businesses, they watch your life more than your mother watches you. What a life you have money but nowhere to spend because you been watched. If not by them, the DCI is tracing your steps," he wrote.
Concluding: "Acheni haraka yakuwa mabudesko, your time will come, watch your wealth grow, and you will enjoy without anyone watch."
Related Topics