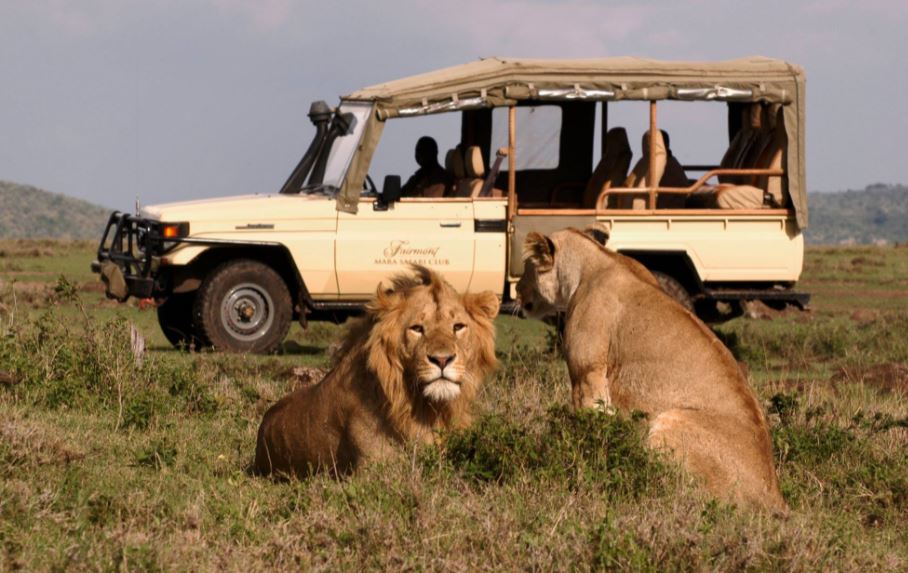 Hoteliers in Masai Mara are looking forward to a period of plenty, with bookings expected to rise in anticipation of the famed wildebeest migration.
This will be good news, especially for landowners within the Mara conservancies who have gone without revenue for their leased parcels of land for over a year.
Conservation within the conservancies depends on funds generated from lodge operators who have been allowed to operate within a conservancy.
For example, Olare Motorogi Conservancy is home to some high-end camps, including Mahali Mzuri, owned by UK billionaire and philanthropist Richard Branson. Fairmont Mara is located at Ol-Choro Oiroua Conservation Area, while Hemingways Mara is located in Naboisho Conservancy.
The operators pay an agreed fee to landowners depending on bed nights. In addition, most hospitality outlets employ young members of the local community who serve as chefs, waiters, drivers, and tour guides.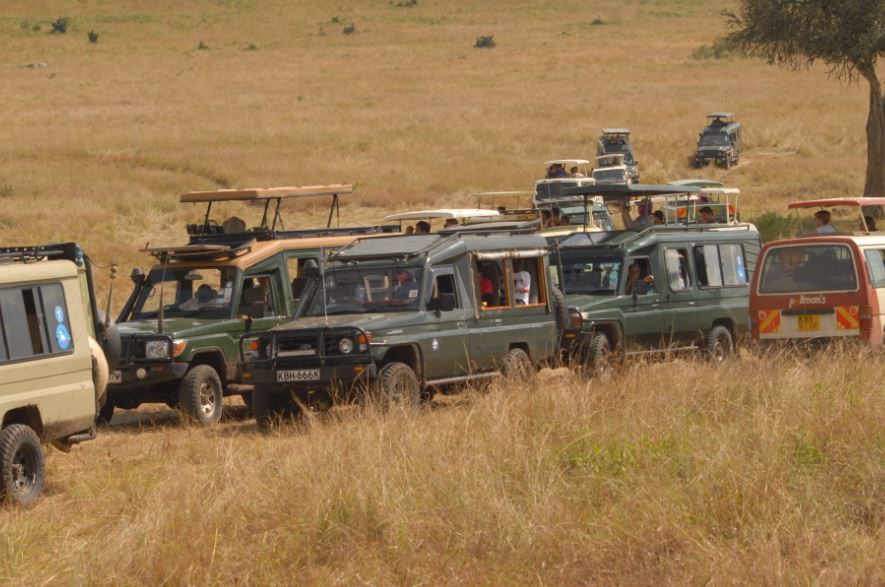 Others provide security not only to the lodges but to the wildlife-protected areas as well.
"Conservation suffered when foreign tourists kept off due to Covid-19. The local community depends on the proceeds from tourism activities to feed and educate their families. If such income is not forthcoming, landowners could as well find alternative forms of land use that are not compatible with conservation," said Mehdi Morad, country general manager for Fairmont Hotels and Resorts.
Last year, most hospitality outlets in the Mara saw a surge in local tourists, some of who visited the Mara for the first time.
Many took advantage of the newly-paved Narok-Sekenani road to drive their personal vehicles up to Sekenani Gate, after which they hired the off-road tour vehicles for better game-viewing experiences.
Morad hopes locals will once again boost the famed location's fortunes.
"If there is anything we learned from Covid, it is to take the domestic market seriously. Kenyans like to enjoy the country's tourism hotspots and it is up to operators to curate products that resonate with them," he said.
While talking to the Kenya News Agency in April, Narok Governor Samuel Tunai said the county had lost revenue amounting to Sh2.25 billion in 2020 as the Covid restrictions hit.
"The county gets a revenue of Sh2.5 billion every year from the Maasai Mara and we lost about 90 per cent of the collection as no visitors visited the game reserve," he told KNA.
This year, the Easter holidays coincided with the pandemic's third wave that saw more bookings to the Mara cancelled.
Related Topics