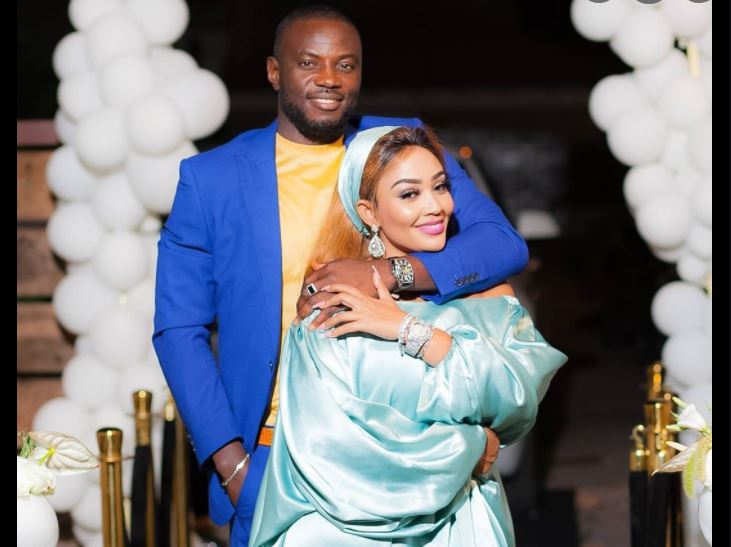 South African-based Ugandan businesswoman, Zari Hassan, has raised eyebrows among netizens after posting a cryptic message hinting at breaking up with her recently found lover, 'Dark Stallion.'
In the post, Zari said the breakup hurt her but maintained the split was a necessary move since the relationship was not advancing her life in any way before deleting their pictures from her Instagram page.
"I miss him, but I had to let him go. If it doesn't build me I won't keep it," she wrote.
The mother of five and her lover, whom she nicknamed The Dark Stallion got together a few months ago and have been the envy of many with their undeniable online chemistry.
Although naysayers spoke ill of their relationship, Zari did her best to stand by her man and defended their love while still together.
"Even if it ends in tears are they your tears? Well, will have an after tears party. People surely love misery; you simply hate seeing others happy. Well, it's all good to me," Zari responded to a critic wishing for them to break up.
Zari was more open to sharing pictures and moments spent with Dark Stallion compared to her previous lover, 'King Bae.'
"Bae is so damn fine; it's the darkness for me. The dark stallion."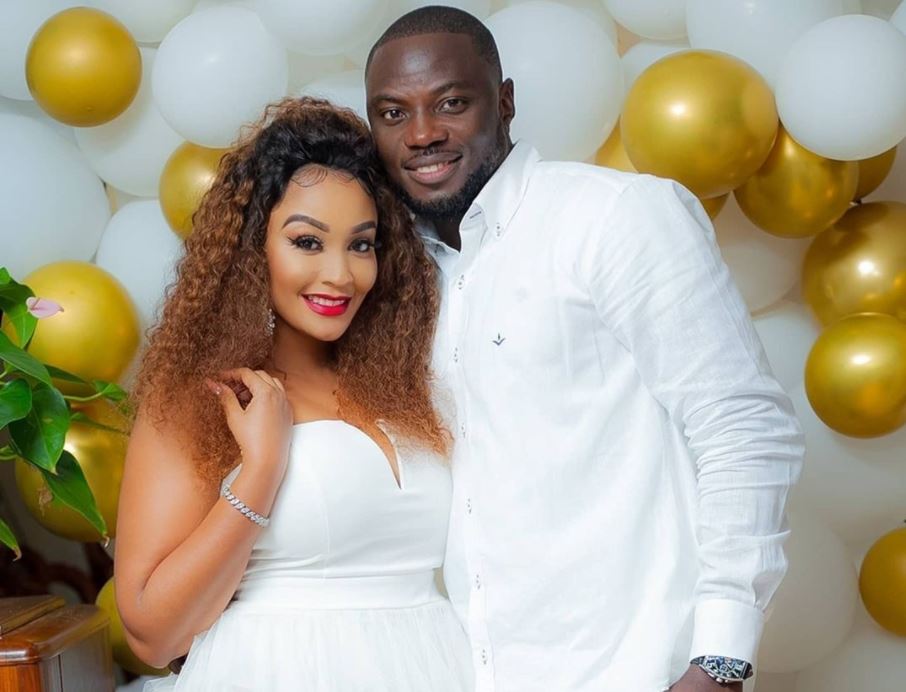 King Bae
Opening up on her breakup with King Bae, the Ugandan beauty assured her fans she was indeed in a relationship explaining that they had to end their union due to unavoidable circumstances.
"Nobody goes into a relationship thinking that I just wanna be in this relationship short term. You go there hoping its gonna work and grow together. Yes, King Bae was there he was such a chilled guy but sh*t happens. It didn't last na kila mtu akaenda zake but we still talk once in a while because he was attached to our lives," she said during an interview with Wasafi TV.
According to word on the street, Zari's mystery man was Frederick Nuamah, a Ghanaian actor and movie producer.
On Zari's birthday, Frederick took to his social media to profess his love for the former singer, to which she responded with affection.
"Just when I thought of giving up to the fate that true love doesn't exist, you came and showed me the best of it. Thanks for being you for me. You are, and always have been, my dream girl. Even before I spoke to you on Eddie's phone, your vision was in my mind just as you are. I spent days upon days thinking about what in the world I could possibly write to you that would make this birthday amazing. I spent hours upon hours trying to figure out what to say," read part of his post.
"Thank you babe, glad to have you in my life. Thank you for having my back and loving me how one is supposed to be loved. I appreciate you," she responded.
Related Topics