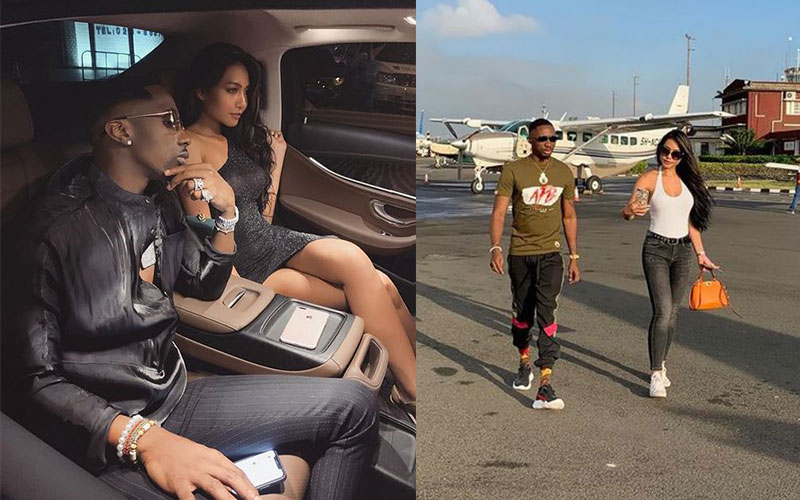 When news broke that Tanzanian R&B singer Vanessa Mdee and her longtime boyfriend Juma Jux had officially split up, many people especially the internet in-laws were taken aback considering the serious couple goals they gave us.
Well, just like other ordinary break-ups, either of the individuals is likely to try their luck elsewhere.
Which begs the question, has Jux moved on? The Utaniua singer has been sending social media into a frenzy with pictures of him and a lady identified as Nayika traveling and enjoying life together.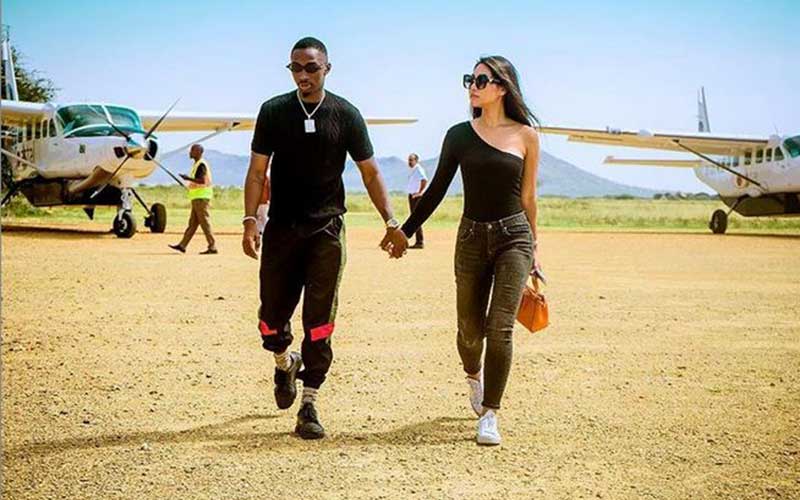 The undeniable chemistry between Jux and Nayika has not skipped the eye of curious netizens. Jux has, however, not confirmed he is in another relationship.
Judging from Nayika's Instagram page, she is a health practitioner by profession and just graduated a few weeks ago.
Publicity stunt?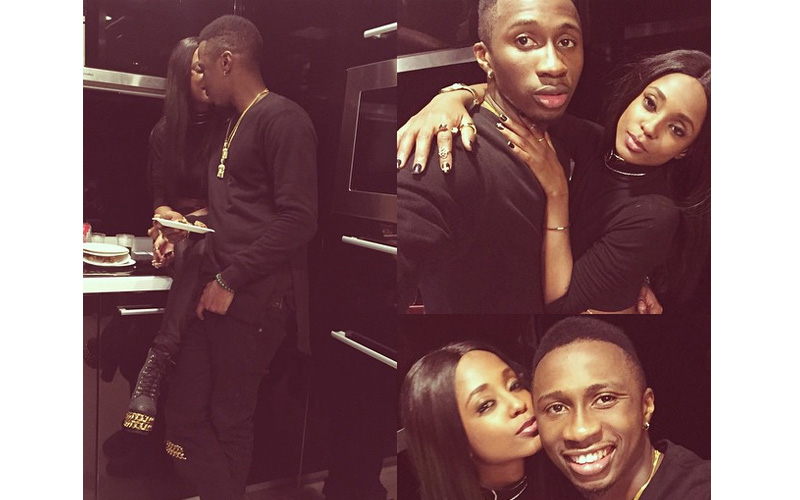 Jux recently released a track by the name Sumaku featuring his ex-Vanessa Mdee and it has left many confused as to what is really going on.
Nayiko is, however, suspected to be part of the song's yet to be released video whose audio has received good reception from Jux and Vanessa's fans.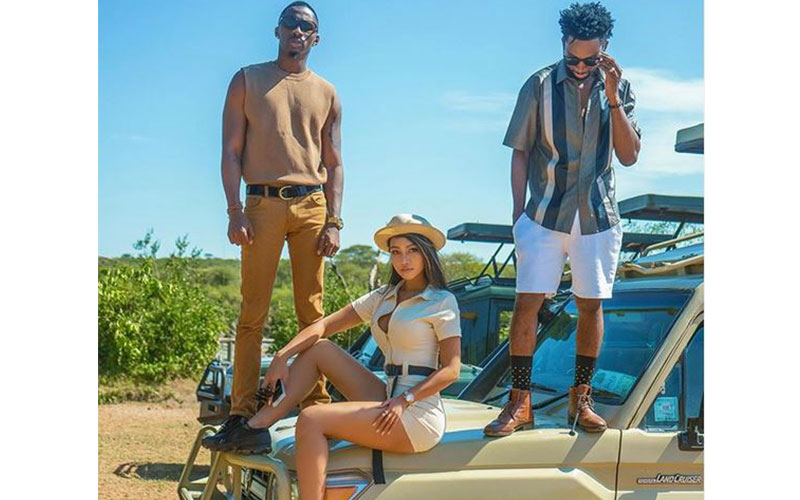 Vanessa and Jux's split
The Tanzanian couple drama started Jux posted a video on his Instagram page a few months ago of a lady by the name Julitha singing along to his song In case You Don't Know featuring Kenyan musician Nyashinski.
He captioned the video, "I see you @julitha.kabete #incaseyoudontknow click the link in my bio to watch the Video."
READ ALSO: Vanessa Mdee speaks on breakup with Jux
A move that saw Mdee respond to the singer's post with, "Your type."
Break up confirmation
In a very emotional Twitter post that many interpreted to be drawn from the split, Mdee disclosed that she has on numerous occasions shed a few tears and gone without food.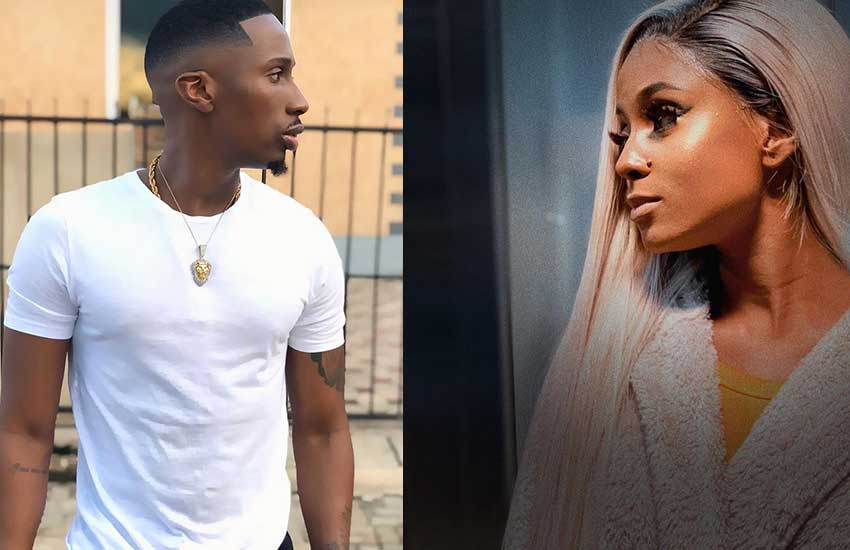 "Every day I tell you about how strong I am. Today I'll tell you about how defeated I feel. I've cried for hours, I've had nothing to eat (and I love food and there's plenty available in my house). I've canceled every meeting. I've sat in darkness curtains shut...
READ ALSO: I've cried for hours - Vanessa Mdee opens up on break up with Jux
"I still feel alone and like s**t. This is not a cry for attention, this is for you to understand we all go through it. No shame. You're allowed to feel everything and be affected by it too... give yourself an allowance.
"Tomorrow I am going to be back on my b*****8t and this will just be a low. Life is filled with highs and lows, sorry if I ever made you feel like I didn't have these moments and that pressured you into believing that your life wasn't 'perfect'. You're extraordinary.
"Discomfort is needed for growth. You are loved. Remember that. Happy weekend honey," wrote Mdee.
Related Topics