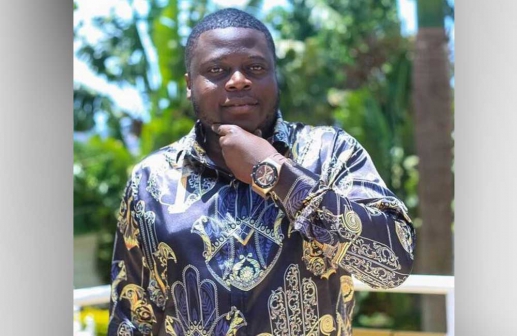 A new post on Ivan's Instagram account left his followers baffled as the account had remained dormant since he passed on three months ago
The post of a picture of his sons raised eye brows as the comment could not clearly say who was behind it. It sounded like Ivan
Zari Hassan's late ex-husband Ivan Sssemwanga's Instagram page roared back to life three months after his demise. The account had been dormant since he passed on in May and his fans could not understand how it would, all over sudden, become active.
The reactions from the fans showed their anger in why Ivan's account was still active after he had passed on. Some followers even went ahead to question if the socialite was really dead.
The new post was a picture of his two sons having breakfast at a restaurant. It has not been clear who used the account to post it as speculations have it that it could be the sons or Zari using the Instagram page. Ivan's fans demanded that the account be closed.
The Ugandan High Court threw out a case filed by a concerned citizen who was requesting that Ivan's body be exhumed so that the money he was buried with be removed and returned to circulation.
Related Topics