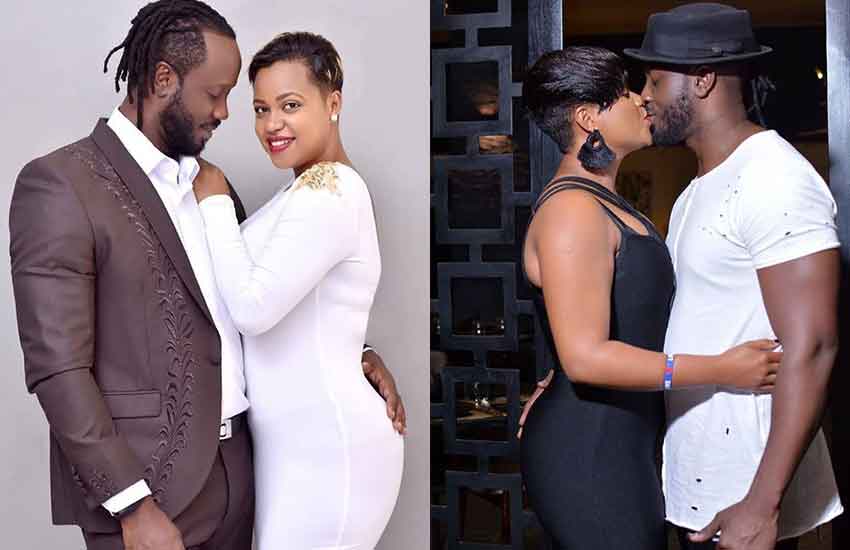 Zuena Kirema, the wife of Ugandan raggamuffin star Musa Ssali alias Bebe Cool, has lamented that her husband is yet to fulfil promises he made while wooing her over a decade ago.
Speaking to Spark TV, Zuena said that whilst she is pleased that Bebe has accorded her his earthly promise, his heavenly pledge is yet to materialize.
Zuena noted that they met when they were really young but is pleased with how life, after formalizing her union with the singer in 2003, turned out.
"Generally life hasn't been easy since the start. However, what I'm happy about is that my husband fulfilled his promises. When I met Bebe, I was really young. He promised me heaven and earth. He has given me the earth but I'm yet to see the heaven," said Zuena.
Her outspokenness on Bebe's failings is not new. In 2019, she underscored how he had only met ninety per cent of his obligations.
"Musa and Zuena. 12-09-2003 was the day we said I do at Crane Chambers in a civil wedding, we are celebrating 14 years in marriage and we can't hide our excitement.
"We were so young but this Rasta man guided me to the right path and groomed me to the wife and mother I am today. He has delivered 90 per cent of what he promised," shared Zuena.
Read Also: Shock as motorist rams into Bebe Cool's Hummer, kills fellow artist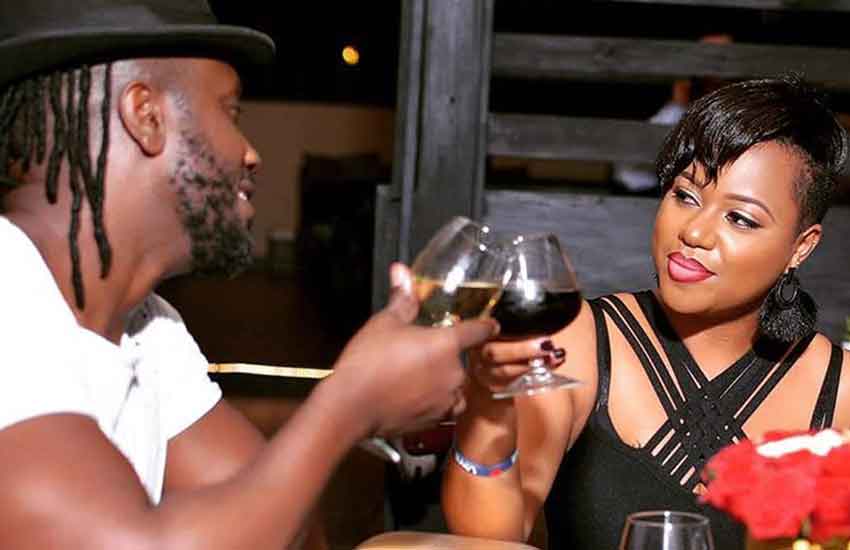 The civil wedding which took place at Crane Chambers that year got many by surprise and has seen calls on the two made to recommit publicly.
While at the Fame Lounge in Kololo in 2019, Bebe intimated that they would hold the ceremony this year, 2022.
"Zuena is my wife. If you want to see our wedding, wait for 2022," he said.
The union has not been without its ups and downs.
In 2009, they momentarily separated after reports emerged that he allegedly cheated. Zuena and Bebe reconnected after he reportedly apologized.
During the separation, she was linked to a Kampala based tycoon and the late Mowzey Radio – a dancehall star she grew up with.
Read Also: My rich father left me and my mother to suffer in poverty-Ugandan singer Bebe Cool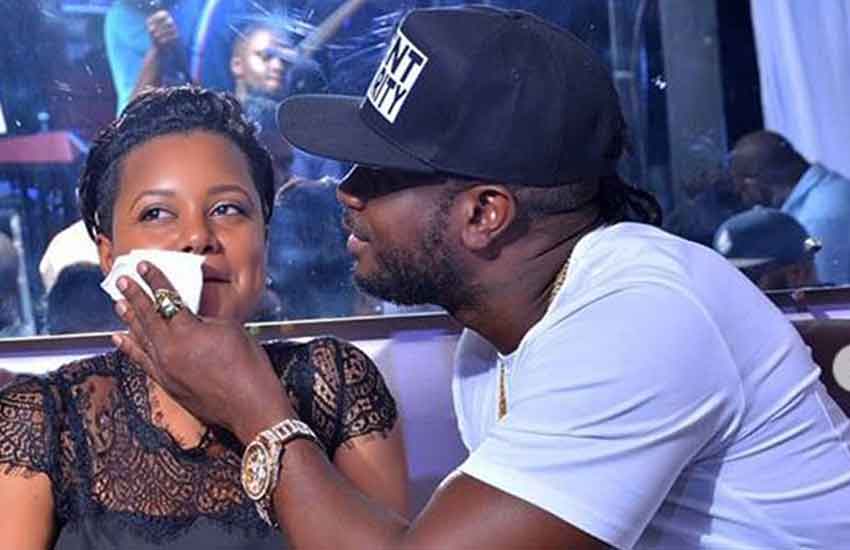 When news broke that they were allegedly an item, she stormed a Uganda FM station that carried the story and denounced it for what she termed as dirty and negative portrayal.
"I guess people are out to paint me negatively as I haven't been involved with any man since I separated with Bebe. It is really evil for someone to come up with such allegations," she said at the time.
Read Also: Bebe Cool takes break after backlash over comments Bobi Wine is faking injuries
In an interview with Mseto East Africa a year ago, Zuena reiterated her stand that he was not romantically involved with Radio.
''Bebe was never bothered because he knows what I'm capable of. He just rubbished it off because he knew they were just making a name for themselves off his wife… I've always heard those rumors but I didn't have any relationship with Radio. In fact, I didn't know Mowzey Radio until after a few months when they released their Zuena song," she said.
Related Topics