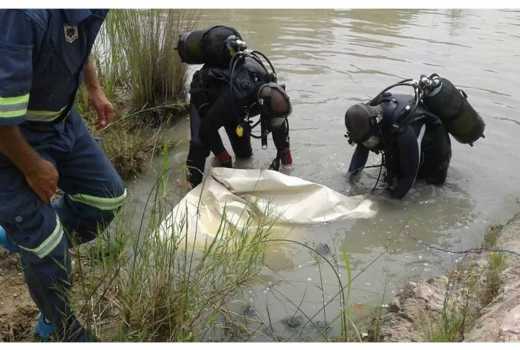 A South African pastor lost his life while trying to lead some his church members to Christ.
Tragedy struck on Monday, February 5, after a pastor drowned while baptizing his church members in the river at Blood River village in Seshego outside Polokwane in South Africa.
Reports have it that the man of God stepped into the flooded river and was swept away immediately.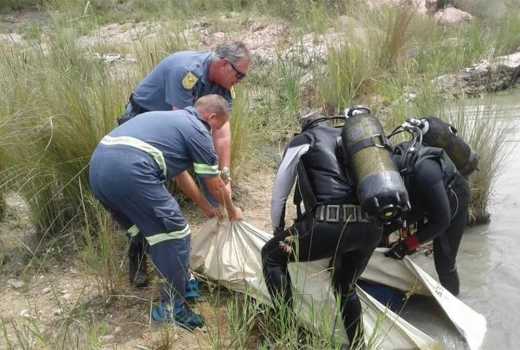 The church members who were about to be baptized were left reeling from shock as they watched helplessly as the head of their church was swept away.
Residents of the area disclosed that they believe the river is possessed with evil spirits. In evacuating the corpse of the deceased pastor from the river were some South African police officers, who deposited his body in the morgue.
Related Topics