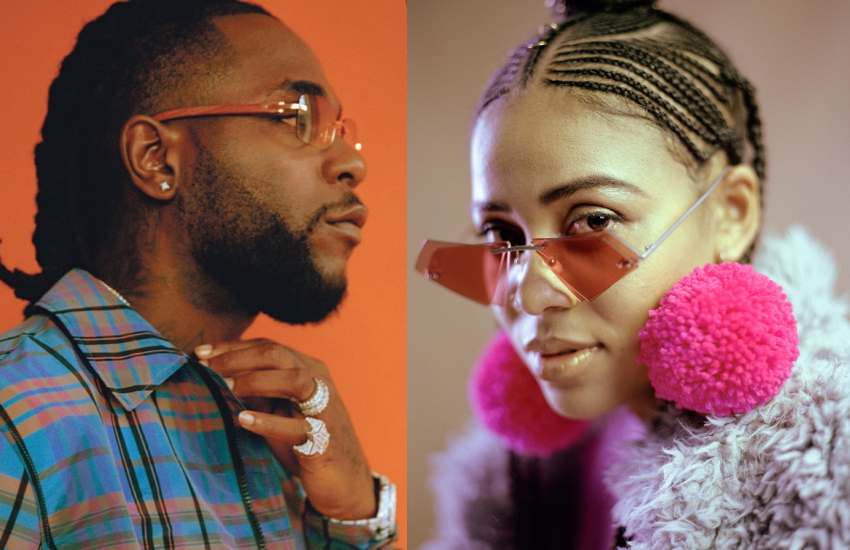 Nigerian Afro-pop singer Burna Boy has denied claims that he instructed Stormzy's team to pull down Own It remix after he was nominated alongside South African singer Sho Madjozi for a BET award.
"For those asking where the #Ownitremix is, after I got nominated alongside him for BET Best International Act, Burna Boy asked Stormzy's team to take down the song immediately," wrote Madjozi in an earth-moving shove at Burna Boy.
It did not end there. Madjozi went on: "Well, I guess it's a good sign if manna shook. Last year BB and I were cool at the BETs. I guess everyone thought this little girl isn't a threat, now same category? It's shaking. In the words of the great Toni Morrison: 'If you can only be tall because someone else is on their knees, then you have a serious problem.'
"This world is full of bullies. If I leave any message at all from the life I've lived, I hope it's to not be discouraged and do not be intimidated. To stay loving, kind and honest in the face of cruelty."
However, taking to Twitter on June 25 to explain why the song was taken off streaming services, Burna Boy stated that the song was not his to taken down in the first place.
Burna Boy instead hinted that Own It might have been flagged by Atlantic (US) label for not getting the proper clearance for release.
"Own It is not my song. If my voice is on it, however, it should have been properly cleared. If the remix wasn't cleared with the label (Atlantic US) it automatically gets flagged. Nothing to do with me personally or any award. Always best to reach out professionally. Congrats on BETs!" He tweeted.
A position that did not sit well with Madjozi who stuck to her guns that the action was a direct consequence of BET's June 15 announcement that she was up against him and Stormzy for the Best International Act award.
"To believe this I would have to believe that:1. The song got automatically flagged a month late by coincidence. 2. When they said you wanted it down they meant your label. 3. A big international label would release a song without clearing it. It's a lot Burna," she fired back.