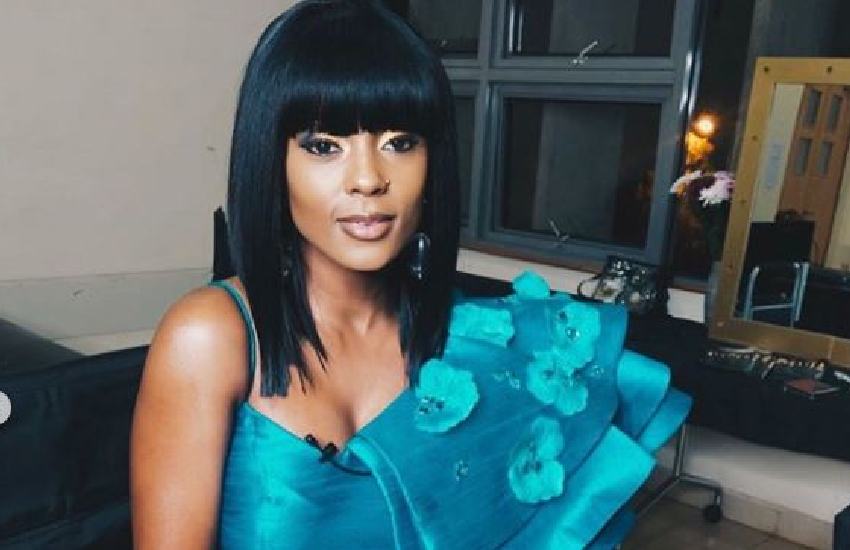 Popular Tanzanian singer Vanessa Mdee has hinted to her fans that she is on a journey of self-discovery and will not be hitting the booth anytime soon.
Speaking on her podcast Deep Dive with Vanessa Mdee, the songbird said that while she loves music, the industry steered her down the wrong path.
In the podcast, the Kisela crooner also revealed that she sank into depression that left her battling alcoholism and anxiety for the better part of 2019.
She narrated how she drank herself to sleep and asked people around her to cover up for her.
"I drank myself to sleep every night. I am not proud of it but it is my truth and I know there are people who need to hear this. I was lying to people around me to cover up and to keep the facade alive," she narrated.
Read Also: I've worked nonstop for 13 years, I deserve this break – Vanessa Mdee
The Atlanta –based star who is currently dating Power star Rotimi revealed that she has decided to open up on her struggle because she does not want to live this fake lifestyle where people look at her and assume, she is perfect.
"This is my truth and me letting you into this space because I don't want to live a candy-coated life anymore. I became a robot and I have no desire to be a robot or be unhappy anymore, because that's what I was, unhappy. I had moments of we are enjoying this, I had moments of this is fun, I had moments of this is a beautiful day." She said.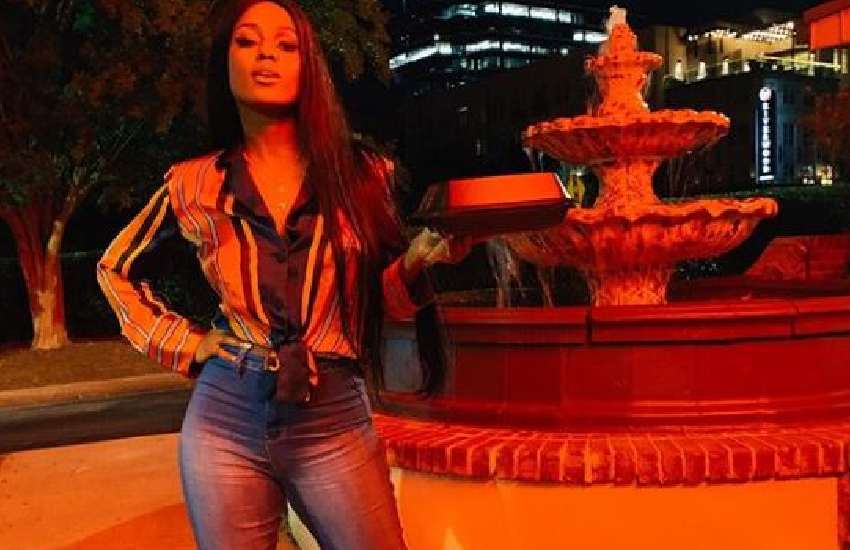 According to the Cash Madame singer, all is not as it seems in show business.
"I don't know who needs to hear this, but my mission is to be a light. I know that I would probably disappoint a few people and that's okay, I know that my fans don't wanna hear this but guess what am never be too far away from you, trust me. The reason why I had to leave the industry is because I needed to choose my life, the music industry is demonic," she said.
The 32-year-old singer explained that she is done with the culture of half-truths.
"People will tell you half-truth about what really goes on, and the truth is I just wanna be an advocate for honesty and beauty and being a sincere advocate for what facing your demons can do for you," added Mdee.
Read Also: Juma Jux living large, flaunts mansion he is constructing in Dar es Salaam
Mdee noted that despite the ups and downs she has faced in the industry for approximately 10-years, she loves her craft and as an artist wouldn't sell for less.
"Now my fans are probably asking themselves right now; Are you gonna never sing again? Are we gonna never see you perform? Let me reiterate, I love music, I love to create, I love to perform, I'm a vessel, this is what I was brought on earth to be, but maybe I was a vessel to be here in this moment to have gone through everything that I have gone through so that I can tell you most honestly the truth about things you will never somewhere else," she said.