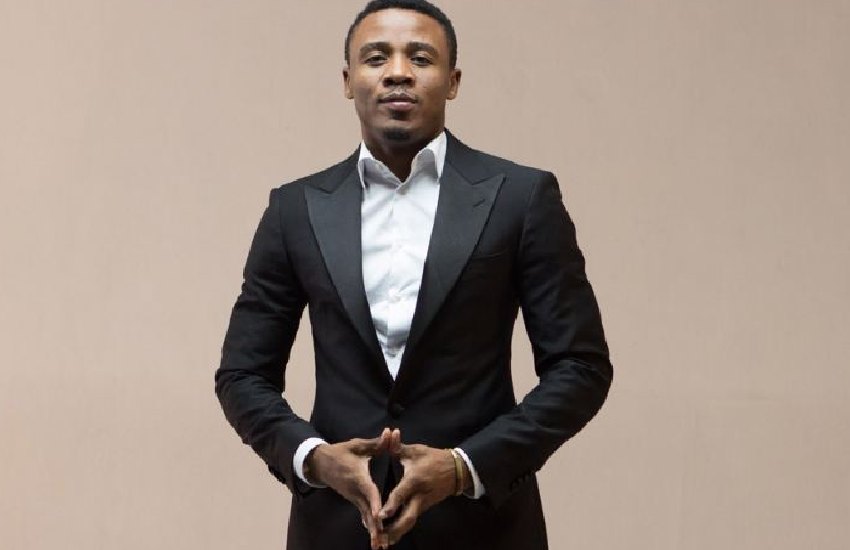 Despite reports of glaring differences and simmering tensions between Wasafi Classic Baby (WCB) CEO Diamond Platnumz and Kings Music heavyweight Ali Kiba, there is no love lost between the latter and singer Raymond Shaban Mwakyusa, alias Rayvanny.
A fact that came to the fore after Rayvanny, a WCB signee, openly bumped to the soulful beats of Ali Kiba's latest release, Dodo.
The move drew admiration and bouts of ululation from both their camps and attracted a rare admission of by the Kings Music mogul that he was a fan of Rayvanny's craft.
According to Ali Kiba, the respect shown by Rayvanny was mutual as he too follows on the career of the promising star tipped as WCB's answer to Harmonize's highly publicized exit from the label over a year ago.
Read Also: Inside Ali Kiba's sh50 million wedding
Speaking to Bongo 5, he added that music has no barrier and reiterated that great productions like Dodo cannot miss an ear.
The singer also pointed out that Rayvanny's gesture to sing his songs was not new as he had in the past also cranked up two of his hits; Kwetu and Nitokeje.
"Hata mimi nafatilia sana muziki wa Rayvanny kwa sababu ni mbunifu. Napenda baadhi ya nyimbo zake ikiwemo 'Kwetu' na 'Nitokeje' mfano kwetu nishawahi kuimbaga kipindi cha nyuma, muziki mzuri una siri kubwa sana utaimba hata ukiwa chooni," said Ali Kiba.
Commenting on why he has for the past one month made back to back releases, far from his expected norm that has for the past decade characterized the manner in which he unleashes new material, Ali Kiba intimated to a change in management.
Ali Kiba pointed out that following Tanzania's move to shelve all cessation of movement and other Covid-19 related directives, his fans were hungry for new, feel-good music to jam to in the summer.
"Nimeachia muda sahihi na kama unavyo ona, watu wametoka kwenye lockdown. Kwa hio wacha watu wa enjoy, wasahau lockdown na shida kwa kuwa wamekuwa pweke kwa muda fulani. Sasa hivi nawapa 'So Hot'; ni club banger hii. Itawazaidia kutoa zile stress.
Read Also: 'I'm ready to die for Diamond Platnumz' – Ali Kiba's brother declares
"Huu wimbo (So Hot) hatuja promote sana, ni utofauti tu ambao sisi tumeamua kama management kuja na different style pamoja na strategies tofauti. Nadhani this is special, ukiangalia, this is summer, kwa hio watu wa enjoy na hio flow," he added.