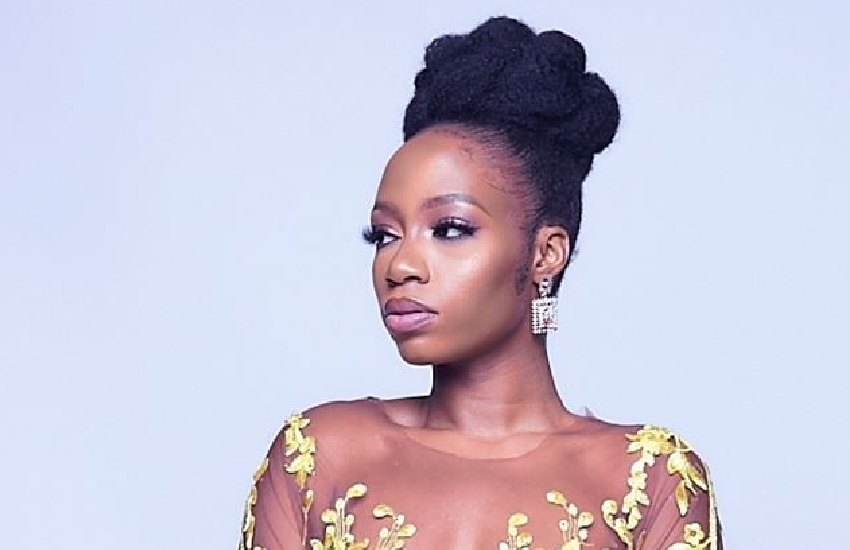 Nigerian stars have joined calls for the arrest and prosecution of persons behind the rape and killing of a microbiology student, Uwaila Vera Omozuwa, at an empty church in Benin City, southern Nigeria, on Saturday, May 30, 2020.
At the forefront on why the culture of rape in Nigeria should end and perpetrators of such heinous crimes brought to book, is former Big Brother Naija housemate Khafi Kareem who on June 2, via Twitter, revealed that she was, at some point in her life raped too, and demanded justice for Omozuwa.
Sharing the struggles of victims, Khafi said she confided the harrowing experience to a close associate who blamed her for getting raped.
The reality TV star narrated that the backlash after the harrowing ordeal made her feel guilty and ashamed.
Read Also: Shock as university student is raped, killed in Kisumu's Lolwe
She forgave the rapist, who blamed alcohol for the act, a move she says she does not want to be repeated and urged victims to speak out and feel no shame in sharing their stories.
"#WhyIDidntReport - because he apologised right after. Because I made myself believe him being drunk was an excuse. Because the one person I did tell said I caused it. Because I felt dirty and ashamed. #WeAreTired," tweeted the personality.
"Yes, this did happen to me. I'm sharing in the hope that others will feel no shame in sharing what happened to them. Please don't deflect or say it is not my story when it was already hard enough sharing it."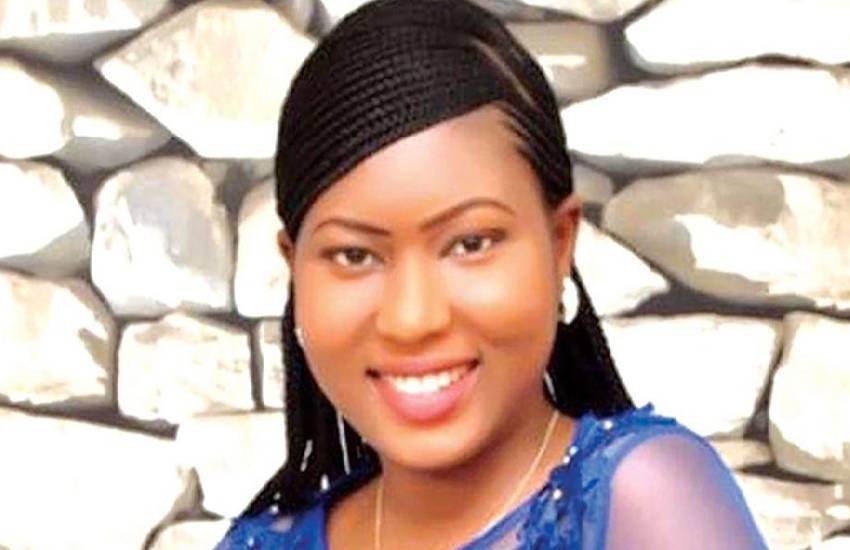 Omozuwa, 22, a student at the University of Benin was found in a pool of blood inside the Redeemed Christian Church of God (RCCG) by a security guard.
According to RCCG spokesman Olaitan Olubiyi, Omuzuwa was a member of the choir and had since the lockdown sought the quiet of the empty church to study as there is no public library in the area.
"We are all devastated by her death. She decided to do some private studies during the lockdown because the church was peaceful. She's been taking the key from the parish pastor and returning it after her studies. But that day she didn't return it and the night guard who resumed duty found her in a pool of her own blood and half-naked in the church hall," Olubiyi told CNN.
Her mother, heartbroken, told Town Crier that the violence meted on her daughter was harrowing, "I ran [to the church] but before I got there, they took her to a private hospital and when I saw my daughter, I cried. They raped her; the dress she was wearing that morning was white. The white had turned to red; all her body was full of blood."
Read Also: Student's dismembered body found meters from parents' house
In a statement, General Overseer Enoch Adeboye, the leader to the church billed as one of the largest denominations in Nigeria, condemned the act and saying the church was liaising with police.
"All I can do at this time is to pray for the family of Omozuwa and do everything possible working with relevant authorities to bring the perpetrators to book… I and members of my Family condemn this act strongly and urge everyone to stay calm as we are already looking into the matter and cooperating with the police to establish the facts of the shocking situation... #justiceforuwa," he said.