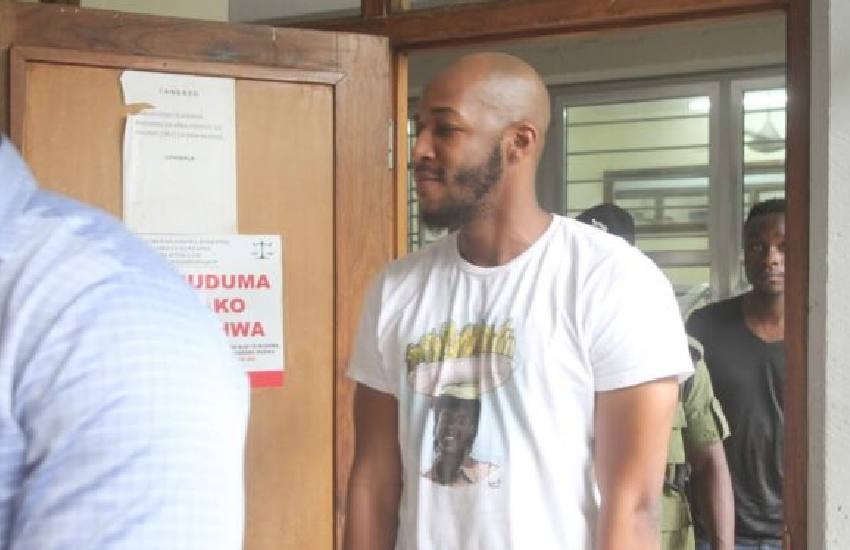 Tanzanian comedian Idris Sultan has on Wednesday, May 27, 2020, appeared in court after over a week in police custody.
According to Jamii Forums – a Tanzanian outlet, Sultan appeared before Kisutu Court in Dar es Salaam to answer to, among other charges, claims he 'used the internet to harass President John Pombe Magufuli.
According to Sultan's lawyer Benedict Ishabakaki, the comedian's arrest on May 19 followed summons by police that he laughed at an old picture of President Magufuli.
Speaking to the British Broadcasting Corporation (BBC), Ishabakaki explained that Sultan heeded the call and availed himself to law enforcement officers but was arrested and taken to Oysterbay Police Station for questioning.
The comedian allegedly contravened the Cybercrimes Act of 2015 against cyberbullying. "In short, the police claim Idris used the internet to harass the president," said Ishabakaki hours after the arrest.
Read Also: Idris Sultan defends self after his nude photo goes viral
His request for bail was denied.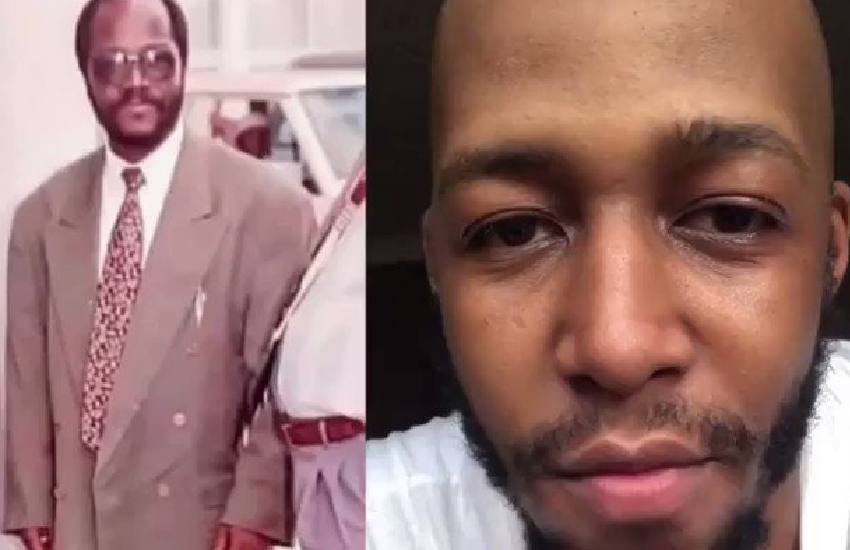 The 2014 Big Brother Africa winner latest run-ins with the law come hot in the heels of his March 20 arrest where he, alongside two others, was arrested on charges of publishing content online without a license from the Tanzania Communications Regulatory Authority (TCRA).
According to TCRA, Sultan's online TV show Loko Motion, contravened set regulations. He was later released on a Sh368,000 bond.
Read Also: Idris Sultan in love, again, after Wema
On October 29, 2019, he was again arrested over an edited image of President Magufuli and questioned for hours at Central Police Station.
This is after he used photo editing software to swap faces with Magufuli, a move that did not tickle Dar es Salaam regional commissioner Paul Makonda.