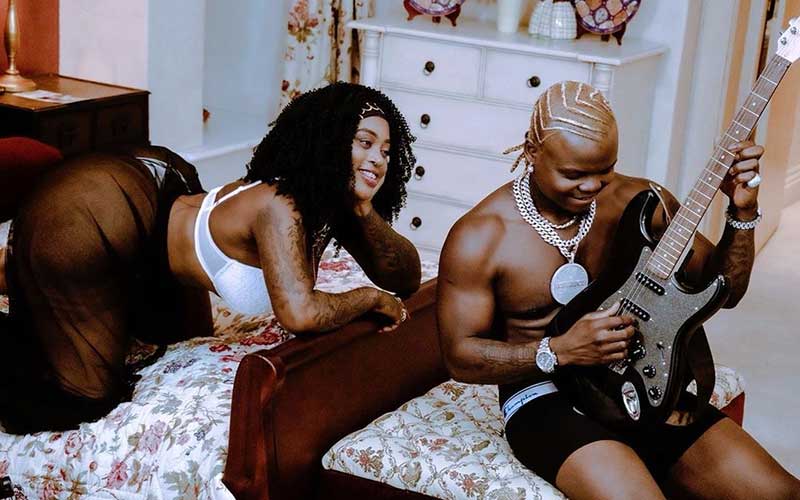 Singer Rajab Abdul Kahali alias Harmonize has put to rest allegations that he cheated on his wife with Nicole Joyce Berry, the video vixen in his jam 'Bedroom'.
In a radio interview, the 'Uno' crooner clarified that it was not true he'd bedded Nicole, adding that she is like a sister to him since they come from the same hometown.
"No, it is not true. She has been my friend even before we shot the video. She is from my hometown (Mtwara). She is like my sister," he said.
Harmonize went on to explain that Nicole attended the Bedroom video shoot in South Africa with her husband, dismissing rumours they had a private moment.
READ ALSO: Mwarabu Fighter addresses accusations by Diamond he bedded Harmonize's fiance
"My director advised me to shoot the video with her. And because we were doing the video in South Africa. When I approached her, she asked me to provide two air tickets, one for her husband. When we were shooting, her husband was there. I didn't have an interest in her," he added.
Harmonize and Nicole's cheating rumours were fuelled by the singer's Instagram comment telling Nicole he is married and therefore, can't have anything going on between them.
Break up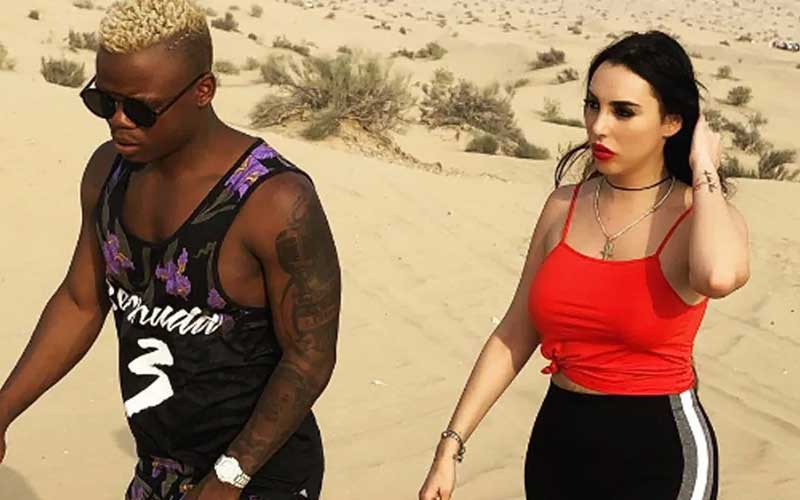 The rumours seemed to have taken a toll on Harmonize and Sarah Michelotti's marriage, with the two unfollowing each other on social media.
"She's broken because she believed. He's ok because he lied," posted Sarah on her Instastory a while back raising even more eyebrows.
READ ALSO: Harmonize slams Diamond for 'revealing' his fiance had an affair
In the midst of the couple's feud, Nicole put out a post reminding women that they can't buy a man's love, seen as indirectly addressing Sarah.
"Number 1 you can't buy a man's Love, number 2: Be your man's peace, otherwise he will go & find peace somewhere else! And ***ch please refer to "Proverbs 14:1". I am still enjoying bedroom song lyrics in my bedroom," read her post.
Not long after, they were back to following each other with Sarah posting a picture of her man in an appreciation post.  "The most expensive husband of my heart. Always on point baby," gushed Sarah.
In 2019, speculations were rife that the two had parted ways. The Atarudi hitmaker, however, clarified that all was well with their relationship. According to Harmonize, their tight schedules were to blame for their physical separation.