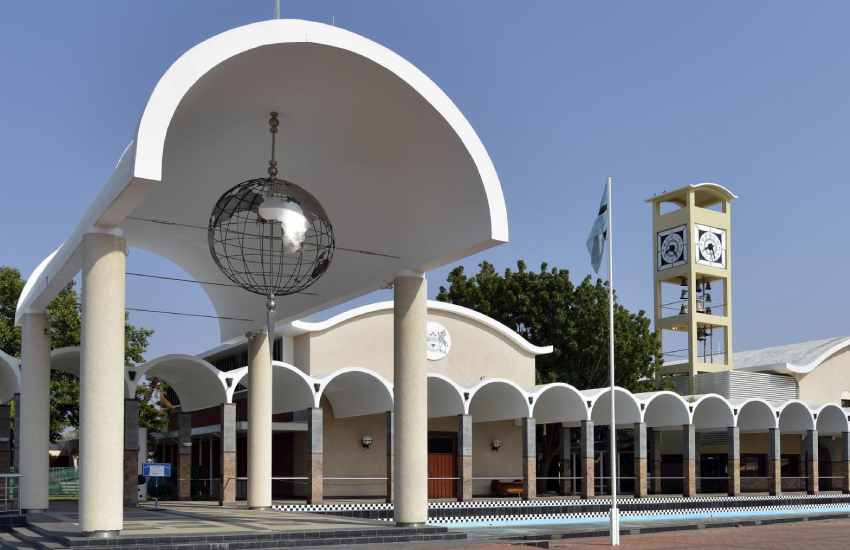 Botswana's 57 MPs will be put in mandatory quarantine for 14 days after a parliamentary nurse tested positive for Covid-19.
The order to quarantine the MPs was made by Director of Health Services Malaki Tshipayagae, according to a tweet from the government.
The country on Thursday confirmed seven new coronavirus cases, including a health worker who was on duty during parliament's session.
Read Also: Why cloth masks will not help, ministry says as more seek protection
President Mokgweetsi Masisi also attended the session in which lawmakers debated on extending the state of emergency to six months.
Masisi recently concluded his 14 days in quarantine after he returned from Namibia in March.
Ugandan military manufacturing masks
Ugandan President Yoweri Museveni (pictured) said the military has started manufacturing face masks and surgical masks to address a current shortage as the country strives to combat the Covid-19 pandemic.
Mr Museveni said the National Enterprise Corporation, the army's business arm, will supply one million surgical masks and 50,000 N95 masks.
Read Also: Boris Johnson's father speaks, says son's stint in ICU is a wake-up call
He said other factories in Uganda are also gearing up to start manufacturing masks, sanitisers and other protective gear.
Some of the health workers said they do not have proper gear to enable them to do their jobs well.
Related Topics