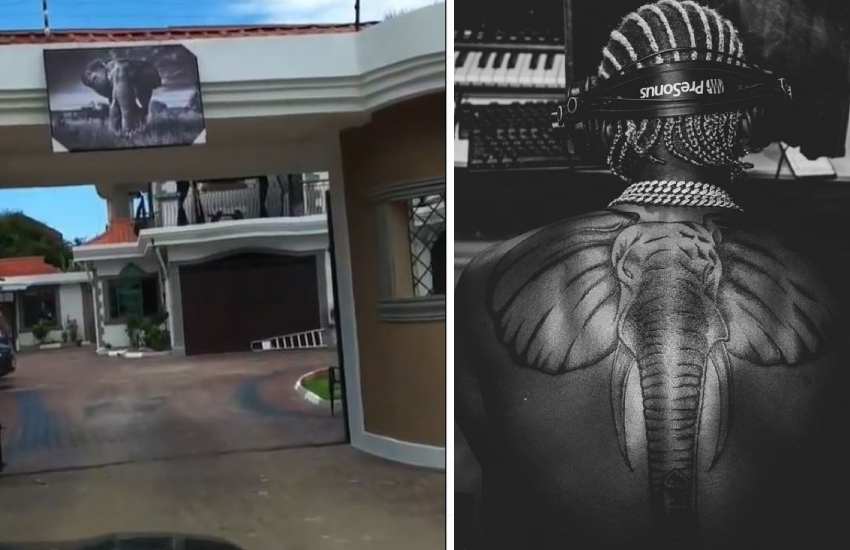 When Tanzanian singer Harmonize unhinged his rocket from the Wasafi Classic Baby (WCB) booster to launch his Konde Gang establishment, many wrote his bid off as a false start.
Harmonize, real name Rajab Abdul Kahali, is said to have sold three houses and parcels of land that he had over the years acquired to raise money to buy out a clause reportedly worth over Sh22 million (Tsh500 million) from WCB.
When he finally got the ball rolling in 2019, the singer rebranded and hired Mjerumani as his manager after parting ways with Joel Vincent Joseph alias Mr Pauz.
Read Also:Harmonize slams Diamond for 'revealing' his fiance had an affair
But in 2020, he again was forced to contend with the exit of his producer Bonga - who in a press conference while announcing his departure said he was switching to another label, Lykos Empire. 
Claims that he was sampling beats and consequent removal of several of his songs from several digital platforms such as YouTube did not, often, sell the belief that he had settled.
He, however, scored several successes in the period with several certified hit songs such as Uno and tours across East Africa.
Harmonize, despite it all, also managed to convincingly roll out a mobile, free food delivery programme that he said was his way of giving back.
With the wind on his sails, luck now seems to be on his side. According to a clip shared by one of his managers and posted on Konde Music official page, the singer's label has acquired a new palatial headquarters.
Read Also:Harmonize, Italian fiancée unfollow each other amid cheating claims
The building, seemingly under construction, boasts an elephant painting on its entrance; a perfect homage to the Bongo Flava star whose back is graciously inked with the same portrait of the largest land mammal.
According to local media, the building is the new base for the singer tipped by some as Diamond Platnumz's successor.
Check it out below: