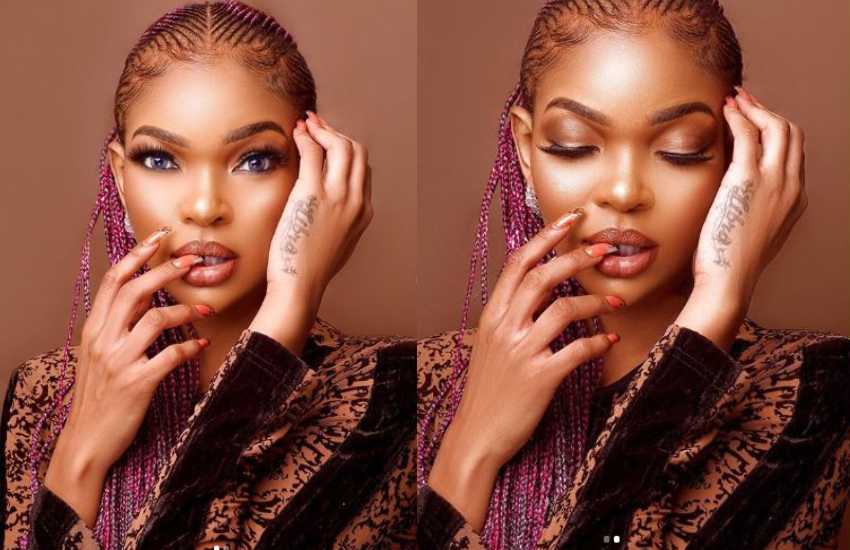 Wema Sepetu has honoured the memory of her ex-lover, the late Steven Kanumba, with a touching message eight years after the popular Bongo actor tragically died at his home in Dar es Salaam, Tanzania.
Through a series of throwback photos on her Instagram page, Sepetu stated that the actor who died young (28) and at his prime as East Africa's top movie star, will always be in her heart.
Sharing that she dearly misses him, Sepetu contextualized their love; revealing their intimate moments as she prayed that may he keep resting in peace.
"Keep resting easy my booboo. In our hearts always and forever... I miss you so much... Loving u all day, every day booboo," she posted.
Read Also: I am the hottest woman alive, says Wema Sepetu
In the first photo, she wrote: "Kwa mara ya Kwanza Booboo wangu amepata award yake ya Kwanza ya John Reeber", while in the second she stated, "Moja katika scenes za movie yetu ya kwanza pamoja "A point of no return"".
In third, she added, "Moja kati ya scenes za movie ya pili "Red Valentine". Mapenzi tele... Ona macho yetu...Tulikuwa sooo in love".
The fourth told of their shared passion - a love for live bands.
"Tulikuwa kwenye band Akudo Impact...booboo alipenda sana mziki wa band... We used to have a good time," added the former Miss Tanzania.
The beauty who appeared in several movies with the deceased in January revealed that she aborted Kanumba's pregnancies twice.
Opening up on her Wema App, she disclosed that she opted to abort on grounds that she was not ready to be a mother.
On learning of what transpired, Kanumba, according to Sepetu, was not amused and 'cursed her womb'.
"Wewe mwanamke nakudai, nakudai watoto wangu wewe, hutoweza kuja kupata mtoto na mwanaume mwingine yeyote yule," said Sepetu.
Read Also: Deceased actor Steven Kanumba's father dead
The revelation shocked the actor's mother Flora Mtegoa who reportedly summoned the actress after the confession.
"Jamani mpaka nywele zilinisisimka kabisa, natamani sana kuongea na Wema nikae naye maana uzuri ni kwamba amekiri mwenyewe kuwa alitoa mimba za mwanangu, yaani imeniumiza sana jamani.
"Natamani sana Wema aje nimuone, nina kitu nataka kumwambia na ninampenda kwa sababu ni binti wa tofauti sana kuliko alivyo Lulu, kwani kila anionapo popote anakuwa na furaha sana na mimi. Natamani Kanumba angekuwepo jamani," said Mtegoa.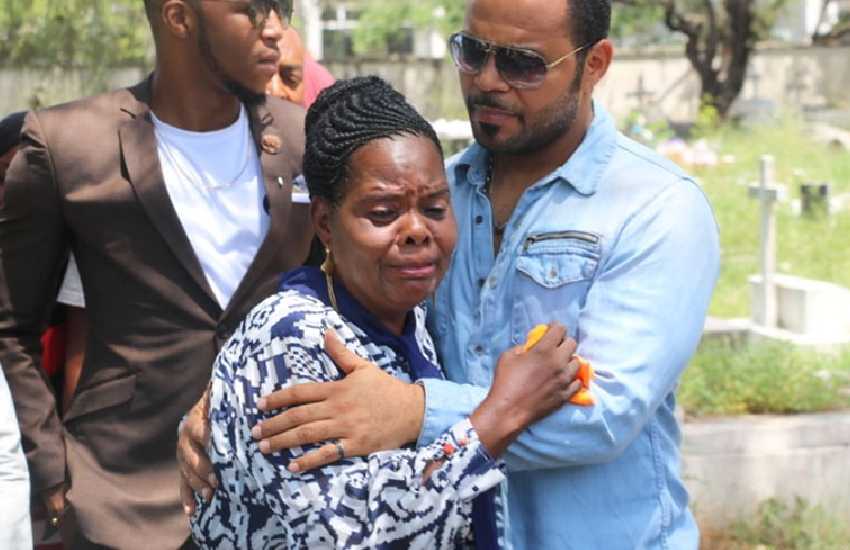 The famed actor died of a head injury after he was pushed by his then partner Elizabeth 'Lulu' Michael during an argument in their home.
Sentencing Lulu to two years in jail, Judge Sam Rumanyika ruled that "evidence provided during the trial proved the accused involuntarily caused the death" of the actor.
On appeal, she was allowed to serve the term outside prison as community service.