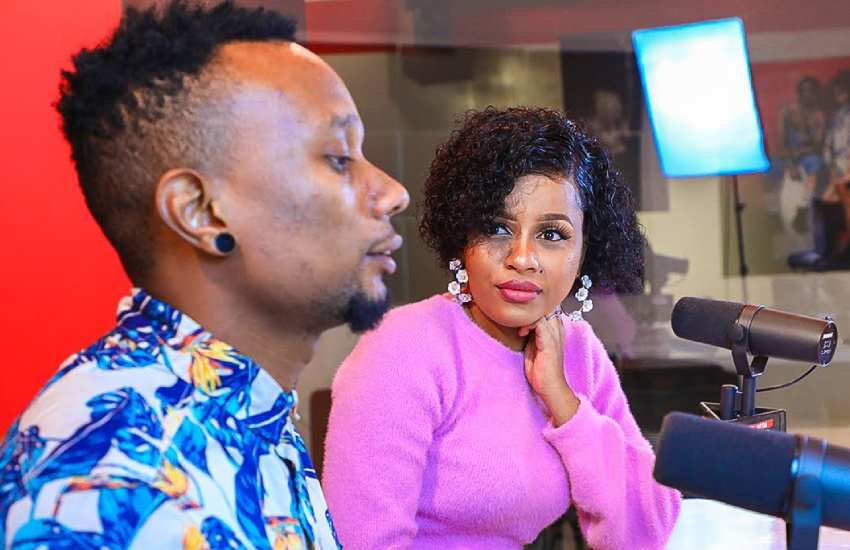 Bongo Hip Hop artist William Lyimo alias Billnass has reportedly tattooed the name of fellow Tanzanian singer and songwriter Faustina Charles Mfinaga alias Nandy on his hand.
This is after Billnass posted a picture of himself getting a tattoo done that he captioned, 'First tattoos. Long story, too much pain. I just love her'.
 He then went on to tag his tattooist who on his page posted a similar picture if Billnass but with a peek of the tattoo he worked on which seemed to start with the letter 'N'.
The two are rumoured to have gotten back together after their steamy public moment during the Clouds FM'sTigo Festival held in Muleba, Tanzania a few months ago.
The said couple performed their latest hit song, Bugana, as they kissed and cuddled leaving nothing to the imagination.
Relationship
During one of his previous interviews by Lil Ommy TV, Billnass was asked to shed light on his relationship with Nandy and why they called it quits the first time.
"Nandy and I broke up in 2017, actually a few months earlier, it's just that we never made it official until the end of 2017. There were so many reasons why we couldn't continue dating, one being that I was still in school and was trying to you know, finish and all that.
"At the same time she had just entered a music competition that really needed her attention, so yeah just that and many other things I can't really say in detail," he said.
Read Also:Billnass speaks on getting back with ex-girlfriend Nandy
On many occasions, the two had been confronted with claims they were an item but at no time did they acknowledge they were actually dating.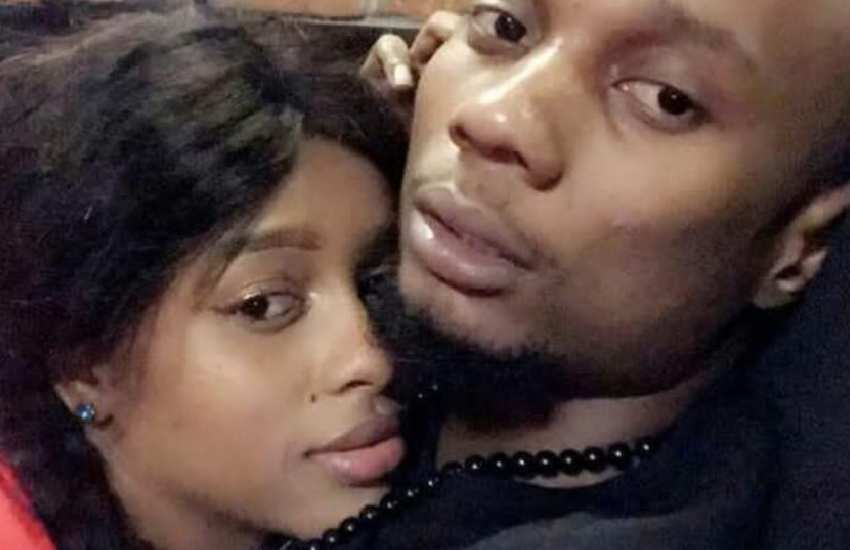 Billnass explained they had agreed to keep their relationship low key on social media and away from the press to protect their union.
"Most of the time I went for interviews and was asked about my relationship with Nandy I said we weren't together because funny enough, we were fighting then or just not together. Actually, come to think of it, there is no valentine's day I have ever celebrated with any of my girlfriends. Something always comes up," he revealed.
The two met in campus: "We were in the same school. She joined a music competition and I messaged her on her social media inbox but she never responded until much later and we started talking after. I added her on all my social media platforms thereafter. We actually started talking about what we felt for each other way later when we met at a tour and by then, I was in a relationship."
Read Also: Billnass disputes claims he is dating Nandy, says he moved on
Miscarriage
During their relationship, Nandy is said to have conceived but unfortunately lost the pregnancy after taking some medicine she claimed Billnass offered her.
Opening up during an interview with Times FM, the Ninogeshe crooner said she suspects she might have been drugged but reiterated that she has made peace with the situation and forgave her lover.
"I will not dwell on that but yes, I was pregnant for him but I suffered a miscarriage. He brought me some medicine which I took, and they led to my miscarriage. I was excited about the pregnancy and of course, I was hurt when I had a miscarriage," she said.