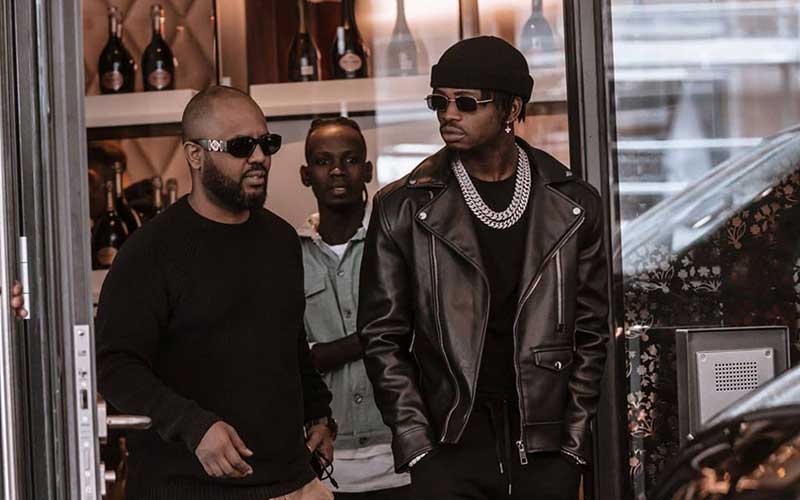 Diamond Platnumz's manager Sallam Sharaff has given an update on his health, hardly a week after announcing he had contracted the coronavirus (COVID-19).
Sallam assured his fans that he was in good condition after medication and will be taking another test to show if he is free of the virus. He also took the opportunity to thank the doctors who tended to him and ensured his health was restored.
"Naendelea vizuri zimebakia siku chache kuweza kuchukua vipimo tena kuona kama nipo negative au positive. Nashukuru kwa dua zenu wote asanteni sana. Na pia niwashukru madaktari wote waliopo bega kwa bega na sisi tuliopo kwenye kituo, " he said.
Testing positive
On March 19, the Wasafi Classic Baby (WCB) bigwig announced that he had tested for COVID-19 and the results came back positive. He urged netizens to be vigilant and adhere to government directives.
READ ALSO: Tanzania's first coronavirus patient declared virus-free
At the time of the test results, Sallam, Diamond and other WCB team members had travelled to Europe for the singer's tour that was later cancelled. Sallam's positive test results warranted a compulsory self-quarantine for the team to ensure their safety and those of others.
READ ALSO: Coronavirus- Tanzanian health minister's message to Mwana FA
Diamond's response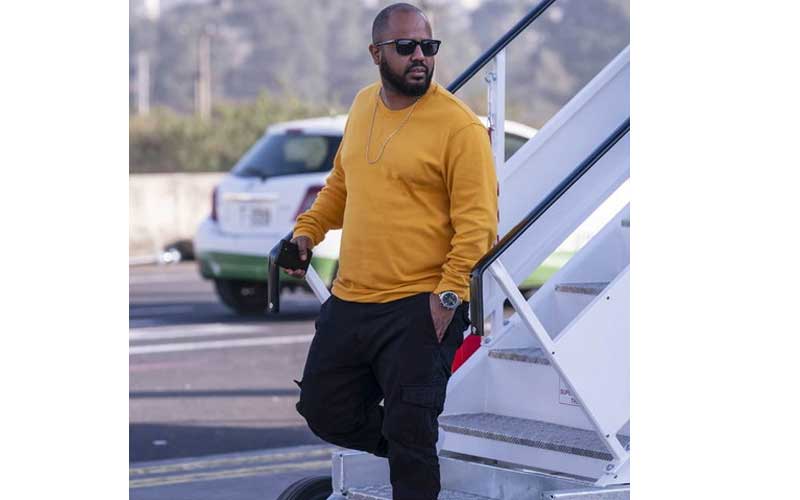 The Bongo superstar refused to discuss Sallam's condition, terming it as office matters that he'd rather not get into. Through an interactive session on his Instagram page, the father of four blatantly said that he was not in-charge of addressing rumours being peddled on social media about his management and if anything, his office would have addressed the situation through the right channels. He however confirmed that he was in the company of Sallam during in Europe.
READ ALSO: Magufuli's misleading statement on COVID-19 that could cost lives
The Wasafi team, which is in quarantine, recently received backlash from netizens for 'not being serious' after announcing they would be having a daily update of their stay in quarantine on a program aired on Wasafi TV. According to a section of online users, Diamond and his crew had turned their quarantine into a reality show and were not adhering to the quarantine guidelines.