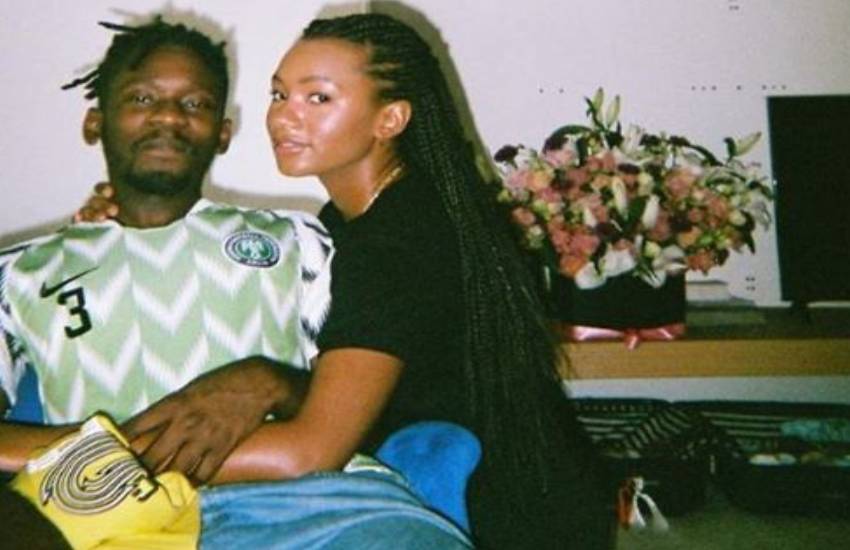 Fashion entrepreneur and brand influencer Temi Otedola has clocked 24.
Taking to Instagram in celebration of his girlfriend's birthday, singer Oluwatosin Ajibade, better known as Mr Eazi shared a photo of the fashion enthusiast and himself.
In a romantic note, documenting their three-year relationship, the Nigerian singer cum songwriter shared: "More Life to my Queen, my love @jtofashion May your light keep shining & never Die!!! Wish you great Health, Wisdom, Peace, Love & Joy!!! Omo to Shan!"
A sweet message to Otedola who is currently on the set of her debut movie Citation by movie producer Kunle Afolayan. The film will be in cinemas soon enough.
Mr Eazi is also on the path to greatness, seeking to cement his legacy via a talent incubation project, emPawa Africa, that he runs.
Read Also: West African artists make Sh10 million in Kenya - Mr Eazi reveals
On February 26, 2020, he announced 30 artists who will take part in emPawa Africa's second edition and disclosed that each artist will receive a $10,000 grant to will go towards a music video, along with mentorship from professional singers, producers, and video directors.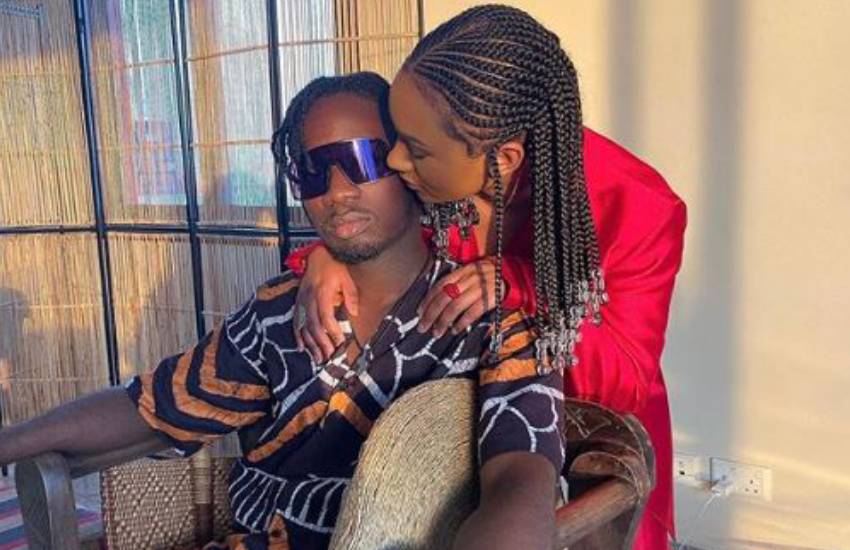 The Nigerian singer, launched emPawa in 2018 with the goal of investing in promising artists early so they could develop self-sustaining careers.
"He always told us the story of the $1,000 investment someone made in his career and how that made a huge difference," E Kelly, a producer and close collaborator, told Rolling Stone in 2019. "If he can give other artists a good kickstart, they can find their feet from then on."
The strategy seemed to have worked for singers; Joeboy and J. Derobie, who scored hits last year after connecting with emPawa.
Read Also: The hit song 'Baby' was Mr Eazy's idea – singer Joe Boy
According to the singer, the new phase will be more focused, providing fewer artists with more resources.
"We wanted to be able to have mentors attached to everybody - that's easier for 30 people than 100 people," Mr Eazi explained at the time.