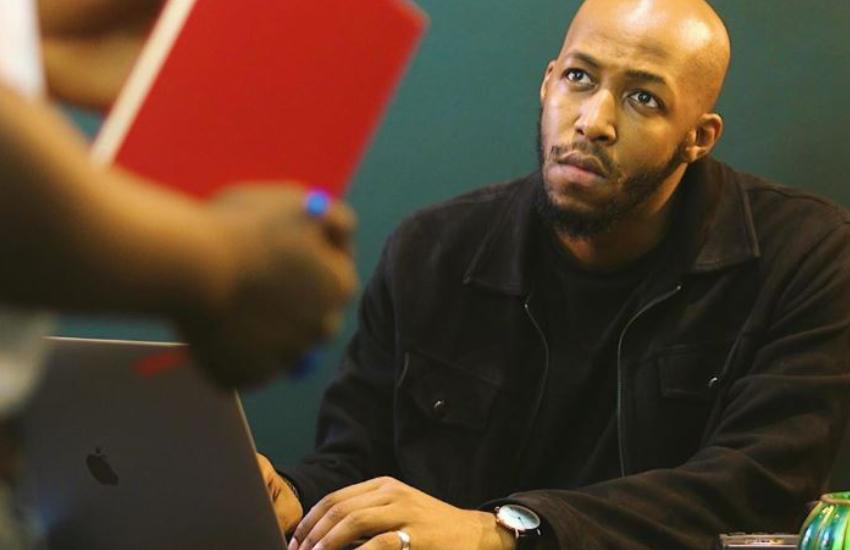 Tanzanian comedian Idris Sultan is out on a Sh368,000 bond after denying charges that he published content online without a license from the Local Communication Authority (TCRA).7
Idris was in Kisutu Court in Dar es Salaam on March 20 and appeared before Chief Resident Magistrate Mercy Shaidi where, alongside two others, was accused of committing the crime between March 8, 2016, and March 13, 2020.
According to with State Attorney Batilda Mushi, Idris and the other defendants under criminal case number 60/2020 grossly violated the law via an online TV show known as Loko Motion.
In Loko Motion, the comedian allegedly published content contrary to laid out procedures and set regulations as per the TCRA.
Read Also: Idris Sultan defends self after his nude photo goes viral
The three; Idris, Doctor Universe (28) - a resident of Mbezi Beach and Gongolamboto native, Isihaka Mwinyimvua (22).
Releasing the accused on bail, Magistrate Shaidi denied the prosecution prayers to have the three held for further investigation.
Each defendant was required to have one trustee sign a bond of Tsh8million. The case was consequently postponed to April 21, 2020.
This is not the first time the comic is facing the law. He was four months ago hauled to court after sharing an edited image of President John Magufuli.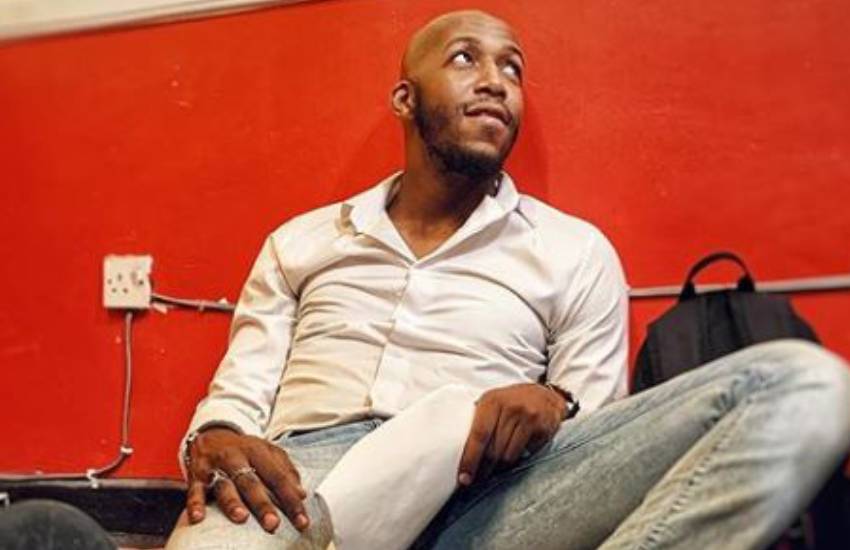 The face swap did not sit well with Dar es Salaam regional commissioner Paul Makonda who ordered him to report to the nearest police station, saying that comedian does not know the boundaries of his job.
Relationship with Wema Sepetu
In February, the comic cum actor revealed the major reason that he believes led to the termination of his relationship with Wema Sepetu.
The entertainer believes the relationship was not made up of two individuals but a whole nation was involved, leading to too much pressure.
Read Also:Idris Sultan in love, again, after Wema
Speaking to Wasafi TV at the launch of his new film Nakupenda Kufa, the actor said he always felt there was a third wheel in his relationship and could not handle it.
"We used to do a lot and we would receive feedback from everywhere as it becomes a countrywide affair. Everyone wanted us to do what they felt was right, others wanted us to marry, get children, I mean it was just too much that I found myself saying 'I cannot do this' you know," he said.
Idris said he wanted to learn from the experience and ensure that when it comes to dating again, he will make it as private as possible.
 "When it ended I promised myself that in my next relationship, I will make sure it's between me and my lover and not the whole world," he said.