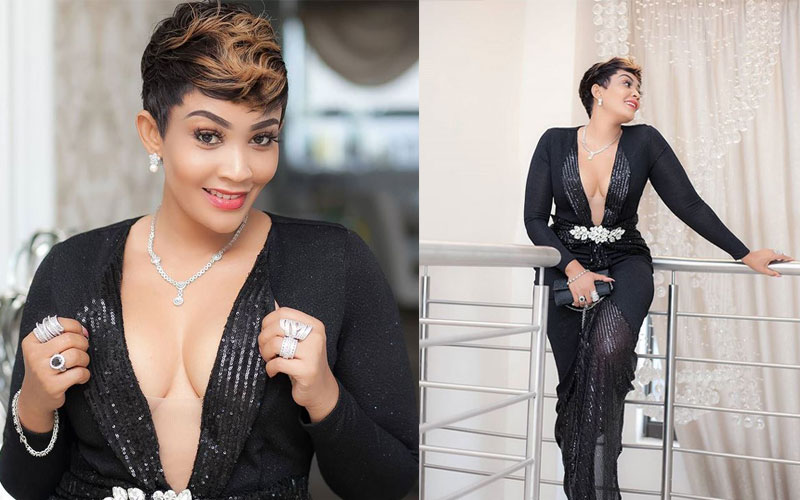 Zari Hassan has offered her opinion on dating and settling down. The vocal businesswoman assured her lady followers that bending backwards for the men they loved is not a guarantee they will settle down with them.
"Could be someone's snack or whole buffet, it all depends. But at the same time, you can never be a perfect woman for a man that's not ready. It's never about you, but them!" she wrote.
Zari's Ted Talk takes us back to her former relationship with Diamond Platnumz who admitted to not wanting to settle down with her, despite her being the perfect partner.
Speaking during an exclusive interview with Wasafi Media Diamond, admitted to cheating on Zari regardless of her efforts to be an amazing woman to him, even terming her as a 'wife material'.
"Throughout my relationship with Zari, I wronged her more than she wronged me. She was smart; she was a wife material; that I can assure. What I can say led to us splitting was the distance and lack of constant engagement with each other," Diamond explained.
According to Diamond, he was young and famous and wasn't for the idea of living apart.
Zari at the time was living in South Africa with their children while Diamond spent most of his days in Tanzania.
"I felt it was going to be a task and the reason is that I'm still young and I'm a star. Women are always drooling over me.
"It was after this period that the devil took over me and I started my stupidity. I'm human. I couldn't prevent it," said Diamond.
With the untimely death of her ex-husband Ivan Ssemwanga coupled with a broken relationship, Zari was forced to take up the role of being a mom and a dad to her five children.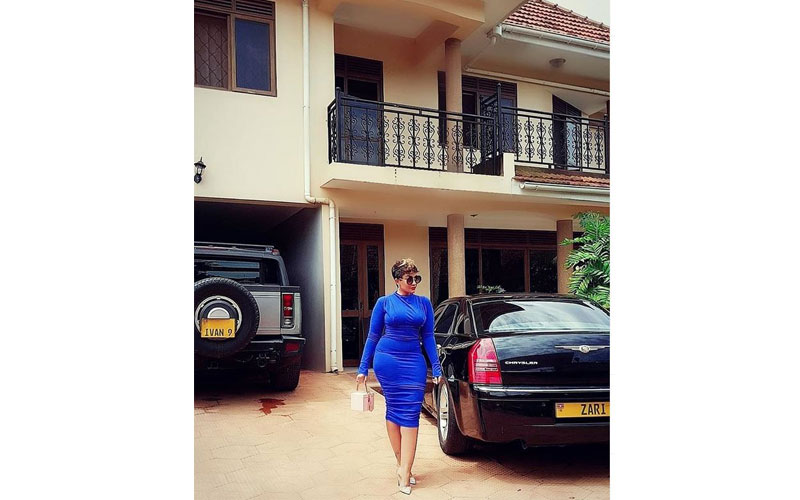 In a previous post, the businesswoman admitted having a hard time raising all her children but thanked God for the renewal of strength to keep her going.
"Thank you, God, for my children. It's tough raising them alone but then again you are always here," wrote Zari.
Moving on
Both Zari and Diamond moved on with their lives with the Baba Lao Crooner getting his fourth child with Kenyan Tanasha Donna. Unfortunately, their relationship was short-lived with Tanasha packing her belongings and moving back to Kenya barely five months after their child's arrival.
"Trouble in paradise already, darling? Surely you must know that a leopard does not change its spots? No matter how many times a snake shades skin, it stays a snake," wrote Zari after the breakup.
Zari deleted the post not long after.