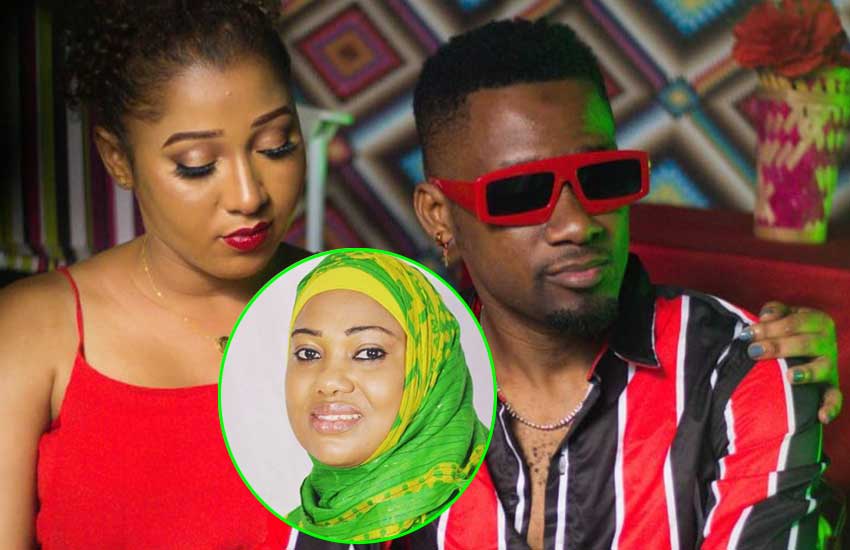 Vixen Sandra Khan, popularly known as Binti Kiziwi, and filmmaker Wastara Sajuki are beefing over Popular Bongo artiste Ally Mohamed Ahmad, better known as Z-Anto. This is according to Tanzanian media.
It all became public when Wastara Sajuki allegedly threatened Binti Kiziwi of unspecified consequences should she not keep off Z- Anto.
Z-Anto has now weighed in on the matter saying that he is not happy with whatever is going on between the two.
"Sitaki kuongea sana kuhusiana na hii ishu ila Wastara ni mtu mzima na ikifikia hatua kuongea kitu ambacho kipo serious sijui kuna nini, siwezi kuwa sawa kutokana na kinachoendelea mitandaoni na pengine watakuwa na hasira zao binafsi," he told East Africa TV.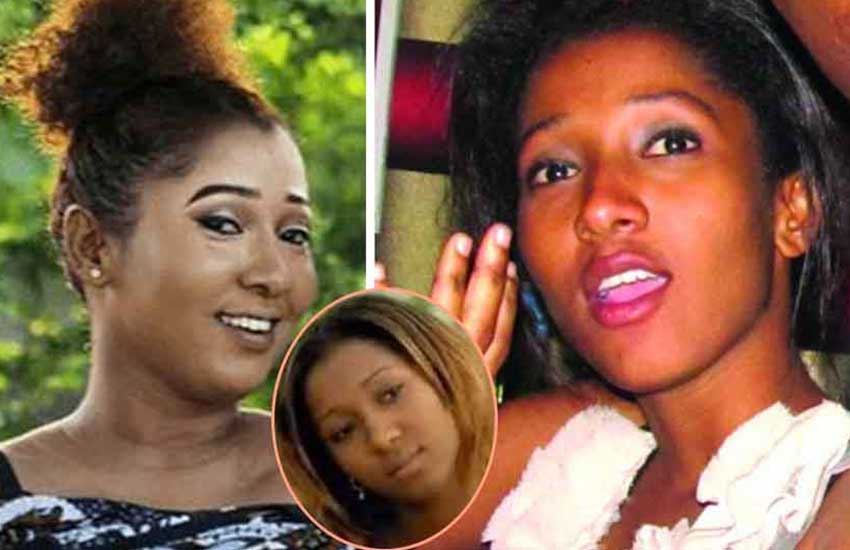 Although little is known about Wastara and Z-Anto relationship, it is public knowledge that the said singer was once married to Binti Kiziwi before they split after three years.
On the other hand, Wastara threw the social media space into a spin in 2017 after she revealed that she would soon kick the bucket if her then troubled life would not improve.
Read Also: Z-Anto releases song with 'Binti Kiziwi' vixen after her release from jail
Through a chilling Facebook post, Wastara wrote how she has been leading a dejected life since her husband - Sajuki Juma - died.
"I am feeling the same way he felt before dying. I am feeling my death is soon approaching. I do whatever my heart pleases. When it tells me to go to the beach, I would go, when it tells me to go to the disco, I would go, when it tells me to go to and pray in the mosque overnight, I would go.
"I don't want to be predictable; neither do I want people to know that I am ailing. I fake happiness, even if it is not there," she posted on Facebook in 2017.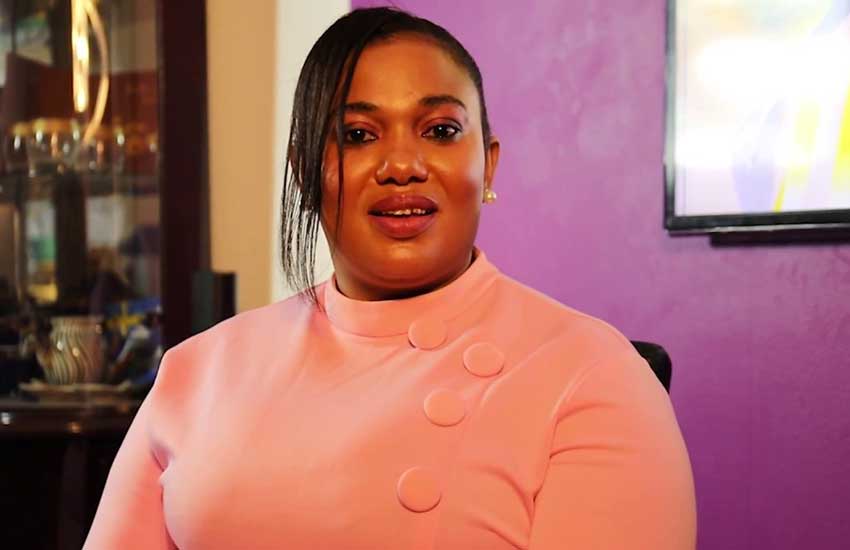 Binti Kiziwi
Soon after she was released from a prison in China after serving a seven-year sentence last month, Binti Kiziwi is said to have rekindled her ties to Z-Anto.
She was jailed after being found with cocaine at a Hong Kong Airport in July 2013. The model was reportedly transporting the drugs in her stomach.
After complaining of stomach upsets while passing through an X-Ray detector at the airport, she was admitted at a health facility where scans exposed the hidden drugs in her body.
The video girl was arraigned in court and spent two years in remand. After being found guilty of drug trafficking, the vixen was sentenced to five years in prison.
"God is good all the time. Alhamdullilah #bintkiziwi," wrote Z-Anto on Instagram as he expressed joy and gratitude for her release.
Read Also: Binti Kiziwi vixen released from China jail after seven years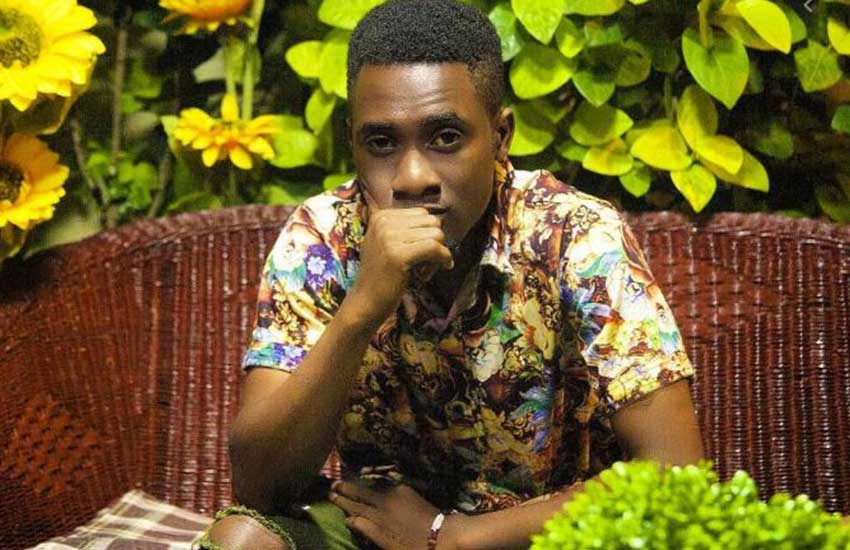 In 2019 Z-Anto claimed that he did not do anything to help her out because they had cut communication and it had been a while since they touched base.
"Yes. It is true that she got arrested over being found with drugs. I really didn't do anything to get her out because three years before that, we had broken up. We hadn't communicated for all that long, neither was I close to her family members," said the singer in 2019.
Upon returning home, Binti Kiziwi revealed that she regrets life on the fast lane and would rather become a 'Mama Mboga' and sell tomatoes than look for easy money.